Depending on where you're traveling, your local Passport Health Medicine Specialist will be able to recommend vaccines to help keep you safe from foodborne infections. Contamination is usually caused by faulty sewage systems or contact with infected water can lead to diseases such as cholera or hepatitis A.
Are you going to a South America and wondering if you need a yellow fever vaccine? We can help! Our clients are provided with the International Certificate of Vaccination (yellow card) and all our clinics are CDC-approved yellow fever vaccination centers. Also, our travel health experts use up-to-date information provided by the Centers for Disease Control and World Health Organization to help you know whether you need the vaccine and administer it to you.
Hepatitis A and hepatitis B, meningitis and MMR. These are just some of the routine immunizations we keep in-stock for your visit. Influenza and vitamin B-12 injections are also available.
Do you have a large number of employees who travel abroad each year? Are you worried about the upcoming flu season? Passport Health provides services to business and organizations to help them stay healthy all-year round. Passport Health can help with onsite flu clinics, travel vaccines and biometric screenings. Call for more information.
Details & Directions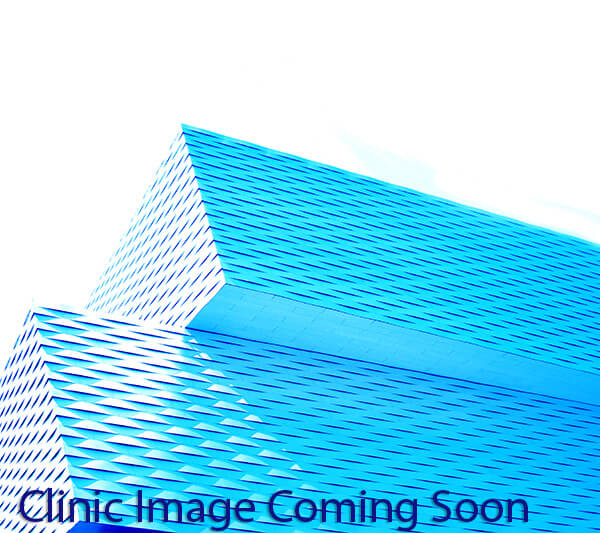 Passport Health Colonie is your one-stop-shop for travel medicine services. Whether you're traveling for business or pleasure, we are here to prepare you for your trip abroad.
Schedule an appointment today by booking online or calling .
Schedule Your Appointment Today
Customer Reviews
"

Knowledable and Helpful Nurse

"

"The process was organized; the information provided was thorough and easy to understand; and the nurse was knowledable and caring. She is perfect for what she does."
"

Easy, Easy, Easy

"

"No issues, everyone was really nice, knowledgeable, and helpful. Highly recommend using their services for foreign travel."
"

Very Informative

"

"We really got any and all our questions answered. Everyone leading up to the appointment I spoke with and the nurse at the appointment was super friendly and very informative."
"

Great Customer Service

"

"The lady that helped me out was super kind, informative and professional."
"

Awesome RN in the clinic

"

"The nurse who assisted me was awesome. Very friendly and provided me with the best education and advice."
"

Excellent Service

"

"Excellent service! Very thorough. The nurse did a wonderful job of giving us details regarding health & vaccines to consider for our upcoming trip."