Some immunizations are required for travel, others are strongly recommended by the CDC and others still are routine injections that everyone should have. At Passport Health we can help you with everything from polio to Japanese encephalitis.
The yellow fever vaccine is needed for entry into several countries, even if it isn't available everywhere. The only defense against the virus is vaccination, which you can get at any Passport Health travel clinic.
Passport Health offers travelers' diarrhea kits and information to help you travel worry (and pit stop) free.
Not only are vaccines needed for entry into certain countries, but it's also a good idea to get vaccinated against viruses and diseases that aren't but are still present in the country you're visiting. Passport Health clinics provide you with the required vaccines to keep you safe.
Details & Directions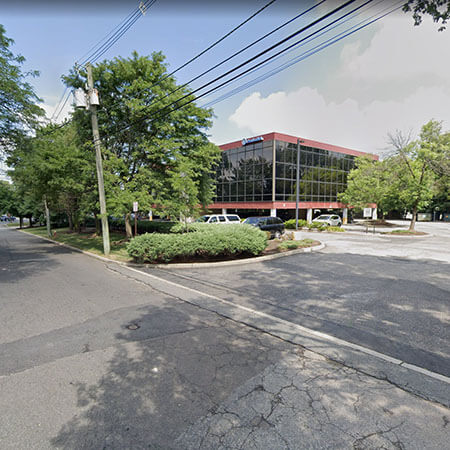 Our Paramus clinic is centrally located to help you stay protected at home or abroad. We are on Sunflower Avenue, just north of Valley Health Plaza.
Schedule an appointment today by booking online or calling .
Schedule Your Appointment Today
Customer Reviews
"

Best travel clinic ever

"

"I am traveling more and more to international destinations and often to the unbeaten paths and I really am happy to be able to come to these travel clinics. They are more informed about health issues than my primary care physician. Thank you so much!"
"

Easiest most thorough

"

"I was so impressed how detailed and thorough our appt was. We had a very clear understanding of what we needed and not needed according to our travel dates and locations. We are going to stay at 3 countries. Highly recommend this clinic!"
"

efficient, excellent service

"

"Pam was excellent and friendly, able to help me get exactly what I needed for an upcoming trip."
"

Excellent Choice

"

"This is so easy and convenient! Prices are competitive and Nurse Mo is kind and knowledgeable. This is a great option."
"

Excellent Experience

"

"Jolene provided a lot of useful travel information and the injections were skillfully done."
"

Excellent!

"

"Very quick & easy process for travel to Brazil. Very informative and very quick at providing the necessary shots and medications."