The CDC recommends a variety of vaccines such as typhoid, hepatitis A, rabies and cholera depending on where you're planning on traveling to. Passport Heath consultants are trained to help you assess your risk level so you know what you need – then we have everything on hand to prepare you safely for your trip.
Passport Health's travel clinic is a registered yellow fever vaccination center. This vaccine provides important protection against the mosquito-borne virus and may be required for entry to some countries.
Our reviews on travel safety are as special as you are. Every client of Passport Health receives a booklet detailing what they might need for their journey. We provide you with the most up-to-date and relevant information for your trip, whether you're going to one country or traveling across a whole continent.
Details & Directions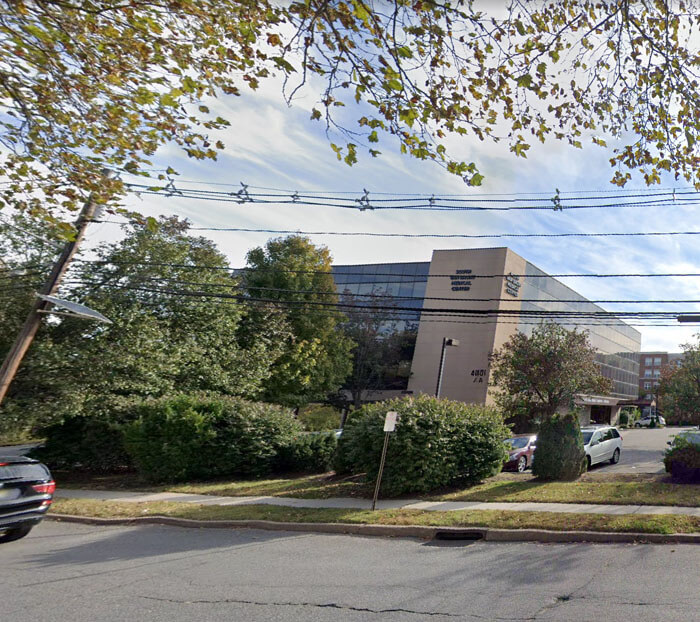 Passport Health Englewood is conveniently located on Van Brunt Street about 3 miles from the George Washington Bridge. Plenty of parking is available.
Schedule an appointment today by booking online or calling .
Schedule Your Appointment Today
Customer Reviews
"

Outstanding, friendly service

"

"I was given great customer service by the woman who helped me. She went into detail about my travel locations and what I can expect while I'm there. It was really a wonderful experience."
"

Awesome Clinic

"

"I've been to Passport Health twice. The woman who helped me was super informative, accommodating, and reassuring. I will always return to Passport Health."
"

So friendly

"

"Our son got his shot here for Typhoid and it couldn't have been faster or friendlier."
"

User friendly and informative experience

"

"Great experience at the Englewood Passport Health! All recommended vaccines were discussed and the process was simple."
"

Great

"

"The nurse was extremely thorough and gave me all necessary information. Thank you!"
"

Very through and professional.

"

"Even though bit late in getting in that morning, the nurse made up for it with great attention to detail and friendly personality."