Before heading to locations where yellow fever is a risk, it's important to receive a vaccination. This viral disease, spread by mosquito bites, can be life-threatening. Vaccination offers protection and supports public health.
Visit a specialized travel clinic with experience in yellow fever, such as Passport Health. They can recommend other vaccines or medications required for your trip. Passport Health clinics are authorized to provide the yellow fever vaccine and issue a yellow card as evidence of vaccination. This is a requirement for entry to some countries.
Travel clinics also make it easy to get all the shots you need in one visit. Passport Health keeps yellow fever and all other key travel vaccines in-stock for your trip.
Routine vaccination is important for your everyday health. Make sure you're protected with vaccines against diseases like chickenpox, shingles, the flu and hepatitis B.
Passport Health provides a range of wellness programs to employers in the region, including flu prevention and wellness. On-site flu clinics, physicals, and wellness screenings are among them. Find out more today.
Clinics and Additional Information
Passport Health Chesterfield Travel Clinic
1 McBride & Son Center Drive Suite 150,
Chesterfield, MO 63005
314-997-8100
Webpage
Passport Health Chesterfield is equipped with travel vaccinations for every destination. Make the most of your time abroad and visit a travel health specialist before you go.
Schedule an appointment today by booking online or calling .
Passport Health Chesterfield is located in the heart of Chesterfield Valley, 3 doors west of the intersection of Boone's Crossing and Airport Road. We are next door to the Brickhouse Restaurant.
Passport Health Kansas City Travel Clinic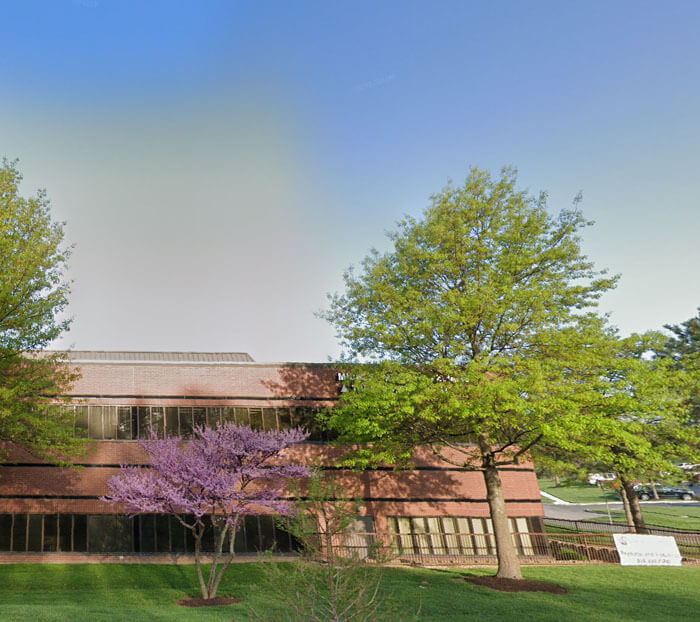 5330 North Oak Trafficway Suite 105,
Kansas City, MO 64118
816-376-3040
Webpage
Passport Health's Kansas City location is inside the Creekwood Professional Building off Oak Trafficway.
Schedule an appointment today by booking online or calling .
The main entrance to the building is from the parking lot. Enter the parking lot from the 54th Street entrance.
Passport Health Richmond Heights Travel Clinic
1034 South Brentwood Boulevard Suite 710,
Richmond Heights, MO 63117
314-997-8100
Webpage
Just minutes from the freeway and Memorial Park, Passport Health Richmond Heights is your local one-stop-shop for travel health services.
Schedule an appointment today by booking online or calling .
We are located in the University Tower building directly across the street from the Galleria Mall in Richmond Heights. This location is in the heart of St. Louis and is adjacent to the Galleria Metro station. There is free on-site surface and garage parking.
Customer Reviews
"

Helpful information

"

"I left with a printed copy of all of my vaccinations. Also, the provider told me ones I'll need right before my trip."
"

Helpful Service

"

"Service was professional and thorough."
"

Helpful, Fast and Easy

"

"Great experience. I walked in and was immediately taken care of; all my questions were answered and I felt like I could ask anything. Highly recommend!"
"

Immunization clinic

"

"Nurse assisting me very helpful and knowledgeable. Able to get medication and required shot at the appointment was a plus."
"

Knowledgeable Staff

"

"Staff knows health issues as they relate to traveling better than my regular medical provider."
"

Nurse did a fabulous job!

"

"My experience at Passport Health Clinic was pleasant and very professional. The nurse was knowledgeable and kind, as well as thorough."