A yellow fever vaccine can protect you from yellow fever, a mosquito-borne infection that can cause fever, vomiting, and even hepatitis. At all Passport Health Clinics, this vaccine is available.
Travelers' diarrhea is a symptom of food poisoning or E. coli infection that can occur anywhere. If you're going to Latin America, Africa, or the Middle East, you should take extra precautions.
Our small, medium, and corporate clients benefit from a wide variety of services provided by Passport Health. Wellness services, on-site flu vaccines, and community travel vaccinations are all accessible. To learn more, give us a call.
Clinics and Additional Information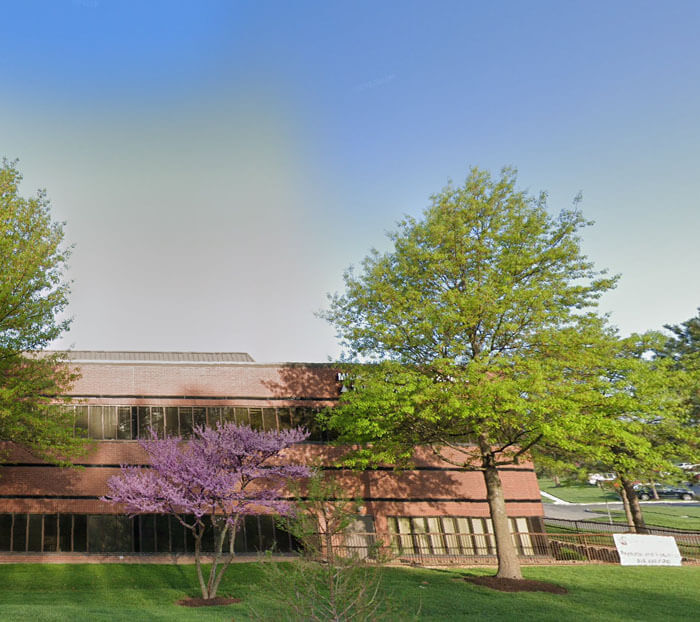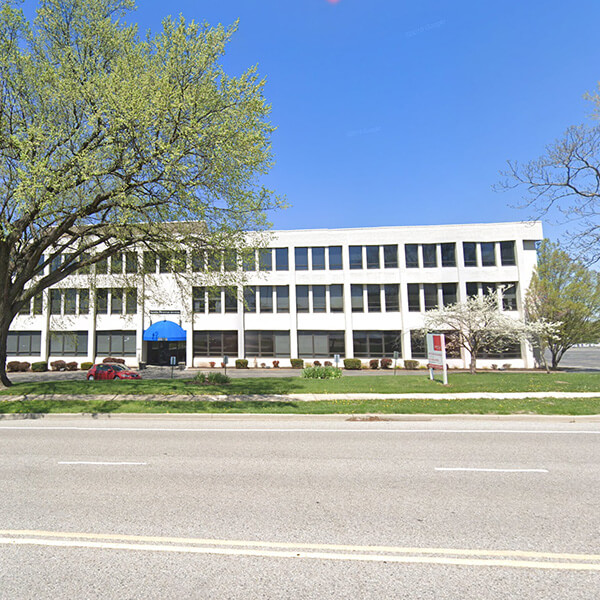 Passport Health provides yellow fever and other important travel vaccinations to Missouri travelers. Click or tap below to see a location near you.
Schedule an appointment today by booking online or calling .
Customer Reviews
"

Staff was great

"

"Our nurse was thorough and professional and fast. She is good at her job."
"

Great service

"

"Clinician is excellent – friendly, didn't rush the appointment (explained the different vaccinations and possible side effects patiently), good sense of humor, etc."
"

Great experience, zero pain

"

"The nurse was very thorough with exam, travel and cautions. Pleasure to have my visit here"
"

Great clinic!

"

"I couldn't recommend this clinic more. They are knowledgeable, not pushy, and I felt the nurse had awesome bedside manners."
"

Best kept secret

"

"I discovered this company by accident. They are efficient and very helpful. I needed shots and a visa to go business travel to India on very short notice. It was one stop shop to get everything done."
"

Great clinic

"

"Our nurse was helpful, kind, answered all questions, very informative."
"

Great Service

"

"The nurse reviewed what vaccinations I already had, and what was or wasn't needed for my travel."
"

Convenient, informative and friendly

"

"This clinic was easy to access and worked great with my schedule. They provided me with tons of information for my travels and I feel at ease now going overseas."
"

great service

"

"I went to the clinic for travel vaccines. There was no wait and the nurse was very thorough and informed."
"

Excellent Service and Support

"

"The nurse was terrific…gave great advice, quick/efficient/accurate. In and out with exactly what I needed. TY!"