All Passport Health clinics are "Registered Yellow Fever Centers" by the Centers for Disease Control (CDC). Our clients will receive the International Certificate of Vaccination (yellow card), when they receive the vaccine. This card is proof of vaccination, required for entry into some countries.
Our travel health specialists review your itinerary and provide the information you need for your trip.
Details & Directions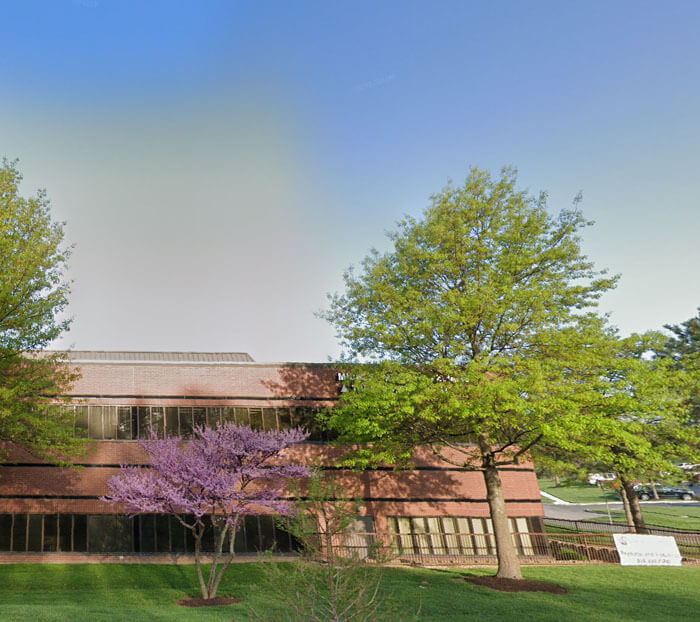 Passport Health's Kansas City location is inside the Creekwood Professional Building off Oak Trafficway.
Schedule an appointment today by booking online or calling .
Schedule Your Appointment Today
Customer Reviews
"

Excellent Service

"

"Excellent Service, very professional, courteous and friendly, the vaccinations process was fast and easy."
"

Very informative

"

"Courteous staff. Efficient. Personable. Great information. Up-to-date knowledge."
"

Great Clinic

"

"Great place for travelers who need information. The nurse there is extremely nice and helpful. I would recommend this place for travelers."
"

Excellent service

"

"We needed a yellow fever vaccination. This clinic location had the vaccine in stock. The nurse was very personable, knowledgeable and thorough. Would definitely use again and recommend as well!"
"

Quick and responsive

"

"Last visit I was in and out in under 20 minutes! It was great!"
"

Great customer service / great experience

"

"Excellent service and experience. Very efficient. Very informative. Very professional."