Are you traveling to a Africa and wondering if you need a yellow fever vaccine? We can help! Passport Health clients are provided with the International Certificate of Vaccination (yellow card) and all our clinics are registered yellow fever vaccination centers with the CDC. Also, our nursing staff use the most up-to-date information provided by the Centers for Disease Control and World Health Organization to help you know whether you need a vaccine and administer it to you.
Looking for a solution to travelers' diarrhea? The infections that cause the sometimes embarrassing symptom are very common, especially in some of the most popular travel destinations like Mexico and Cuba. Be prepared before you go with a Passport Health Travelers' Diarrhea kit.
Do you want to ensure that you and your employees are healthy all year round? Passport Health can help! Passport Health can help provide flu shots, TB testing, travel immunizations and biometric screenings for you and your employees.
Details & Directions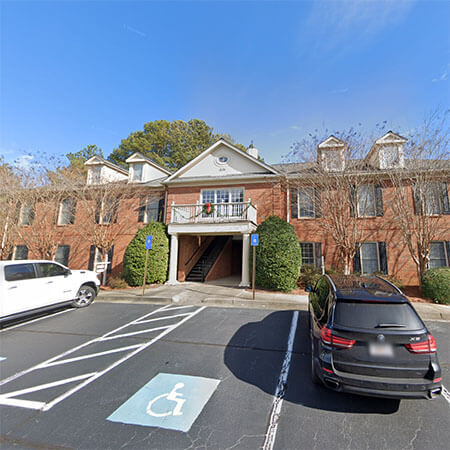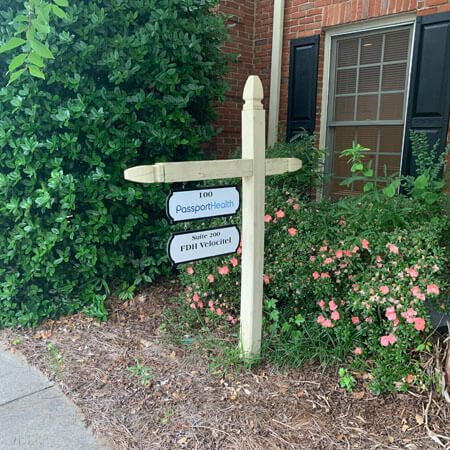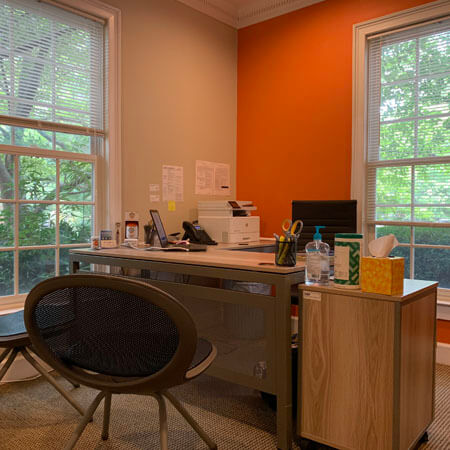 Passport Health's Roswell travel clinic is ready to help you prepare for your upcoming trip with key travel vaccines like typhoid and yellow fever. We are located off Colonial Park Drive near the Roswell Village Shopping Center.
Schedule an appointment today by booking online or calling .
Schedule Your Appointment Today
Customer Reviews
"

Close and Convenient

"

"Convenient way to keep up to date on travel shots. Our first time use of Passport Health. Our Nurse checked our shot records and provided us with current information about the inoculations we needed and then gave us the shots expertly. Nice to have a one stop shop for travel health."
"

Very Friendly and Knowledgeable

"

"The nurse was very friendly and knowledgeable. She gave very helpful advice for traveling in foreign third-world countries. She made sure I understood all of the information about my immunizations and how to best protect my health. She took the time to answer all of my questions. She also was very skilled with giving shots – though the serum stung, the prick didn't hurt at all."
"

Perfect Again

"

"I was there almost a year ago was very impressed with the punctuality, efficiency, expertise, friendliness, thoroughness and simplicity of this whole process. Julie took the time to answer all of my questions and, although I never felt rushed, I was in and out of the facility in no time at all. I highly recommend this place."
"

Good Informative Service

"

"The RN was very knowledgable and discussed all vaccines that are needed for my trip to Peru/Amazon River."