We carry a wide range of the most common travel vaccines including typhoid, hepatitis A and cholera. All vaccines are in-stock and ready for your visit.
One of the most common travel vaccinations, the yellow fever vaccine is available at Passport Health locations. All our clinics are CDC-recognized yellow fever vaccination clinics and can provide you with this often necessary vaccine.
Going to a country with malaria? Passport Health has you covered. We'll call in your antimalarial prescription for you, to the pharmacy of your choice. We also offer mosquito netting, repellents and advice to travelers heading to regions with these pesky bugs.
Immigration physicals are required as part of the I-693 process for immigration. Passport Health's Newport travel clinic offers immigration medical exams and testing to help you complete your forms and get your paperwork filed as conveniently as possible.
Details & Directions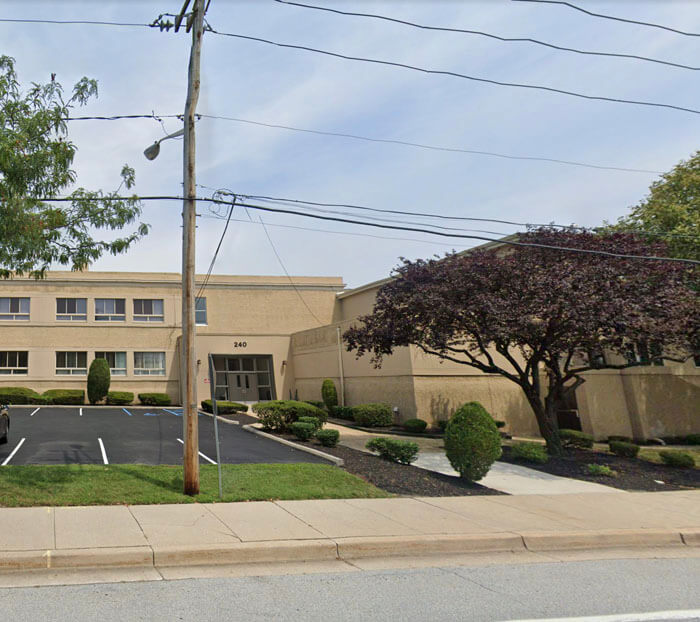 Off the 141 at James and Highland, Passport Health's Newport location is conveniently situated to meet your needs.
Visit us before you go to receive the highest quality travel health services. Schedule your appointment today by calling or booking online now.
Schedule Your Appointment Today
Customer Reviews
"

Great experience

"

"Every question and concern I had, Beth could help me and assist me with anything. She is awesome and so helpful!"
"

Very Cooperative

"

"I had an appointment that I missed by an hour, and the nurse was able to fit me in later the same day, which was very important since i was getting the vaccine for my clinical rotation for school. SHe was very understanding, helpful, and just a great person."
"

Feel More Comfortable

"

"Great job of explaining everything and the options!!"
"

Great Visit

"

"Was very pleased with the visit. Everything I needed to know was answered quickly and more importantly it was done with a smile."
"

Amazing Service

"

"The nurse was very helpful and helped me with all the decisions. She explained everything clearly and ensured confidence in my decision."
"

Good information

"

"I now know what to expect on my trip to Russia, what inoculations I needed, what water to avoid drinking, etc."
"

Excellent Service

"

"I was very impressed with services provided. It was personalized for my travel needs. I also received dedicated attention and did not feel rushed."
"

Benin

"

"Everything was clearly discussed and all options were provided. Very professional. As a parent some worries were alleviated after discussions."