Hepatitis A, typhoid and cholera vaccinations are some of the most needed for travel to almost any destination. Make sure you're protected.
Passport Health clinics are registered yellow fever vaccination centers with the CDC. Some countries require proof of yellow fever vaccination before entry.
If you're a business owner and need some medical services for your employees, Passport Health can help provide you with, onsite flu clinics, travel vaccines, and biometric screenings.
Travelers' Diarrhea is the most common illness affecting international travelers. The symptoms include diarrhea, vomiting, cramping. It is caused by contaminated food or water and can last up to seven days. You can take precautions to prevent Traveler's Diarrhea by not eating uncooked food, taking antibiotics, oral rehydration tablets, and taking DiaResQ. These are all available at Passport Health in our traveler's diarrhea kits.
Clinics and Additional Information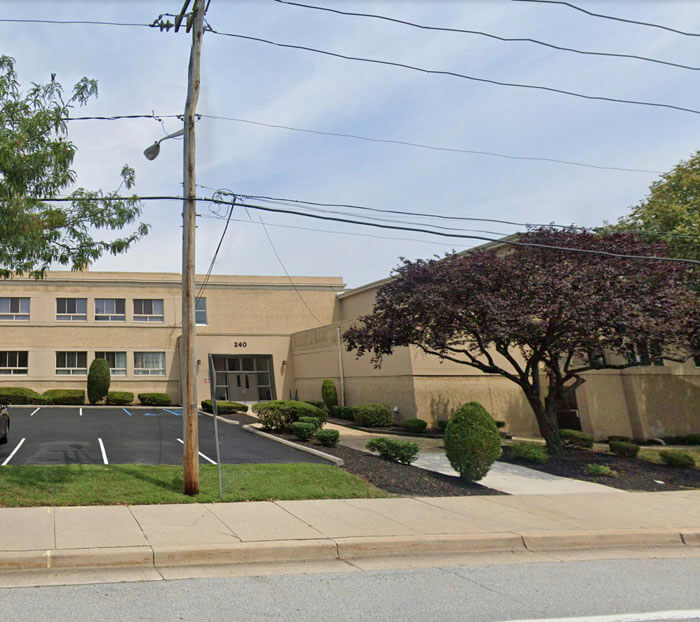 Passport Health offers travel vaccinations like yellow fever and hepatitis A to international travelers throughout Delaware. Click or tap below to see locations near you.
Schedule an appointment today by booking online or calling .
Customer Reviews
"

Wonderful Service

"

"Very good overview and review of all I needed. Thorough and professional."
"

Excellent Service

"

"I came for a walk in and they were able to squeeze me in. I'm so thankful that they worked me in immediately to their jam packed schedule."
"

Seamless experience

"

"Wonderful team handled all our immunization questions and needs"
"

Great Experience

"

"The nurse was knowledgeable, thorough and kind and made both of our vaccine visits very easy. I really appreciated how she explained each step of the process so there were no surprises."
"

Great Visit

"

"Our RN was great. He explained everything about the shot I was getting, and had me in and out extremely quick."
"

On time, knowledgeable and so friendly

"

"I was given great care, detailed and honest answers. I felt comfortable and was very happy with my care."
"

Helpful people

"

"Helpful and informative. Provided all clearly stated information and suggestions for safe travel."
"

Very Professional!

"

"Care and advice was top notch. Service was timely and extremely professional. Doctor answered all of my questions and was able to provide solutions for all of my concerns. Highly recommend."
"

One location for all travel vaccines

"

"It's good location with good parking. Staff is professional and friendly"
"

Peace of Mind before our adventure

"

"The RN who took us through the vacines and travel precautions did so thoroughly and patiently. We are ready to head off to Tanzania with confidence that we will travel safely."