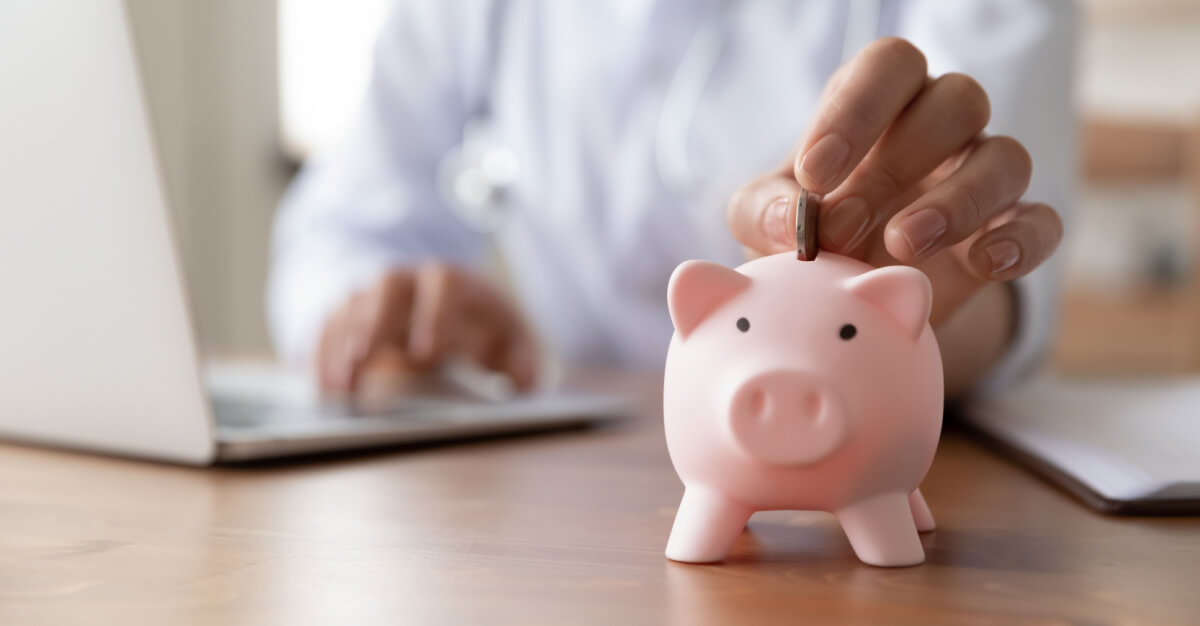 With the increased demand for vaccines, you may be wondering how much a vaccine costs to develop. Many factors affect the development and cost of a new vaccine. For example, research and development, clinical trials, and unsuccessful vaccine prototypes.
When there is enough demand for a vaccine, companies begin the research and development phase. The research and development phase of vaccines can take several years and millions of dollars to complete. Research and development for vaccines is one of the most costly aspects of development. Many times high and mid-range-income countries have financed the development of vaccines while low-income countries adopt the vaccines after the research has been completed.
The cost of developing a vaccine—from research and discovery to product registration—is estimated to be between US $200 million and US $500 million per vaccine. Research and development costs are the bulk of the costs. To help explain this, trial phases for two different rotavirus vaccine candidates were $137M-$206M (Merck) and $128M-$192M (GSK). But the costs of a vaccine are more than just the costs of the Phase I-III trials. Vaccine production costs per unit can be reduced significantly through gains in productivity (the "learning curve") and economies of scale.
The costs to conduct clinical trials on a drug are higher than those to conduct the preclinical phase because trials involve the contributions of many more people for a longer time. Clinical trials occur in several phases.
Spending averaged $28 million in Phase I, $65 million in Phase II, and $282 million in Phase III. For each drug that completed the first three phases of clinical trials, the average total cost of those trials was about $375 million.
When a vaccine fails a trial, the makers have to reinvest and investigate where the failure originated. This can ultimately be the end of some vaccines. In one sample of drugs in clinical trials, researchers found that for every 100 drugs entering Phase I trials, around 60 advanced to Phase II trials, just over 20 entered Phase III trials, and only about 12 gained FDA approval.
It is also important to consider who pays for vaccine development. The federal government is the primary funder of basic research in biomedical sciences. Secondary funding could be from private sources such as Vaccine Forward Initiative, Coca-Cola, and Toyota to name a few. Regardless of who funds the vaccines, the risks of research and development remain high.
Passport Health offers a variety of vaccination and physical services to help you stay safe and healthy at home and abroad. Call 937-306-7541 or book online to schedule your appointment today.
Written for Passport Health by Brittany Evans. Brittany is a freelance writer and photographer in North Carolina. She has a passion for the outdoors, health information, and traveling. You can find her at her website.