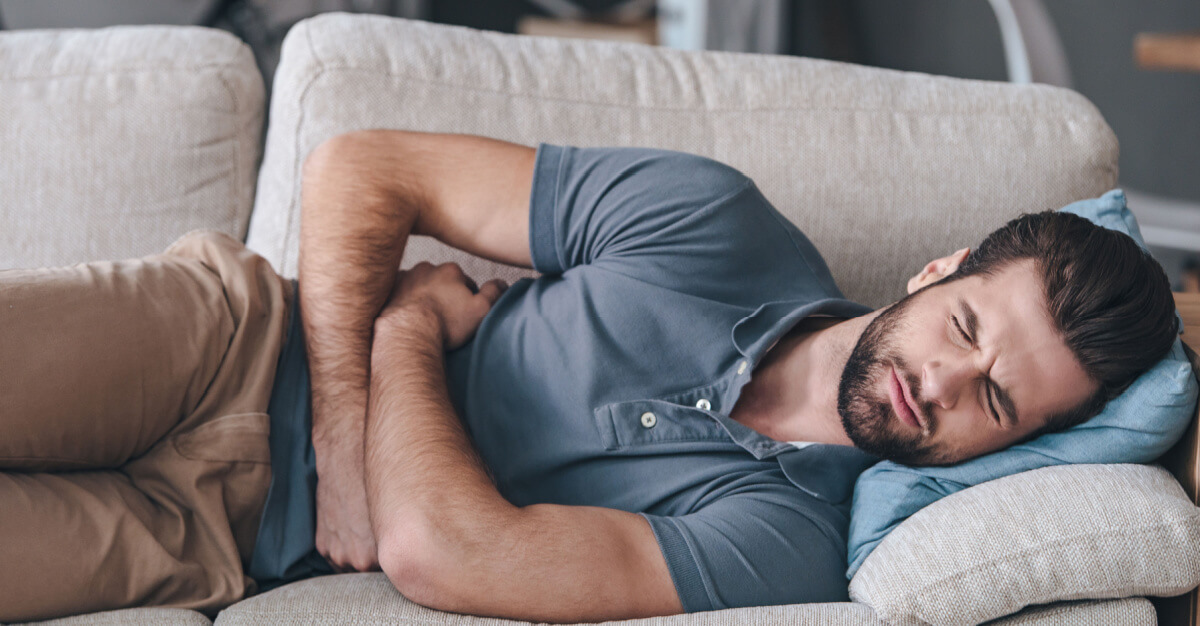 Shigella bacteria cause an infection called shigellosis and according to the Centers for Disease Control and Prevention (CDC) there are about 450,000 infections each year in the United States alone. In most cases, shigellosis, an inflammatory diarrhea, will clear up on its own without treatment. As XDR Shigella strains continue to grow, doctors are concerned about the future of Shigella infections.
More on Shigella and Shigellosis
There are four species of Shigella – Shigella sonnei, Shigella flexneri, Shigella boydii, and Shigella dysenteriae. All four spread easily amongst the population and while Shigella sonnei is the most common species in the U.S., the others are still prevalent. It doesn't take a large number of bacteria to make a person sick. Shigella bacteria can infect a person by being ingested or swallowed. This includes coming into contact with the bacteria and touching your mouth, eating food prepared by someone with a Shigella infection, and even swallowing pool water that contains the bacteria.
Symptoms of a Shigella infection typically start within 2 days of the initial infection. Lasting up to a week, a person may experience a fever, stomach pain, and diarrhea that can be bloody or prolonged. Some cases will continue to have abnormal bowel habits, such as a change in frequency or consistency, for several months after the initial infection. While most people's symptoms will resolve themselves in a week or so, sometimes doctors may prescribe antibiotics to assist with the speed of recovery. However, we are having an increase in XDR Shigella bacteria, which is leading to limited treatment options.
Recent CDC Warning
Since 2015 the number of XDR Shigella infections has increased from zero to 5% of infections in 2022. As XDR Shigella cases increase, good hygiene practices, such as handwashing with soap and water, are even more important in helping reduce the spread of Shigella. In addition to this, it's important to only take antibiotics as prescribed by your doctor. The problem with antimicrobial resistance is actually bigger than Shigella. One of the main drives of resistance is the misuse of antibiotics.
Another concern is that the drug-resistant gene mutations from the Shigella bacteria could jump to other bacteria, causing more problems. The CDC has announced that the XDR Shigella is a public health threat. The XDR Shigella bacteria are easily transmissible, have limited antimicrobial treatment options, and can spread the resistance genes to other bacteria making them a high threat. Due to limited data, the CDC can't offer official alternative recommendations. As XDR strains of Shigella increase, it's important to focus on prevention methods and the proper use of treatment methods.
Planning a trip? Up to 70 percent of travelers will contract diarrhea while abroad. Stay protected and get better faster with a travelers' diarrhea kit from Passport Health. Call 937-306-7541 or book online to schedule your appointment today.
Written for Passport Health by Brianna Malotke. Brianna is a freelance writer and costume designer located in Illinois. She's an avid coffee drinker and enjoys researching new topics for writing projects. Her site can be found here.