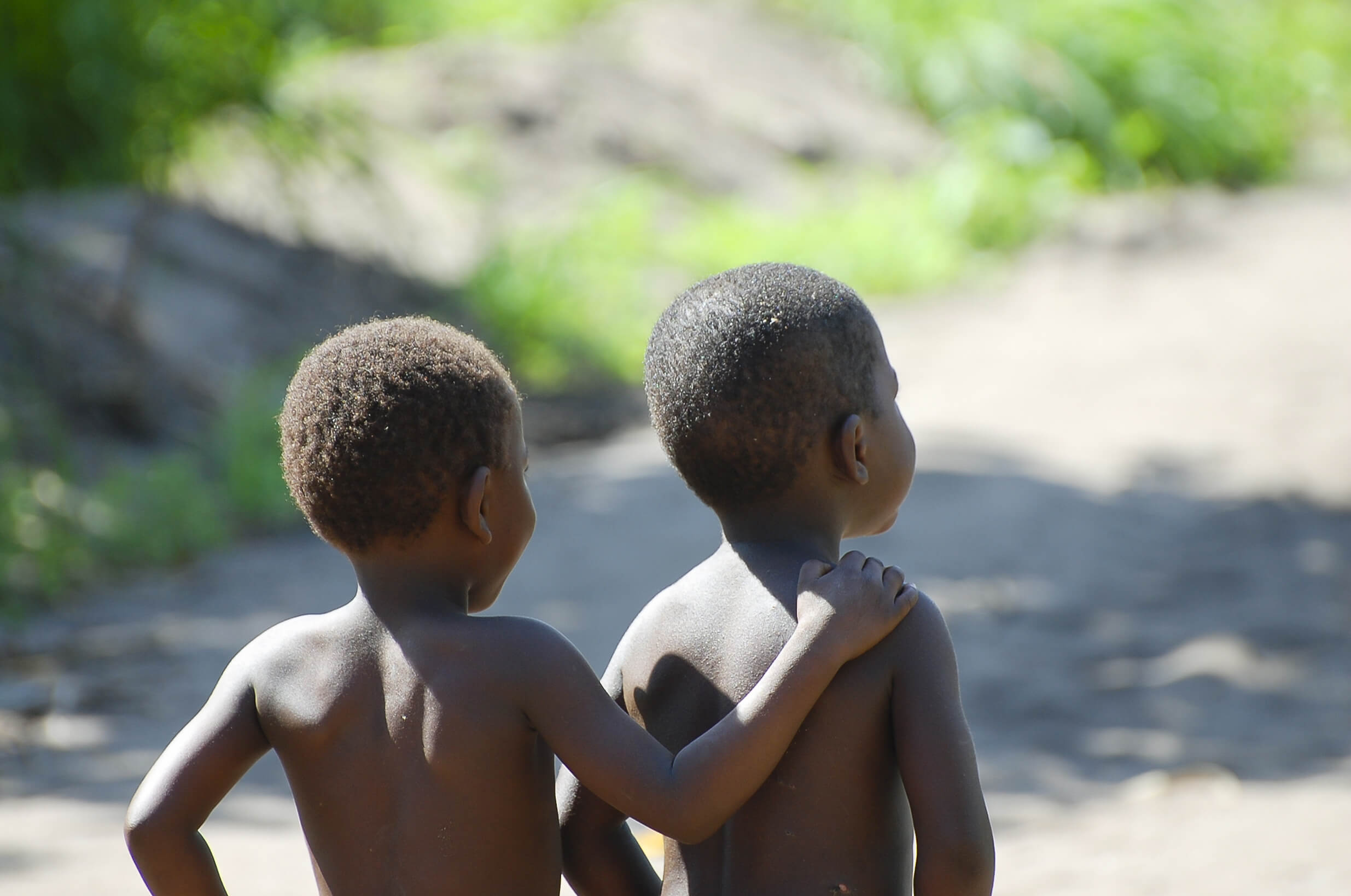 Malaria is a life-threatening disease caused by parasites that are transmitted to people through the bites of infected female Anopheles mosquitoes. According to the World Health Organization (WHO), in 2021 there were roughly 247 million cases of malaria worldwide, putting nearly half the world's population at risk of the disease. However, the risks and burdens of malaria are highly disproportionate. The WHO African Region is home to 95% of malaria cases. Malawi, a small country in southeastern Africa, is one of the areas where malaria wreaks havoc. The Malawi Ministry of Health (MoH) states that malaria is not only the leading cause of death in Malawi, but it also claims about 3 lives a day. The MoH is hopeful that adding the malaria vaccine to its routine immunization program could help lower both cases and deaths.
More on Malaria
Malaria symptoms are very similar to the flu, with the main signs being a fever, muscle aches, chills, and a headache. The disease can progress quickly and lead to anemia and jaundice. Doctors can verify the disease through blood tests and malaria can be treated with anti-malarial medication. If malaria is left untreated it can cause a coma, kidney failure, seizures, and even death. You can take precautions to prevent mosquito bites, such as using bed netting and approved bug spray. Depending on your health and travel plans, your doctor can also prescribe you an antimalarial drug to take before your trip. Now, in addition to these precautions, there is a vaccine available.
Malaria Vaccine Rollout in Malawi
Malaria is both preventable and curable, but we've only had a malaria vaccine approved and recommended by the WHO since October 2021. With malaria accounting for 15% of all hospital admissions, Malawi officials are eager to implement the new RTS,S/AS01 malaria vaccine. The new program will start at 21 health facilities. While this is just a third of the health facilities in the area, officials are considering the national rollout a good start towards reducing the burden of malaria in Malawi.
Despite all of the precautions people take, malaria still affects the global population with shockingly high numbers. In 2022 there were 3 million malaria cases in Malawi by the end of November. The RTS,S malaria vaccine is the first malaria vaccine to be introduced by 3 Ministries of Health through childhood immunization programs. Adrian Chikumbe, Ministry of Health spokesperson, explained that while some vaccines face public misconceptions and hesitancy, the malaria vaccine has been in high demand.
With the hope to eventually end malaria, vaccination is a good step forward. Since its implementation, more than 1 million children in Ghana, Kenya, and Malawi have received vaccinations. Even with an approved vaccine, scientists and researchers should continue their pursuits of a higher efficacy vaccine and additional malaria vaccine options to fight other parasite species that cause malaria. Right now we can hope to vaccinate those approved to receive the vaccine and stay on top of administering doses.
With the right tools and vaccines, you can prevent yourself from contracting a mosquito-borne illness. Make sure you are prepared with Passport Health. Call 937-306-7541 or book online to schedule your appointment today.
Written for Passport Health by Brianna Malotke. Brianna is a freelance writer and costume designer located in Illinois. She's an avid coffee drinker and enjoys researching new topics for writing projects. Her site can be found here.