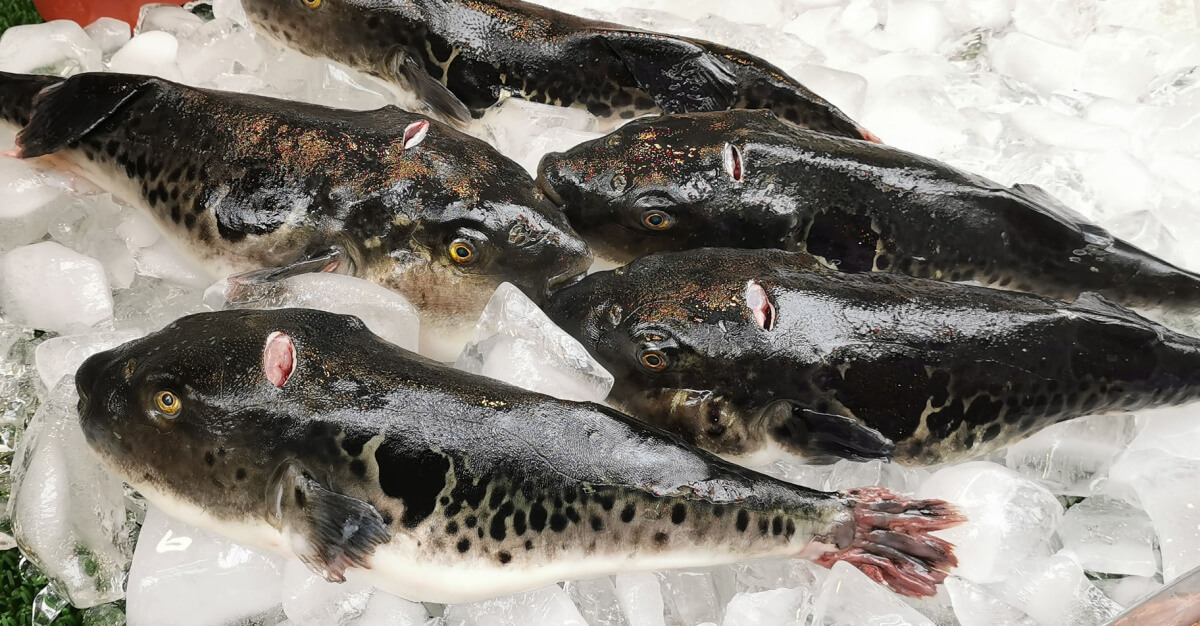 Part of the excitement of travel is trying all of the fantastic foods celebrated by different cultures. However, many famous delicacies are notorious for causing illness or even death if they aren't prepared correctly. Here are a few of the world's most dangerous foods that you might want to think twice about before you tuck in.
Fugu (Pufferfish)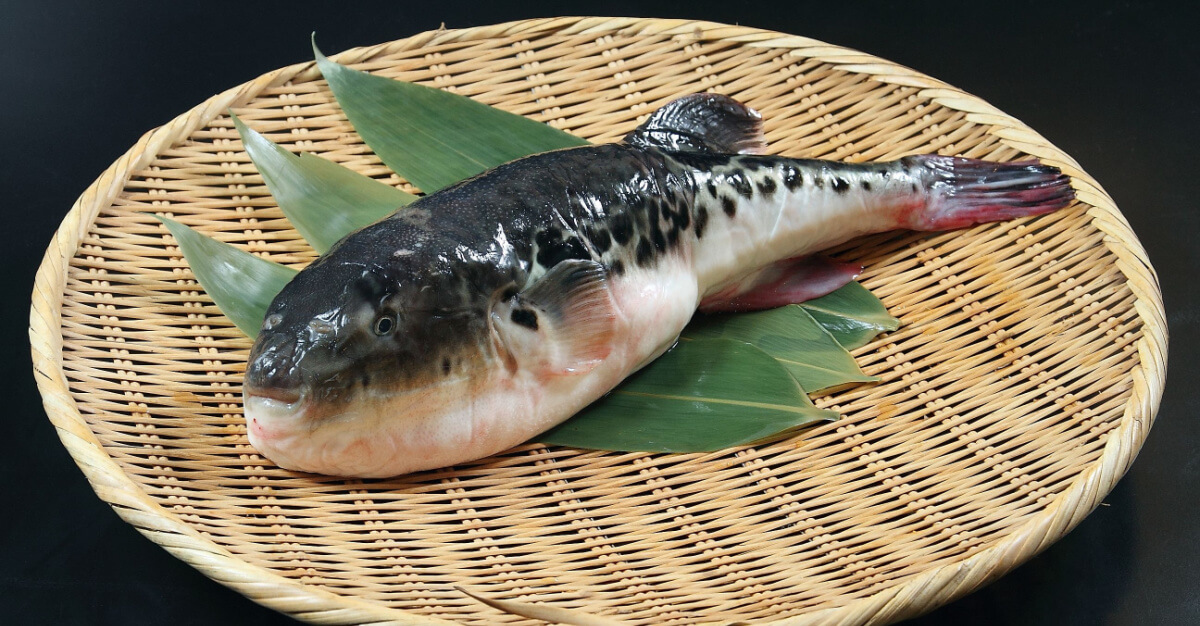 The fabled fugu fish, or pufferfish, is easily one of the most dangerous and most recognizable items on this list. Its reputation for being lethal is known far and wide, yet it's still being prepared and eaten every day in Japan. To safely prepare fugu, Japanese chefs must obtain a special license specific to preparing fugu. But even with precautions in place, people still die from eating fugu every year.
Parts of fugu contain tetrodotoxin, an extremely potent neurotoxin that can cause respiratory arrest and paralysis. One fish contains enough tetrodotoxin to kill nearly 30 people, solidifying fugu at the top of the list of dangerous foods.
Sannakji (Live Baby Octopus)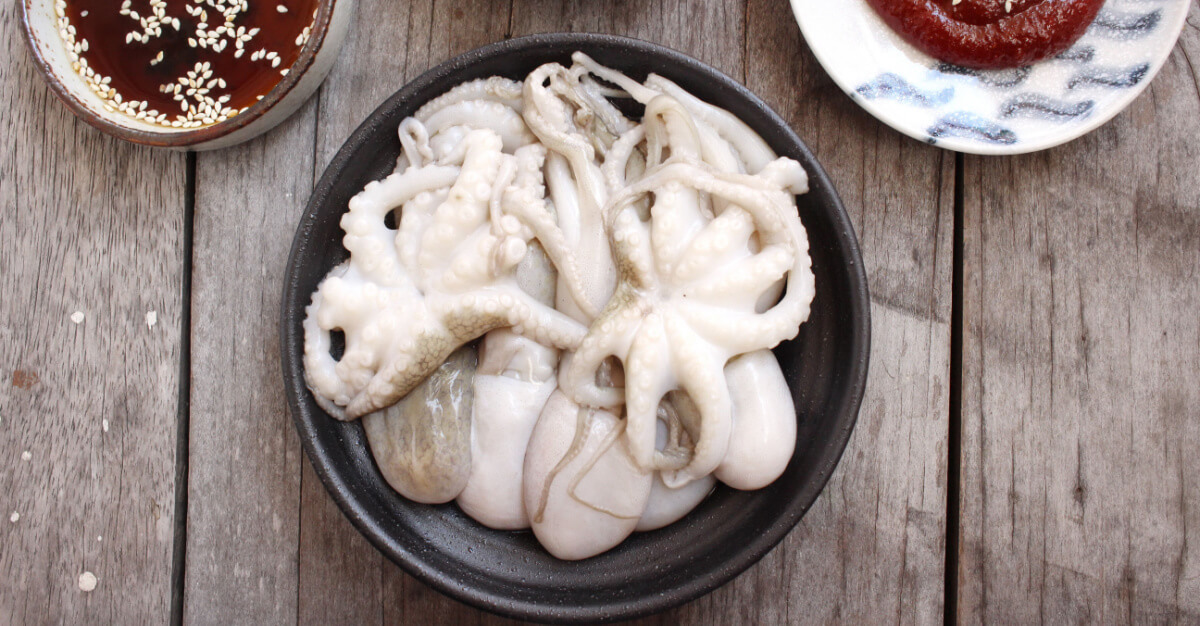 Sannakji is traditionally a Korean dish consisting of live baby octopus tentacles. The tentacles are lightly seasoned or served with sauce and presented raw. Unlike fugu, the danger here isn't from a deadly toxin found in octopuses but rather from the actual chewing and swallowing of the tentacles. Since the tentacles have just been cut, they are still moving on the plate, and the suction cups retain their suction, so diners must chew and swallow carefully.
Anyone who doesn't take this dish seriously could end up with suction cups stuck to their throat, which will eventually cause them to choke to death. At least six people choke and die while attempting to eat sannakji each year. So while it might not be an intense neurotoxin, sannakji is undoubtedly still a dish you'll want to be careful with when enjoying.
Cassava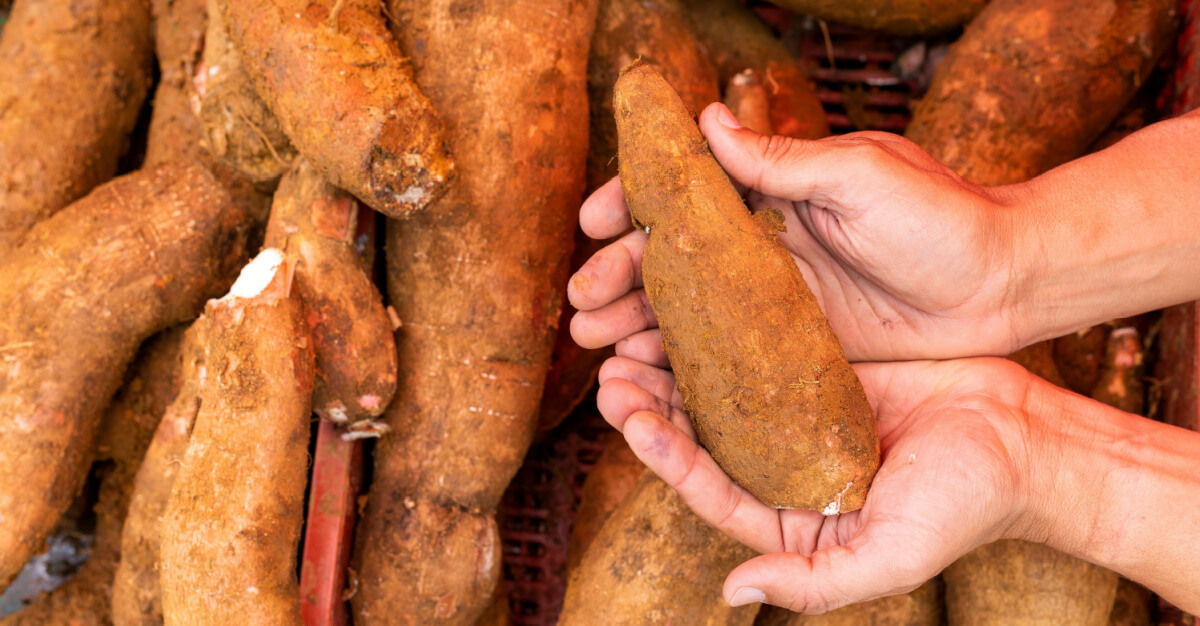 Cassava is a root vegetable you might already be familiar with. It's similar to the yam or taro root and is often found in chips, cakes, and puddings. You can even purchase cassava flour, which is commonly used as a wheat flour alternative. However, many might not know that the leaves and roots of cassava contain a deadly amount of cyanide.
Of the two types of cassava, sweet cassava contains a lower amount of cyanide and only requires cooking to be considered safe to eat. Bitter cassava, however, should be grated, soaked, and then cooked before consumption. Confusing the two can have deadly consequences, and nearly thirty people die every year from accidentally preparing bitter cassava as they would sweet cassava.
Ackee Fruit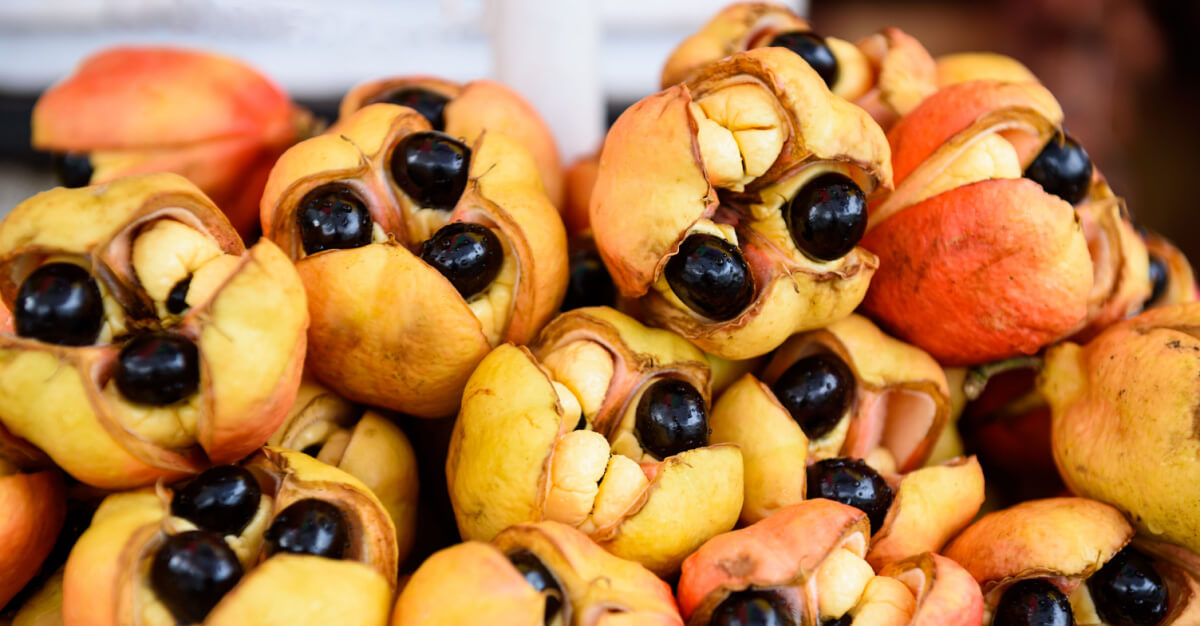 Ackee fruit is the national fruit of Jamaica, and it's as delicious as it is dangerous. To enjoy this tasty treat safely, you need to know exactly how to eat it. The fruit has to be fully ripened and opened naturally on the tree. You should never open ackee fruit yourself and avoid the pink flesh or black seeds.
Unripened ackee fruit contains hypoglycin, a toxin that can cause serious illness. The sickness is common enough that eating ackee can produce what's colloquially called "Jamaican Vomiting Sickness," which is severe enough to cause coma or even death.
Whenever you travel, it's always a good idea to grasp the local delicacies and how they could affect your body. There's a fine line between recklessness and fearlessness, and sometimes that line can be drawn with a knife and fork.
Street foods can be delicious, but make sure you are prepared before traveling. Passport Health offers a variety of travelers' diarrhea options and advice for any destination. Call 937-306-7541 or book online to schedule your appointment today.
Written for Passport Health by CJ Darnieder. CJ is a freelance writer and editor in Chicago. He is an avid lover of classical music and stand-up comedy and loves to write both in his spare time.