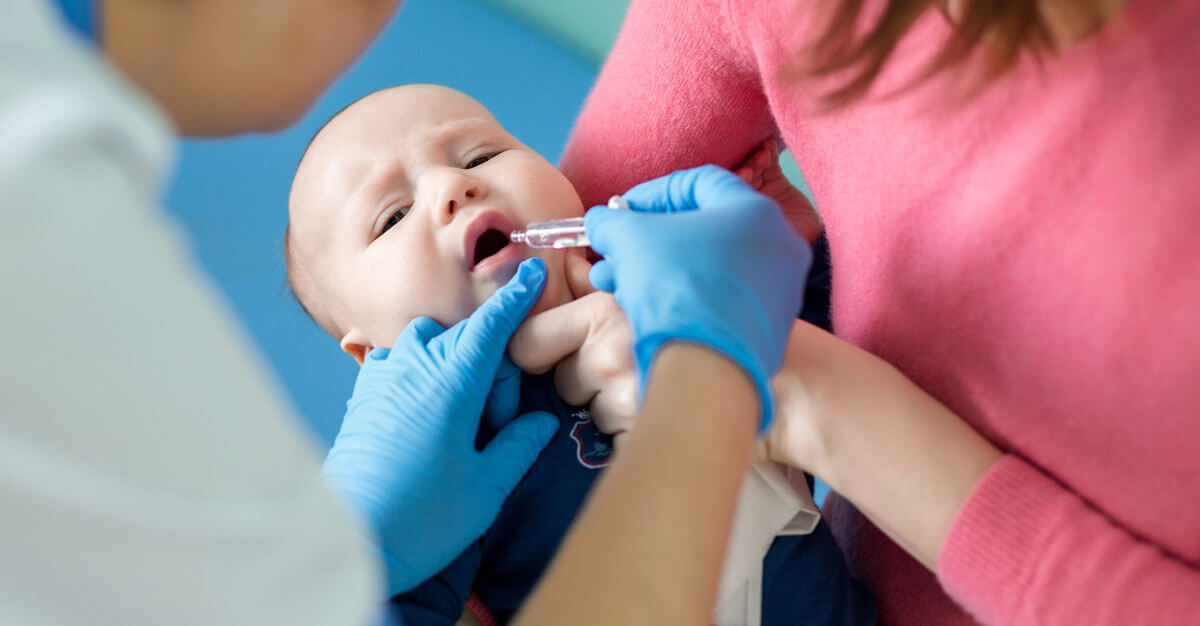 Polio is a virus that shook the United States during the 1940's and 1950's. The virus spiked during the summer months, causing paralysis in some cases. During the epidemic, most children were kept indoors away from others out of fear that they would contract polio.
Some cases of polio didn't show any signs or symptoms of infection, making it hard to know whether a person was infected. In most cases, the infected person was able to recover without any complications. In rare cases, polio could leave a person with paralysis or other nerve conditions.
As polio devastated the US, with 57, 000 cases at its peak in 1952, Jonas Salk (the inventor of the polio vaccine) was hesitant to push the vaccine. Salk wanted to make certain that the vaccine was both safe and effective. Testing a vaccine's effectiveness is not cheap, so Salk had to experiment with new techniques to prove the vaccine worked.
Russell W. Brown and Jimmy Henderson, two scientists who worked at the Tuskegee Institute, decided to help Salk with the polio vaccine. The scientists decided to use HeLa cells, cancerous cells that were taken from Henrietta Lacks, to test the effectiveness of the vaccine.
Using the HeLa cells didn't come without challenges of its own. The pair needed to create a HeLa cell factory to reproduce the cells in large quantities. Salk's trial required an estimated 10,000 tubes a week of HeLa cells. Both Brown and Henderson were knowledgeable scientists, but they had never experimented like this before. Growing, storing, and transporting cells required knowledge that neither Brown nor Henderson had.
Fortunately, they were able to connect with William F. Scherer, a young postdoctoral researcher at the University of Minnesota. Scherer did early work on the poliovirus using HeLa cells and had instructed students on this topic. Scherer was able to teach both Brown and Henderson what they needed to know to grow their factory. Shortly after they met with Scherer, the HeLa factory was producing cells.
The team hit another roadblock when they tried to ship the cells across the US. The HeLa cells were very temperamental, and a change in temperature could kill them quickly. Brown and Henderson got help from Maria Telkes, a chemist at New York University. Telkes was able to create a type of cooler that could transport the cells for up to 96 hours.
Once the cells were successfully transported, the testing could begin.
Once cell testing was done, over 420,000 children were inoculated, and 200,000 were given placebo injections, with an additional 1.2 million other children observed in the study. The study was a success and the polio vaccine was given across the nation. The work that Brown, Henderson, and the other hidden scientists did, made it possible for polio to be eradicated in the US.
Passport Health offers polio and other key vaccines to help keep you healthy at home and abroad. Call or book online to schedule your appointment today.
Written for Passport Health by Brittany Evans. Brittany is a freelance writer and photographer in North Carolina. She has a passion for the outdoors, health information, and traveling. You can find her at her website.