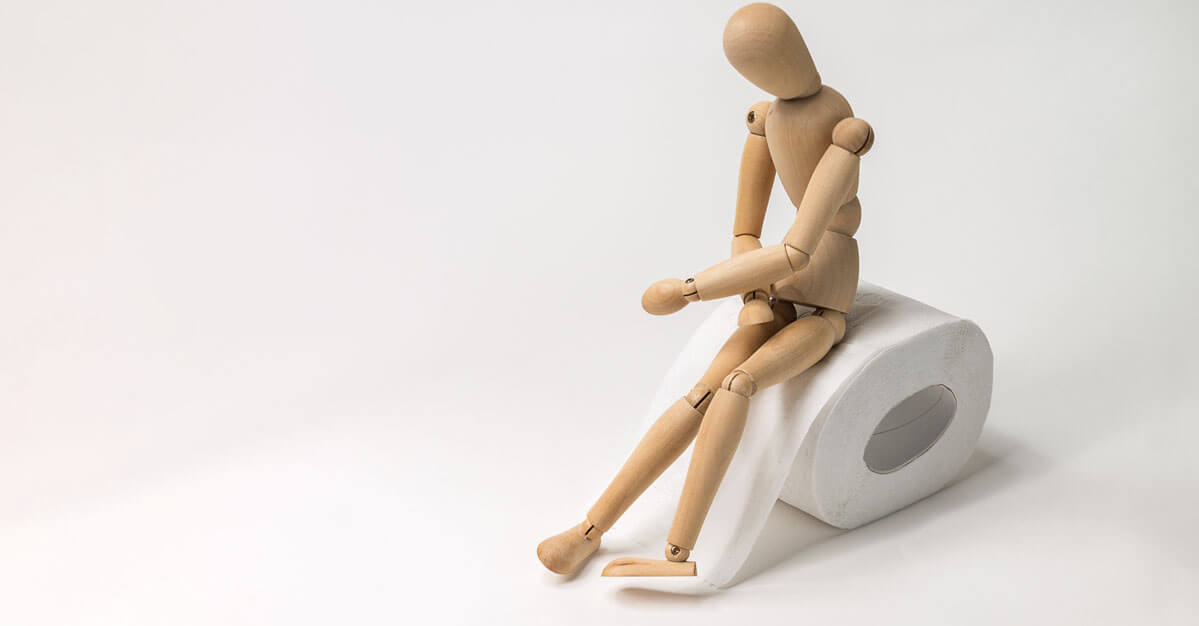 Diarrhea can put a damper on any kind of plan as soon as it hits you. You do not even have to be traveling to get it. We all get it at some point in our lives. While many feel it is a taboo topic to talk about, it is something that should be talked about. Have you ever wondered why diarrhea happens or how diarrhea works?
Diarrhea is made up of loose and watery bowels that happens at least three times a day. There are a variety of reasons that one may experience diarrhea. There are chronic conditions that can cause it to happen often for some. For others, it can be an acute, or sudden case that can come on with no warning.
Whether caused by a virus or chronic condition, diarrhea occurs when your digestive system moves too quickly. In this case, the intestines do not have enough time to absorb the fluids. It can also happen when the digestive system ends up producing extra fluid. The end result is diarrhea, where the stools become watery and loose.
Some common causes of diarrhea can include viral infections. For example, norovirus, hepatitis A, and rotavirus can all cause the condition. Rotavirus is the highest common cause of diarrhea in children worldwide. Different types of bacteria can also cause diarrhea. One common cause is "food poisoning," as a result of food contamination. E. coli, listeria and salmonella are also common bacteria that can cause it, too. Often, bacteria from uncooked food or unsanitary water can cause diarrhea.
Those who are living with a chronic condition that causes diarrhea, are typically put on medication to manage it. Conditions like celiac, irritable bowel syndrome, colitis and food intolerances can cause it. Diet is also a factor in controlling diarrhea in chronic conditions.
With diarrhea, you lose fluids and salts from your body. You run the risk of dehydration if you are not replacing the fluids that you use. Sports drinks and fruit juices are good for re-hydration and get essential electrolytes and salts back into your body. If diarrhea lasts more than three days, seek medical attention.
Planning a trip? Up to 70 percent of travelers will contract diarrhea while abroad. Stay protected and get better faster with a travelers' diarrhea kit from Passport Health. Call or book online to schedule your appointment today.
Jennifer Passmore is a stay-at-home mom, writer and beader. She loves creating art with her words and through her jewelry. She is also a passionate mental health advocate. You can find more writing at her website Positivity In Pain.