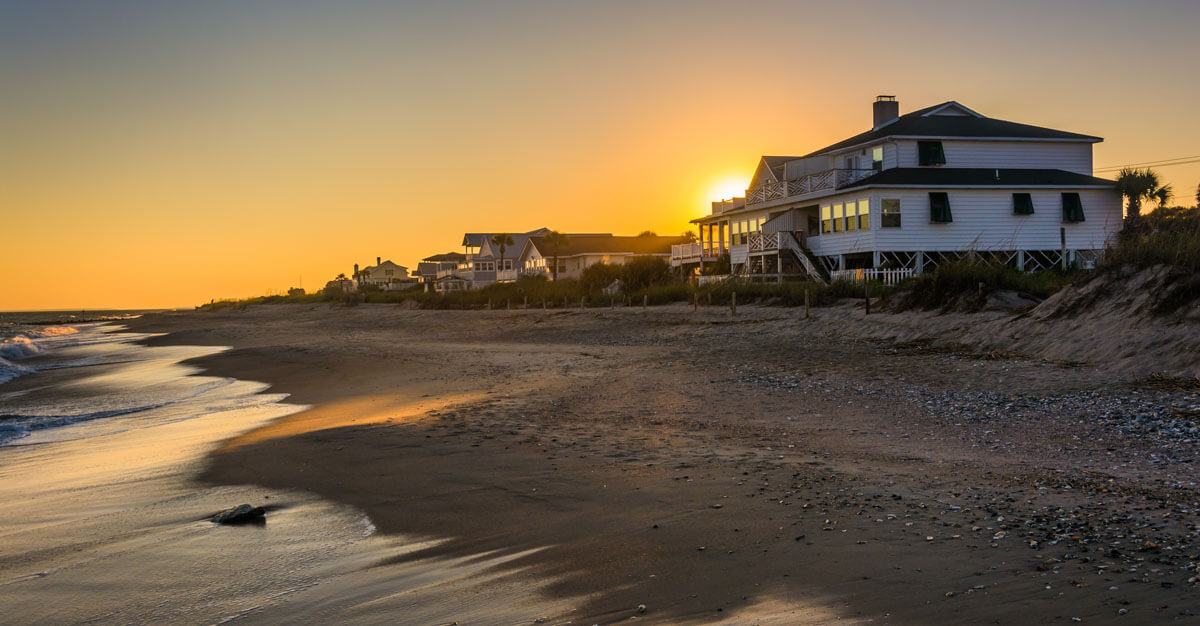 Looking for a place to stay while you are planning your next trip can be daunting sometimes. But every now and then, a gem of a booking comes along that you just can't pass up. If you are a world traveler that is always on the lookout for the next great getaway, these quirky Airbnbs will have you wanting to book a trip this weekend just to hang out in these fun stays.
With its mind-blowingly beautiful and colorful glass walls, you get a spectacular view of the entire territory. Cabana Floripa in Florianopolis, Santa Catarina, Brazil truly gives you the stay of a lifetime. It was created with the earth in mind and is created with reusable materials. It can house five people and features a loft with a double bed, and the common room is filled with walls of beautiful up-cycled bottles.
If you have ever wondered what living inside of one of the ocean's beautiful seashells is, The Seashell House in Isla Mujeres, Mexico features immaculate king beds, beautifully rounded staircases, and incredible views of the Caribbean Sea right across the street. It is a private and gated property, so you don't have to worry about being around tourists if that's not your thing. The beach is just across the way, to crystal blue waters. If you are looking to stay in an architectural masterpiece, this home is the way to go.
Casa Arbol – Treehouse life in SJDS
Have you dreamed of sleeping in a treehouse, high in the air, private and beautiful? Take a stay in Casa Arbol- Treehouse life in SJDS in San Juan del Sur, Rivas, Nicaragua. It overlooks the Pacific Ocean, giving you spectacular and breathtaking views. You can listen to the calls of the exotic birds that live in the beautiful flora below you. Inside the house, you will find modern amenities, like wifi and flat-screen televisions. The bedrooms have amazing views of the forest. It even has a pool where you can relax and enjoy the beauty of the nature surrounding you.
If you love to watch the stars at night, this Unique and Secluded AirShip in Drimnin, Scotland, United Kingdom is the perfect place to do it. It has one bedroom and one bath, and can sleep two people. The unique and quirky architecture of this home is beautiful and appealing to the eye. You are able to see the lovely Sound of Mull from the windows of this sweet pod dwelling.
There are so many unique places to stay all across the world. It can be a lot of fun checking out local Airbnbs in or near your destination, you never know, you may find a hidden gem.
Planning an international trip? Make sure you're healthy while abroad with Passport Health. Call or book online to schedule your appointment today.
Jennifer Passmore is a stay-at-home mom, writer and beader. She loves creating art with her words and through her jewelry. She is also a passionate mental health advocate. You can find more writing at her website Positivity In Pain.