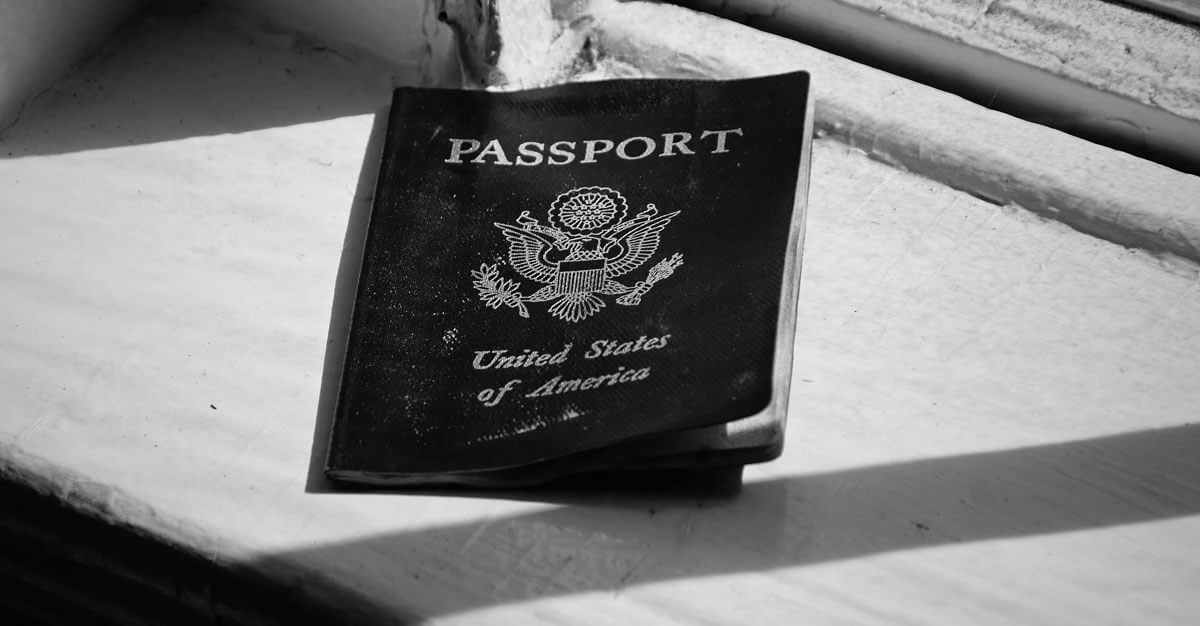 If you're researching passport cards, you might question whether or not they're worth your time and money. Passport cards were issued starting in 2008 by the U.S. State Department as a more affordable and efficient way for U.S. citizens to travel across borders. But what's the distinction between books and cards? While we can use passport books to travel globally, a passport card is exclusive to one continent.
Passport cards are valid for domestic flights within the U.S. and traveling by either land or sea to Mexico, Canada, Bermuda, and multiple islands in the Caribbean. They're both valid for ten years for anyone sixteen and over and valid for five years for minors, so depending on your travel plans, a passport card can be a significantly more economical choice. Since the cards aren't valid for crossing into all countries, getting a passport card will cost significantly less: while a book will set you back $110 for an application and $35 to get the actual book, cards are only $30 for an application and $35 for an execution fee.
While passport books can be bulky and difficult to carry on you at all times, passport cards can easily fit in most standard wallet pockets. The size of a passport card ensures extra safety and accessibility, too; as with passport books, you'll likely need to have a separate accessory to carry your book. And while passport books are more susceptible to wear and tear or going missing, meaning expensive replacements, passport cards are made of plastic, so they're much more sturdier and, should anything happen to it, much cheaper to replace.
They're also incredibly convenient for simple border crossings or cruises, allowing you to get access across border lines much quicker than with a passport book. It can also serve you as an alternate form of ID. By 2023, the TSA will require any traveler eighteen or older to show a REAL ID-compliant license or another form of verified ID. If you can't update your current license, your passport card can save you the headache of an afternoon at the DMV.
The reality is while a passport book can unlock anywhere in the globe for you, passport cards can be a wise and versatile decision depending on your travel situation. The passport card can be a worthwhile partner for your next adventure with benefits like an additional form of ID, lower upfront costs, and added security and durability.
Planning a trip? Make sure you are prepared with Passport Health. Call or book online to schedule your appointment today.
Written for Passport Health by CJ Darnieder. CJ is a freelance writer and editor in Chicago. He is an avid lover of classical music and stand-up comedy and loves to write both in his spare time.