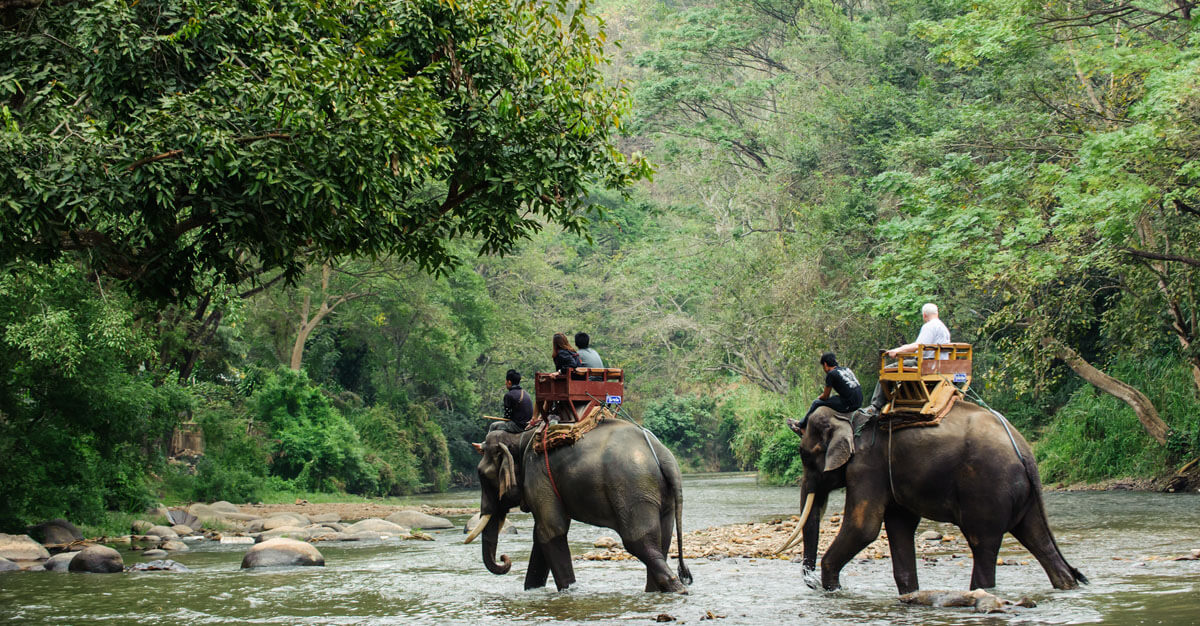 When you are traveling, it is wise to always keep a few things on hand with you at all times. But, one of the most important is a travel first aid kit with you. It is important to keep one with you, even if it is a small one, at all times, just in case you or your family may need it. Below are some ideas for items that you should pack in one.
The Essentials
It is possible to carry a small first-aid kit along with you. It can easily fit into a backpack or large purse. If you have prescription medication that you may need in an emergency, like an EpiPen, for instance, is something that should always be carried along. Other items to put in the kit should include:
Hand sanitizer and antibacterial wipes
Gauze
Bandages of varying sizes
Scissors
Antibiotic Ointment
Self-adhesive wrap (for ankles and feet)
Instant hot/cold pack
Antiseptic wipes (to clean wounds)
These items are for mild to moderate injuries. If for example, someone gets scraped, then you have a bandage, and antibiotic ointment to treat it. When you carry an instant hot/cold pack, you are prepared just in case someone hurt their foot or ankle, or even the knee.
Other Items
There are some other items that you can also carry in your first-aid kit that can be helpful in different situations. They include:
A thermometer
Tweezers (to remove splinters and bee stingers)
Aloe vera gel or cream (helps calm skin if sunburn occurs)
A triangular bandage (to make a sling if needed)
Round-tipped scissors
Disposable gloves
Hydrocortisone cream (for any itchy skin caused by plants like poison ivy)
Medications
You or a family member may need to take certain medicines. Here is a handy list of medicines to pack to be prepared for anything.
Anti-histamines (for seasonal allergies)
Cough and cold medicine (they can help stuffy noses, headaches, and more)
Anti-diarrheal
Antacid (for upset stomachs)
Motion sickness medicine
Any essential medication that is prescribed to you
When you are ready to travel, don't forget to take a moment to pack a first-aid kit. It can help you when you are out and about. It saves you the hassle of trying to find these items in stores, wherever you may be traveling. Of course, if there is a serious injury, it is recommended that you go to the hospital immediately to be seen by a medical professional.
Don't forget to make sure that you are up-to-date on all of your travel vaccinations as well. Call or book online to schedule your appointment today.
Jennifer Passmore is a stay-at-home mom, writer and beader. She loves creating art with her words and through her jewelry. She is also a passionate mental health advocate. You can find more writing at her website Positivity In Pain.