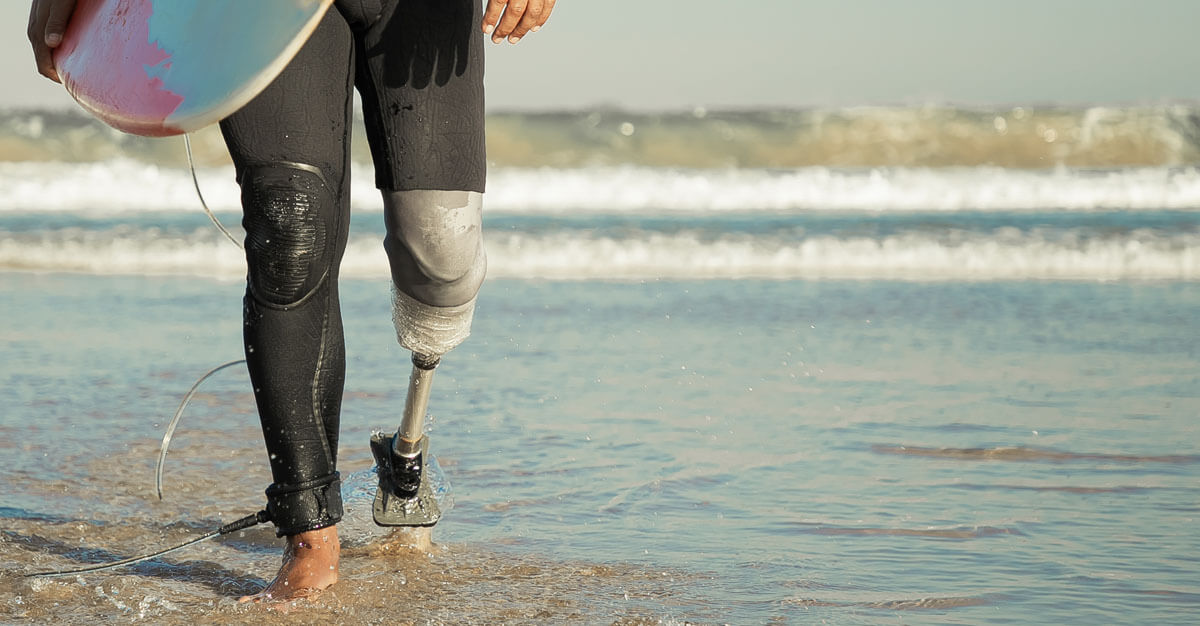 Living with a disability can make it hard to get around sometimes. This is especially true when it comes to traveling. There are many destinations that cannot be accessed by people in wheelchairs and walkers. A number of steps have been taken by Jerusalem to make their guests' experiences memorable, and most importantly, accessible.
The city itself has a large portion of stone streets. In the past, this made it rather difficult for those who are in wheelchairs to enjoy the sights and sounds of Jerusalem in all of its beautiful glory. The Israel Ministry of Tourism put in ramps along their stone streets, as well as improving four miles of alleyways across the city.
For those who are hearing-impaired, Jerusalem has taken great steps in providing information for their guests with Step-Hear. It is a Bluetooth-controlled app that you are able to download on your phone. There are currently 60 of these beacons across the Old City of Jerusalem. They plan on installing 160 more throughout the city. Currently, English and Hebrew languages are supported, with Arabic coming very soon.
In Israel, they too are making changes to create a more accessible trip for their guests. They are working to put elevators in the Tower of David, as well as adding ramps. Certain Tel Aviv beaches have access mats that go right up to the shoreline, so everyone can relax and enjoy the beauty around them.
These improvements have been on the mind of the Jerusalem Development Authority, the Israel Antiquities Authority, the East Jerusalem Development Company, the Israel Ministry of Tourism, and the Jerusalem and Heritage Ministry. All have come together for a common cause, to make tourism more accessible to everyone.
If you are interested in traveling, and you are in need of any vaccinations or have any health concerns, you can contact Passport Health, where someone will be able to help you with what you need to get you where you want to be.
Planning a trip to Israel? Make sure you are protected from any potential infections from meningitis to travelers' diarrhea. Call or book online to schedule your appointment today.
Jennifer Passmore is a stay-at-home mom, writer and beader. She loves creating art with her words and through her jewelry. She is also a passionate mental health advocate. You can find more writing at her website Positivity In Pain.