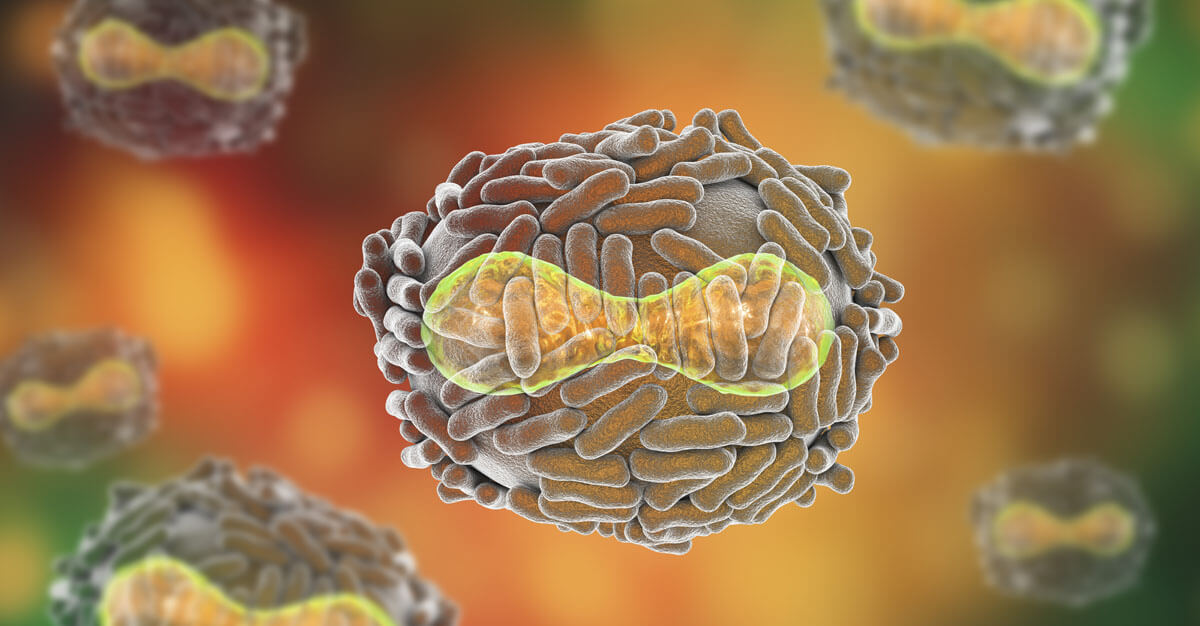 While both chickenpox and shingles come from the same varicella zoster virus, they are two very different illnesses. One tends to affect children more, while shingles affects older adults.
The first time that you encounter the varicella zoster virus, you will get chickenpox. Children, for the most part, are the ones that are more likely to contract chickenpox. But it can also be seen in adults, too. Chickenpox can be a little more serious then.
The illness is characterized by small red blisters that appear on the skin, usually all over the body. They are very itchy and contagious, especially the liquid inside the blister. Not only that, but with chickenpox, you can spread it via droplets in the air, by coughing or sneezing. Some symptoms of chickenpox include:
general feeling of tiredness
fever
body aches
red, itchy rash
fluid filled blisters that will break open and scab over
In shingles, you will often see that the people who are most affected are usually aged 60 and older. With this illness, it comes from the same virus, but causes a more painful rash than the chickenpox does. The rash usually does not typically cover the whole body, but instead will appear as red bumps on one side of the body. Some symptoms of shingles are the same as chickenpox, they include:
headache
fever
red rash
fluid filled blisters that will also break open and scab over
nausea
diarrhea
upset stomach
While it is not possible to contract shingles from another person, if someone comes into contact with the fluid in the blisters, then it is possible that they can contract chickenpox. But, as long as a person who has shingles covers their rash properly, then the risk of catching anything is relatively low.
Both of the illnesses can be prevented with vaccines. The Centers for Disease Control and Prevention state that children should receive two chickenpox shots. The first should be around 12 to 15 months, and then again between the ages of 4 to 6 months old.
The same goes for shingles, as well. There is a vaccine, Shingrix, that is created to help prevent a flare-up. Adults should receive two doses of the vaccine, separated between anywhere from 2 to 6 months. If you are missing any vaccinations, you can contact Passport Health today to schedule your shingles vaccine.
When we break it down, while both illnesses are from the same core virus, the ensuing illnesses from them are very different from each other.
Make sure you are protected against chickenpox and shingles through vaccination. Call or book online to schedule your appointment today.
Jennifer Passmore is a stay-at-home mom, writer and beader. She loves creating art with her words and through her jewelry. She is also a passionate mental health advocate. You can find more writing at her website Positivity In Pain.