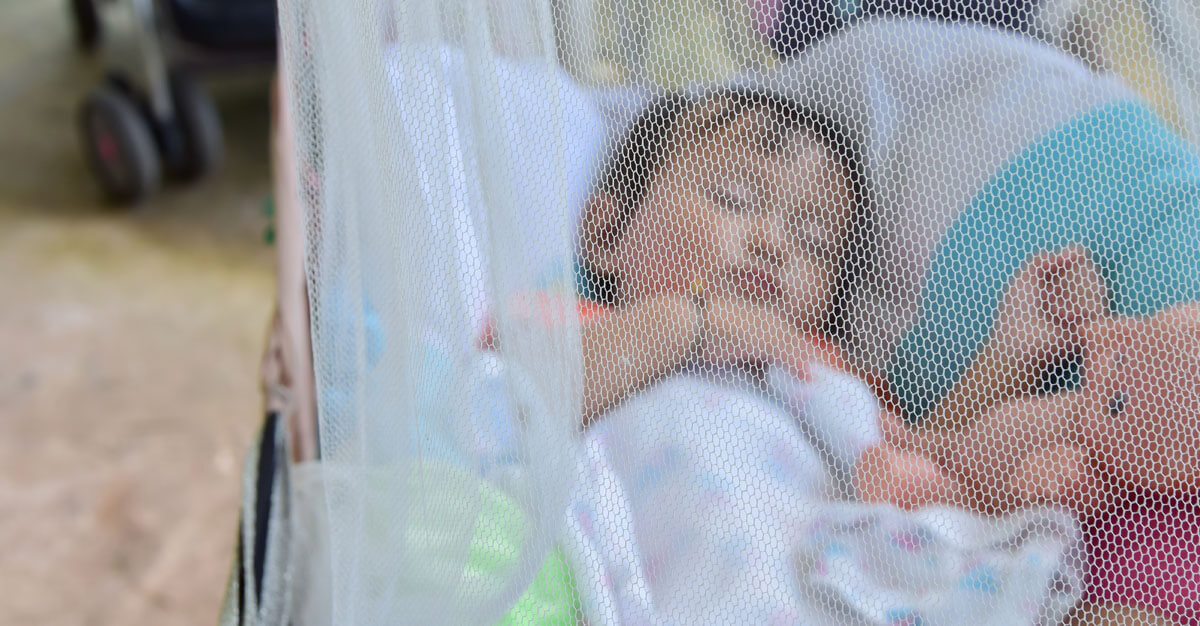 When most people hear that a disease is eradicated or eliminated, they often think these two terms mean the same thing. While both terms do have a similar meaning, those who work in public health know that there is a difference in meaning.
So, what is the difference between eradication and elimination? And when is a disease considered one of the two terms?
When talking about eradication and elimination, the difference between the two is that eradication means that a disease is completely reduced to zero worldwide, whereas elimination means a disease has been reduced to zero in a specific region or geographical area, according to PEDIAA.
Disease Eradication
Disease eradication is achieved through preventative actions and medications to completely and permanently eliminate a disease across the world. Methods such as vaccines are often used to reduce the disease to zero. This means transmission of the disease is not active across the world and that there are no cases remaining. Once a disease is eradicated, there doesn't need to be any further measures to prevent and treat the disease.
Although many diseases are eliminated, there is only one disease that is recognized by the World Health Organization (WHO) as being eradicated. WHO declared smallpox was eradicated in 1979.
While not many diseases have been eradicated, many are considered to be able to be eradicated. These include measles, mumps, rubella, polio, Guinea worm disease, lymphatic filariasis and cysticercosis. A disease can only be considered eradicable if it meets certain criteria.
To be eradicable, a disease must:
Be infectious
Infect humans
Respond to treatments
Have financial funding
Disease Elimination
A disease is eliminated when transmission is prevented in a specific region. This means that the disease is not eliminated worldwide. Much like eradication, it's achieved through preventative medications, treatments and actions until the disease in a specific geographical area has been reduced to zero.
Since disease elimination refers to a specific area, this means that there will always be a chance of the disease coming back. As long as the disease is still being transmitted in other areas of the world, elimination may not be permanent.
In order for a country to have official elimination status of a specific disease, they must be approved by WHO. A certification of elimination is only granted if a country has been transmission-free of a specific disease for at least three consecutive years.
How to Eradicate and Eliminate Diseases
The first step to both eradication and elimination is disease control. Disease control is achieved through efforts that will lower the rate of transmission in a certain region. This can be done through methods such as vaccination, wearing a mask and other preventative steps. Once a region is completely controlled so that there are no more cases and no more transmission, the disease is considered eliminated in that area. Once all areas of the world have achieved elimination, then eradication can be declared.
Make sure you are protected before your next trip. Call or book online to schedule your appointment today.
Written for Passport Health by Elle Johnson. Elle is a freelance journalist and social media content creator in Florida. Not only does she enjoy working as a freelancer, but in her free time she enjoys working on fictional stories.