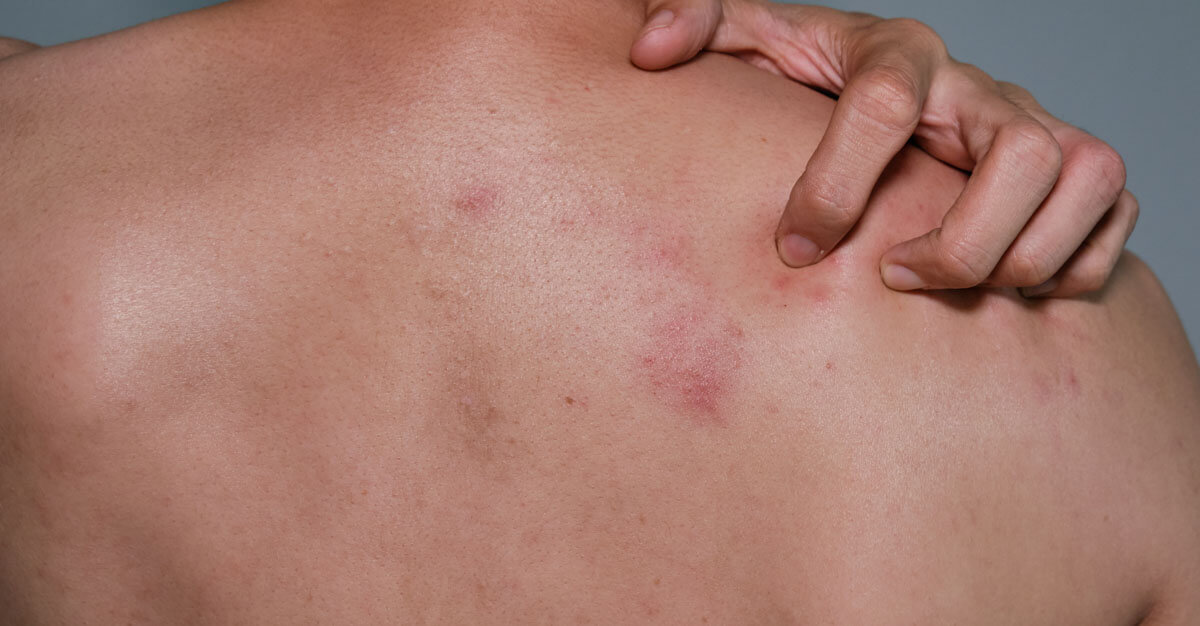 If you remember having chickenpox as a child, you will remember how terrible the rash was, with the itching and blisters. Now if you have had the chickenpox, which is caused by the varicella zoster virus, you are at risk for developing shingles. Shingles is characterized by a very painful red rash with blisters. It is often misunderstood, and there are some common misconceptions about the virus. We'll shed some light on shingles myths.
Shingles Is Rare: This isn't really true at all. In fact, one-third of the United States population will be diagnosed with shingles in their lifetime. That is approximately one million people per year. Around half of those who reach age 85 will have had it at some point in their lifetime.
Shingles Happens to Older People: While most of the time, yes, this is the case, if you have had chickenpox at any point in your lifetime, you are vulnerable to contracting shingles. This even goes for young people, too. When young people are diagnosed with it, it is typically due to a change in their immune system. This is especially true if it is weakened by things like illness, medications or stress. But you do have a greater chance of contracting shingles as you age.
The Rash Is Exclusively Located on The Torso: The shingles rash is the defining characteristic of the disease. The most common place that the shingles rash affects is the torso. But that does not mean that it cannot be anywhere else on the body. It has also been known to be seen on the face, shoulders, and even sometimes in the eyes.
Shingles Isn't Contagious: The shingles rash is in fact, contagious. Especially if you touch the open blisters and then touch another part of your body, it is possible to spread the rash. If other people come into contact with the rash, it can also be contagious to them as well. It is important that if you have shingles and you do touch your rash, to wash your hands immediately afterwards to avoid spreading it.
If You Got the Vaccine, You Can't Get Shingles: While it is not a likely thing to happen to you if you receive the shingles vaccine, it is possible that it can happen, especially with older vaccines. The newest immunization, Shingrix, is more than 90% effective at preventing shingles.
You Only Get Shingles Once: Many people believe that if you get shingles once, you cannot get it again. This isn't the case, though. The virus is able to reactivate after going away for a while. While this is something that is rare, it can happen.
It is recommended that healthy people who are over the age of 50 receive the shingles vaccine to help prevent them from contracting the disease. Call or book online to schedule your appointment today.
Jennifer Passmore is a stay-at-home mom, writer and beader. She loves creating art with her words and through her jewelry. She is also a passionate mental health advocate. You can find more writing at her website Positivity In Pain.