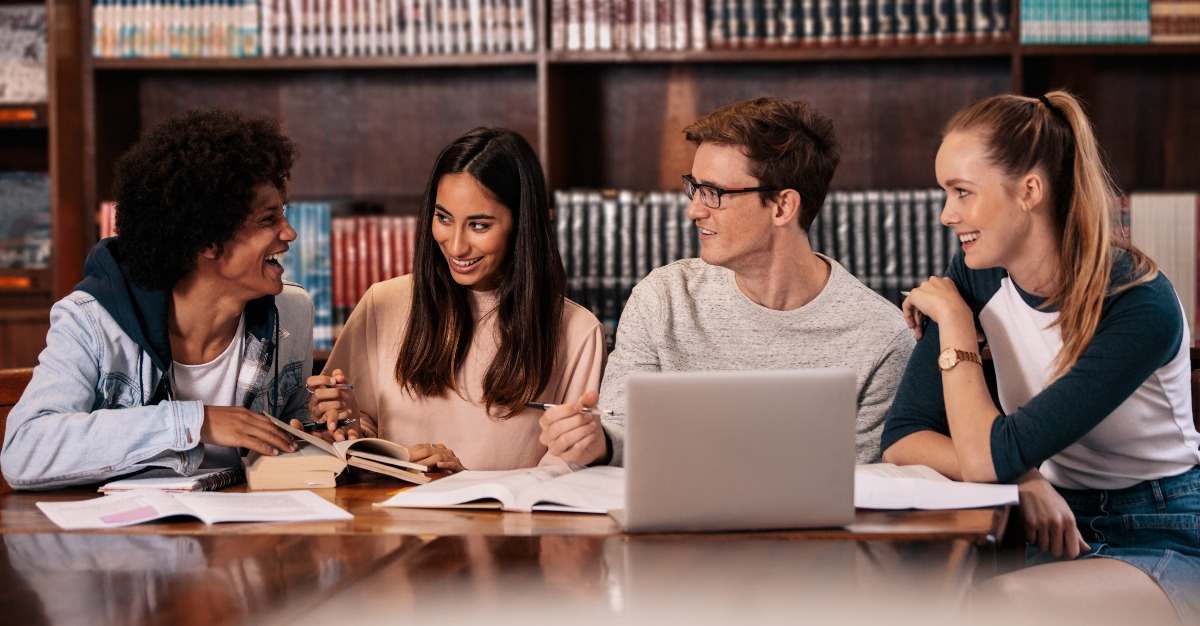 When summer comes to an end each year, there is always a bit of a whirlwind of activity, especially when it comes to packing up your items and heading for your first year of college. While it is fun to imagine what your dorm room will look like, there are other things that you also should be considering, like vaccination against meningitis.
What Is Meningitis?
Meningitis is a disease that can be caused by different viruses and bacteria. These bacteria can attack the spinal cord and the brain, causing swelling, which can become very dangerous very quickly. If contracted, it also puts one at risk of becoming septic, where there is an infection in your blood.
There are five common groups of bacteria that cause meningitis. They are A, C, W, Y and B. Bacteria B, C, and Y are three of the most commonly seen bacteria that cause the disease in North America.
If not caught soon enough, meningitis can cause serious disabilities and even death. Around 10% to 15% of those who contract meningitis pass away from the disease. This can happen in even as little as 24 hours of symptoms appearing. If one does survive it, they may be left with lifelong disabilities. If caught in the very early stages, it can be treated with antibiotics.
How Is Meningitis Contracted?
According to the CDC, you are at risk of contracting meningitis because of large gatherings in close quarters, just like college dorms, fraternities, sorority houses and more. It can also be caught by sharing silverware with an infected person, kissing, coughing, and living in a close household are all ways of contracting the disease.
How You Can Prevent Meningitis?
The single most effective way to prevent contracting meningitis is a vaccination. Some colleges may even require that incoming students be vaccinated before arriving. There are two different vaccines to prevent it. The first vaccine, MenACWY, protects against bacteria A, C, W, and Y. It is typically administered to children ages 11 to 12. A booster shot is recommended before attending college, if you have already received it.
There is also a second shot, which protects against meningitis B. This shot is recommended for 16- to 23-year-olds. That age bracket fits incoming college students. If you are unsure of your vaccination history, you can contact your doctor to see if you received MenACWY or not to find out if you need a booster. Plus, you can talk about getting your meningitis B vaccine as well.
Because colleges tend to be in close quarters, and everyone is near each other most of the time, meningitis can spread like wildfire. That is why you need a vaccination for protection against it when you are ready to attend college.
Ensure you're protected before going to college with a meningitis vaccine from Passport Health. Call or book online to schedule your appointment today.
Jennifer Passmore is a stay-at-home mom, writer and beader. She loves creating art with her words and through her jewelry. She is also a passionate mental health advocate. You can find more writing at her website Positivity In Pain.