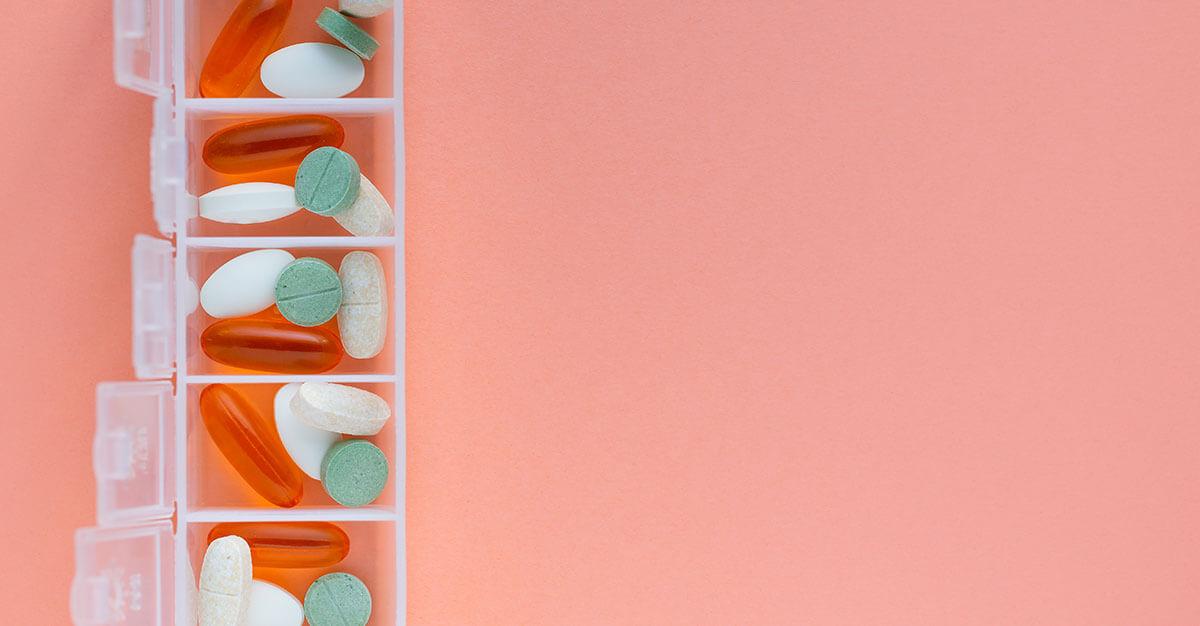 Traveling is such an exciting part of people's lives. It touches them in ways that other things can't. Experiencing new cultures, eating new foods, it all is a wonderful part of life. If you are planning on traveling, and you are on prescription medications, take care to organize your them, and assure that everything is Transportation Security Administration compliant. This will assure that your trip will run smoothly when it comes to traveling with medications. Below are some tips on how to organize medicine when traveling.
Carry-On or Checked Bags?
According to the TSA, you can place your medications in a checked bag or as a carry-on. However, they highly recommend that you place your medicines in a carry-on bag, so that you can have them with you, just in case of an emergency. Not only that, sometimes checked bags can get misplaced. If you are carrying liquid medication, you may be able to carry over the normal 3.4 ounces. But, you need to declare the items to security during the beginning of the check, in case they might want to x-ray it. If you carry-on, you have access if needed, and assurance that you know where your medications are at all times.
The Importance Of The Containers
It is highly recommended that you keep all of your medications in their original container. It's helpful to keep them in something like a clear plastic bag, or small cosmetic container so that everything goes smoothly at the TSA check-in. It is also to make sure that if you are traveling, and you run out of your medication, you can show a local pharmacist the container and they can dispense to you the same medication or a close alternative.
Get A Written Prescription
On the same note, if you plan on traveling to a destination overseas, you should speak to your doctor and ask them to write out a written prescription that you can take with you should you run out of your medications. This is especially important if you take medications like pain-killers or anti-anxiety medicines.
You may also want to ask your doctor to write a letter stating what your condition is and why you need the medication. This will be especially helpful if you are overseas and you find yourself needing your medication. With a prescription and a letter, you shouldn't have any trouble getting your medicines, but it all depends on the destination that you are planning on going to.
At Passport Health, we are here to help guide you every step of the way, whether you've booked your dream vacation, or you are an avid traveler. Call or book online to schedule your appointment today.
Jennifer Passmore is a stay-at-home mom, writer and beader. She loves creating art with her words and through her jewelry. She is also a passionate mental health advocate. You can find more writing at her website Positivity In Pain.