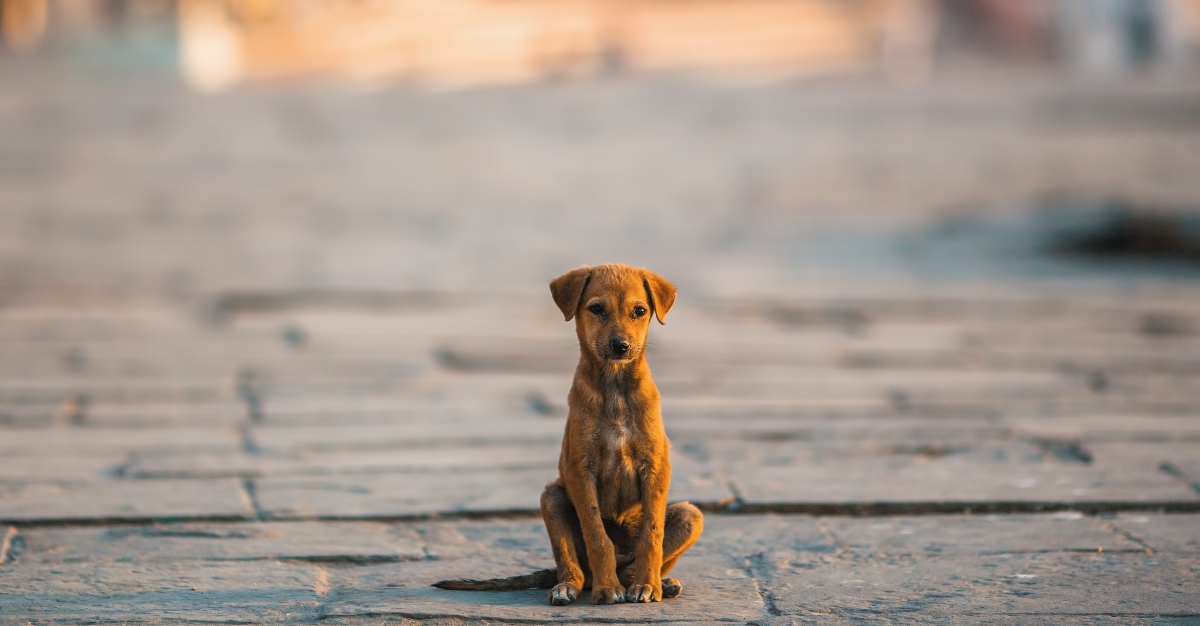 Rabies can have severe consequences if you come into contact with it. It only affects mammals, and most cases are from wildlife. But, pets and livestock can contract it too. Discover how rabies works, the types of animals that carry it, and the prevention techniques below.
What Is Rabies?
Rabies is a viral disease that affects the central nervous system. It transmits through saliva. There is no cure for rabies, it is fatal. An animal can die within five days once critical signs start showing.
Transmission is not possible through the blood, urine or feces of an infected animal. It is also not airborne, so a bite, scratch, or open wound is the primary way to contract rabies.
Animals That Carry Rabies
Any warm-blooded animal can carry rabies. But the main carriers in North America are raccoons, skunks, bats, foxes, and coyotes. Pets (cats and dogs) and livestock (cattle and horses) are also at risk. However, due to increased pet vaccinations, wildlife accounts for most of the rabies cases reported.
There are signs to watch for to figure out if an animal has rabies. In "furious form," animals may appear agitated, bite or snap at imaginary things, or drool excessively. In the "dumb form," animals may seem tame and not hesitant to approach humans.
While signs of stumbling, drooling, or acting disoriented might indicate an animal has rabies, many other diseases share these symptoms. There are a small number of definitive ways to pinpoint rabies alone. Seek advice from someone if you are unsure. The local animal control, animal organizations, and state wildlife agencies can help you determine what to do if you spot abnormal behavior.
The best form or rabies prevention at home and abroad is through vaccination. Make sure your protected with Passport Health. Call or book online to schedule your appointment today.
Written for Passport Health by Shelbi Jackson. Shelbi is a freelance writer from Illinois. She enjoys writing about various topics from health care to music and book reviews. In her free time, you can find her at a live event, taking a stroll outside, or playing with the family dogs.