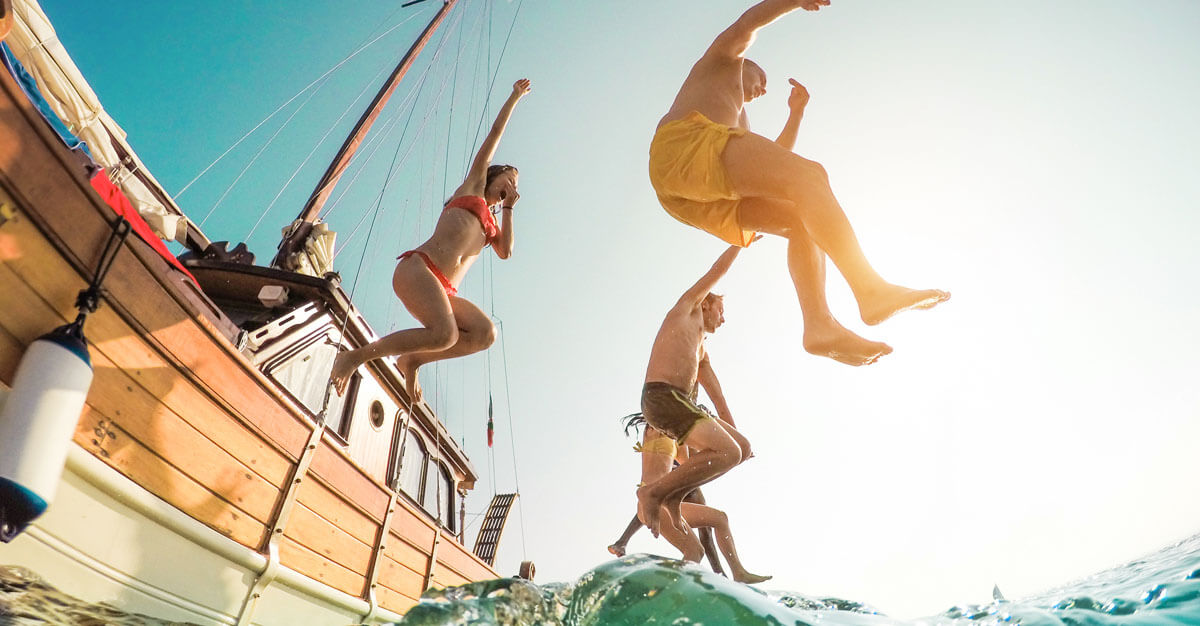 You have narrowed down your destinations, and you are ready to pin down a location for your much long-overdue vacation. Once you decide on a spot, everything becomes exciting up until that moment when you leave for your trip abroad. There is a flurry of packing, making sure you have your passports, medicines and more. But, there are a few things that you don't want to forget about, and those are making sure that your vaccinations are up-to-date and finding out if you have to have any to enter the country of your choosing.
Next, it is important to get your traveler's insurance all set up before you leave for your trip. That way, if you should fall ill or get injured on your trip, you can get covered for your medical expenses. This is probably one of the most important things that you can do for yourself when you are traveling.
Many insurance companies typically ask that those who are using their service to purchase a policy before you leave for another country. But, that doesn't leave you stranded if you did not purchase a plan before you left. You can purchase plans while you are traveling abroad, however, most benefits do not kick in until around 36 hours – which is approximately three days.
Some, if not all, require you to pay upfront and then get reimbursed for the amount spent on medical care. You can typically file a claim afterwards.
If it is not a total emergency, it is important to give a call to your insurance company to see what exactly is covered. But, if you do need to see someone urgently, you can visit the local hospital or clinics that may be around you. It is recommended that you bring an extra credit card with you, just to place any medical fees that haven't cleared with insurance on that. If that is not possible, you could always speak to the doctor or hospital that is treating you to see if you can set up some sort of payment schedule, if possible.
But what can you do to make sure that you have certain things covered on your end, just in case something arises? One thing that you should always bring with you is a basic first-aid kit for cuts, scrapes, bruises, etc. Make sure it is full of band-aids and wound cleaning ointment. Some ace bandages and ice packs should be packed, too.
The second thing that you should do is to make a list of all of the medications that you are on, your blood type, your doctor back home, all in English, preferably. That way, you don't have to try to remember and repeat everything if you need to seek medical care. It is worth your while before you leave to check the U.S. Embassy's website to find English-speaking doctors and hospitals. On their webpage, you can also check to learn more about insurance and medical crises. It is always good to be prepared, even if you don't need it. Learn more about purchasing medical insurance for yourself by clicking here.
Planning a trip? Ensure you travel safely with immunizations and medications from Passport Health. Call or book online to schedule your appointment today.
Jennifer Passmore is a stay-at-home mom, writer and beader. She loves creating art with her words and through her jewelry. She is also a passionate mental health advocate. You can find more writing at her website Positivity In Pain.