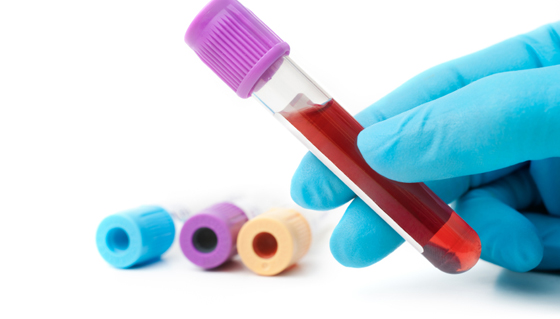 Are you unsure of your vaccination history? You are not alone. There are many people who do not know what vaccines they may or may not have had. But that's okay, because there is something called titer testing. Titer testing is a laboratory blood test that can show what vaccinations you've had or what vaccines that you may need to get.
What Exactly Is Titer Testing?
An antibody titer test is used to find the antibodies and the amounts of them in a person's blood. The number of certain antibodies within the blood will show how strong your body's immune response is to it. Titer testing will allow your provider to see whether or not you have been infected with an illness, or whether or not a previous vaccination took hold.
Positive And Negative Results
When your results come back from your titer testing, you will either have a positive or a negative result. If your results come back positive, this means that you have either had the vaccine for what your doctor was testing for, or you have been exposed to a pathogen – a microorganism that invades the body (such as an infection) at some point in the past. This means that your body has a good amount of immunity to fight against the illness you were testing for.
If your results come back negative, this means something different. When you test negative, you have no immunity against what your provider was testing for. You may need to get vaccinated or re-vaccinated against the titer that was being tested. Schools and employers may require these vaccinations.
Why Do You Need Titer Testing?
There are various reasons that one would need titer testing. Some of them include:
You may need a booster shot
Your doctor does not have your vaccination history available
Whether or not a vaccine creates a strong enough of an immune response against illness.
To check if you have an immune disorder
Some of the diseases that a titer test can test for are:
There are other illnesses that a titer test can test for, that is just a small list. If you are unsure of your vaccinations, or if you think you may have been exposed to an illness, titer testing is for you. Talk to your healthcare provider to set up the test at your earliest convenience. It is a quick and easy blood test that will allow your doctor to see where you are medically, and to update your vaccination history.
To schedule a titer test, contact one of Passport Health's flu specialists at .