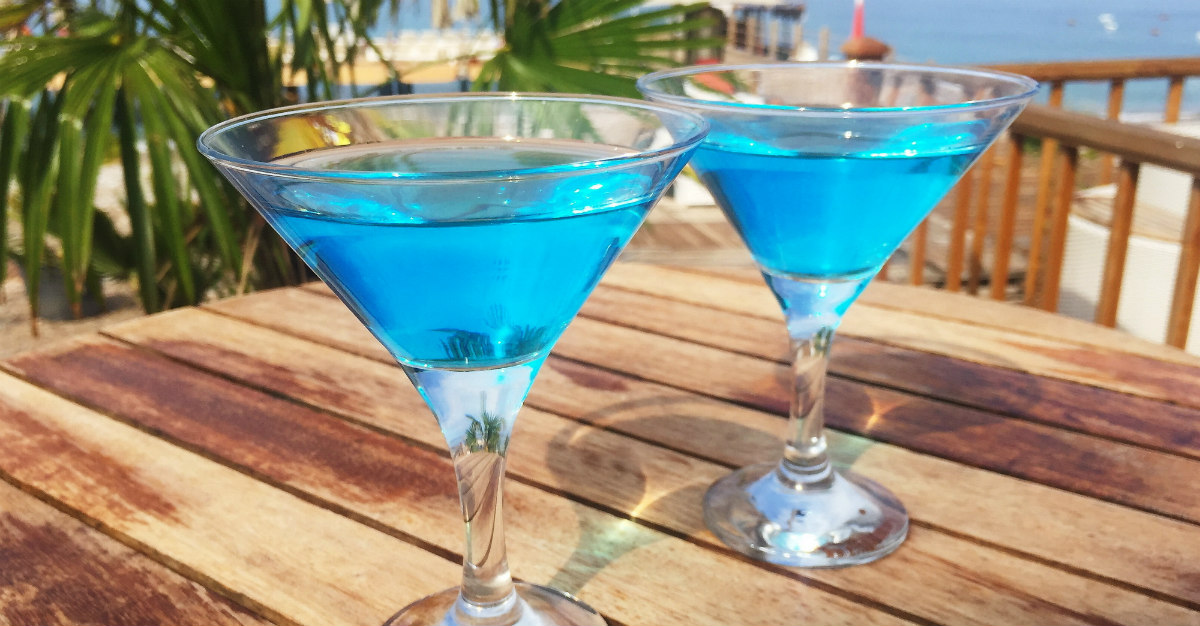 Whether you want to relax, spend time with friends and family, or travel, there is likely to be some form of alcohol present. But, not all alcohol is safe to drink because it may have been tampered with or have an expired shelf life. Thankfully, there are ways you can avoid consuming tainted alcohol.
What is Tainted Alcohol?
Tainted alcohol is unsafe liquor produced illegally to increase profit and minimize the cost. Some examples are: replacing a high-end drink with a low-end one, mixing bottles with water, or mixing certain chemicals into alcoholic beverages.
Methanol is one common additive that people use in alcohol. But, it is used in antifreeze and is toxic to humans. Methanol-laced beverages can be consumed by accident while staying at various resorts. Impure spirits have been found worldwide.
Avoiding Tainted Alcohol
While tainted alcohol is an issue (especially while traveling), there are ways you can protect yourself. By keeping these tips in mind, you can remain happy and healthy wherever you are.
Research Beforehand
Look at reviews to see what people have said about a bar, restaurant, or another establishment about their drinks. Has anyone had any significant complaints about beverages? If many people are talking about this, it is a potential red flag.
Buy Alcohol From the Airport
The risk of getting toxic liquor is much lower if you get it from the airport. This is due to the strict way airports regulate their goods. It is much easier to sneak bottles into bars, so most tainted alcohol cases occur there. By purchasing alcohol from a place where the drinks are guaranteed to be pure and clean, you are ensuring that you can indulge safely.
Watch As Your Drink Is Being Made
This is a rule that you should follow anywhere, at any time. But, monitoring someone helps you determine whether anything suspicious is going into your glass. You have more control of the situation and decrease the odds of becoming sick.
Inspect Bottles and Taste of Alcohol
If anything tastes "off," you should not continue to consume it. In your minibar, check out the labels, seals, and contents of the bottles. Labels secured horizontally on a bottle with glue and have no grammatical errors. If something is unsealed, do not drink it.
If residue is at the bottom of your bottle, this could hint at an unknown substance present in the alcohol. It is typical for specific wines and unfiltered beers, but it is not common for all spirits. To remain safe, dispose of a bottle with an unknown substance in it.
From vaccinations to key advice, Passport Health can help you stay safe while abroad. Schedule your appointment today by calling or book your appointment online now.
Written for Passport Health by Shelbi Jackson. Shelbi is a freelance writer from Illinois. She enjoys writing about various topics from health care to music and book reviews. In her free time, you can find her at a live event, taking a stroll outside, or playing with the family dogs.