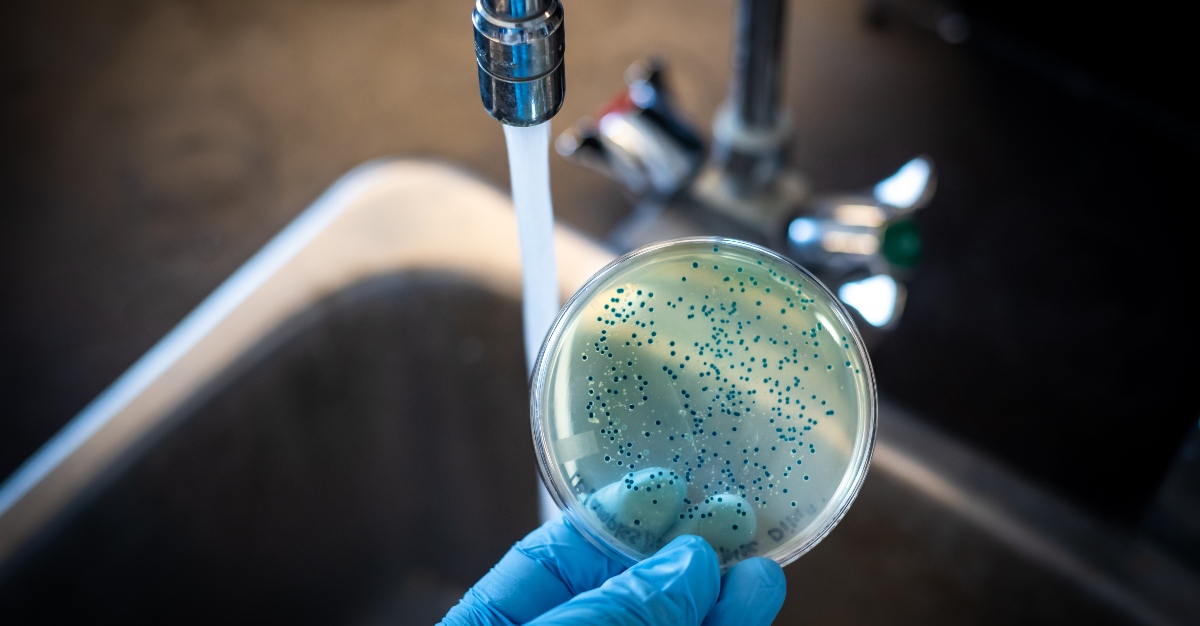 What is typhoid fever?
Typhoid fever is caused by an organism called S. Typhi that stems from a group of organisms called Salmonella. Cases are commonly found in tropical or underdeveloped countries, but these areas can often delay diagnosis due to a lack of resources. In developed countries, diagnosis tends to be difficult, as it is not often the suspect of the patient's symptoms. If left untreated, typhoid fever can spread through the body and cause organ failure.
The disease has caused many different symptoms throughout history, some being more peculiar than others, including issues with the brain.
How can it affect the brain?
The organism S. Typhi will use the immune system to its advantage, traveling to the nervous system to cause even more complications. In terms of neurological complications, instances involving typhoid vary depending on the severity of the case.
While more typical symptoms include stomach pain, fever, and headaches, some patients developed more severe symptoms, including slurred speech or losing control over muscle movements. A less common symptom linked to brain function is a stroke-like presentation. Like many other more severe symptoms, this tends to present later on in the infection.
As these issues with the nervous system occur later in the disease, by around the second week, it is crucial to diagnose and treat the disease as early as possible. These manifestations are often due to septicemia and septic shock, and these symptoms will often resolve during the early stages of an antibiotic regimen.
Guillain-Barre Syndrome
A rare complication of typhoid fever, Guillain-Barre Syndrome is a condition where the immune system starts to damage the nerve system, causing muscle weakness, difficulty breathing, numbness, and in some cases, paralysis. The symptoms can last anywhere between a few weeks to many years, and while most patients recover, some can end up with permanent nerve damage. This outcome is infrequent, with fewer than 20,000 cases in the US per year.
Psychiatric Issues
Neuropsychiatric issues are relatively common, especially when coupled with high fevers.
Delirium and behavior change are among the most common central nervous system issues with typhoid. Some patients might experience fear, aggressive behavior, or hallucinations, though those tend to be less common. Memory and behavioral disturbances also occur, and while both improve with treatment and time, many do not entirely disappear.
The verdict
Brain damage is not a common symptom of typhoid fever. While typhoid fever can cause long-lasting complications, most are rare, and the disease is treatable when found. A fast diagnosis and treatment can help avoid some of the more severe symptoms, including brain cognition.
From vaccinations to key advice, Passport Health can help you stay safe while abroad. Schedule your appointment today by calling or book your appointment online now.
Written for Passport Health by CJ Darnieder. CJ is a freelance writer and editor in Chicago. He is an avid lover of classical music and stand-up comedy and loves to write both in his spare time.