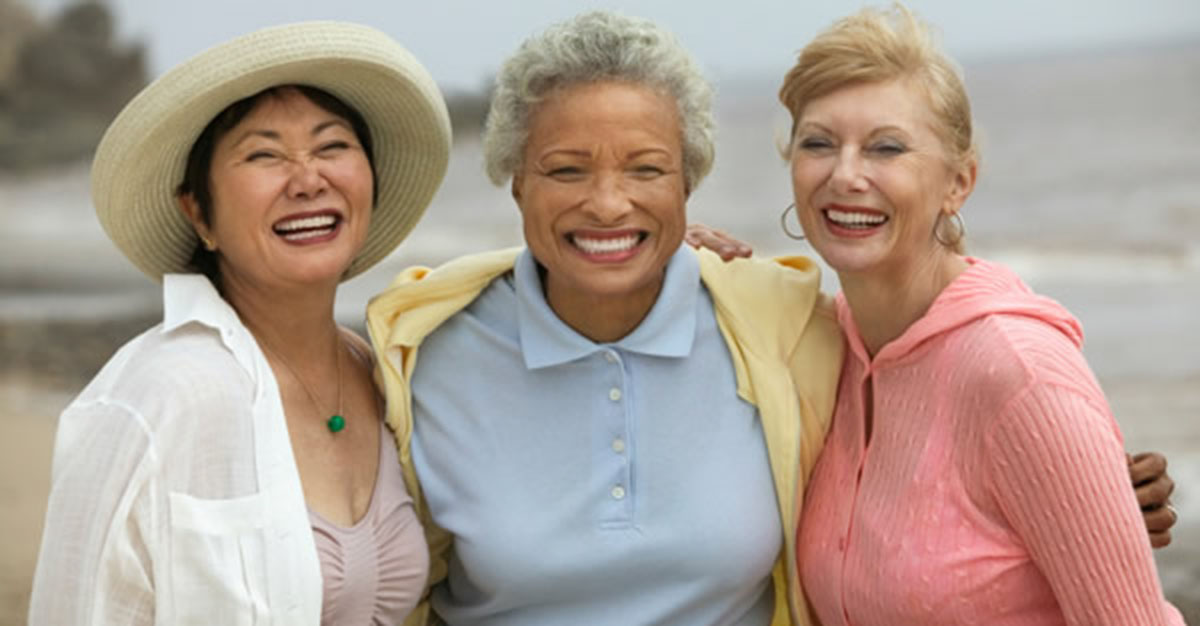 Many people assume that most conditions are as contagious as the flu or coronavirus. But, shingles is one example of an infection that does not spread.
Shingles is not directly contagious. It is a viral infection that causes painful rashes on the body. It usually develops on one side of the body and can affect the face, back, abdomen, mouth, and internal organs. When someone first experiences shingles, there is a tingling, burning sensation in the skin.
The varicella-zoster virus (VZV) is a virus that causes chickenpox. Shingles is a condition caused by VZV and is not easily spread. If someone has shingles, they can spread VZV to another person, since it is contagious. But, that person will first contract chickenpox which can then lead to shingles.
After a few days, small, fluid-filled blisters appear surrounded by red skin. Then they start to dry up and crust over. The only way someone can catch this virus is if someone comes into contact with the pus from the blisters.
Exposure to the pus will not cause shingles. The exposure may cause chickenpox, if they haven't contracted it before or are unvaccinated. The virus cannot be transferred before blisters appear, or after they have crusted.
A person who has shingles may experience common symptoms of a viral infection: fever, chills, fatigue, and a headache. If a person does not have active blisters, they cannot pass on the virus. Only contact with the fluid from a blister can cause transmission of the virus.
Vaccination reduces the chances of people contracting a virus and becoming very ill. The vaccine for shingles is different from the one for chickenpox. But, it will lower the risk of getting shingles and the severe pain that accompanies it.
Shingles vaccination can help ensure you stay healthy throughout your life. Schedule your appointment at a local Passport Health today.
Written for Passport Health by Shelbi Jackson. Shelbi is a freelance writer from Illinois. She enjoys writing about various topics from health care to music and book reviews. In her free time, you can find her at a live event, taking a stroll outside, or playing with the family dogs.