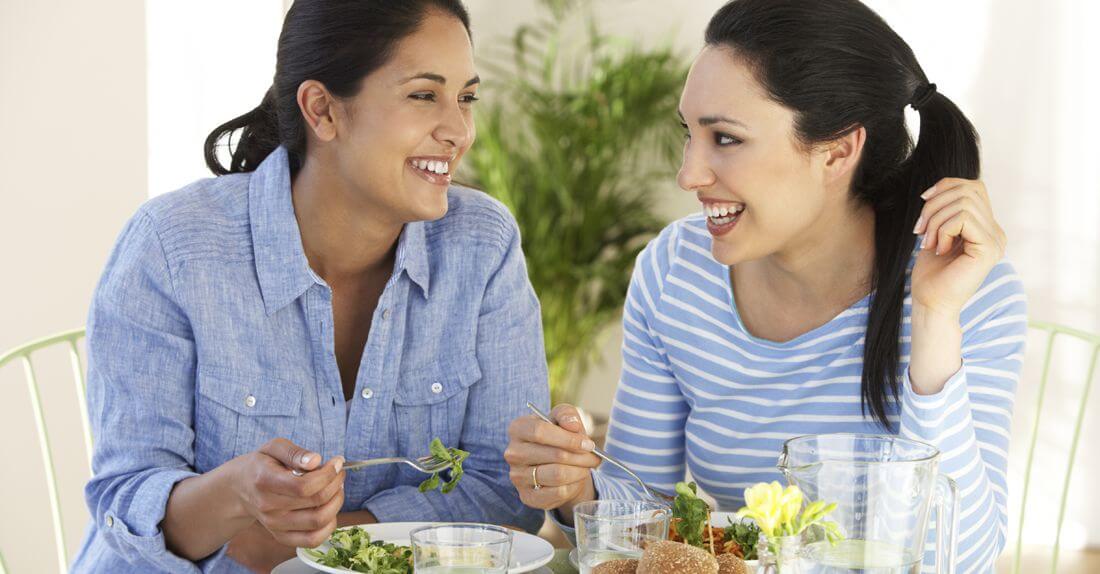 An illness that was first discovered around 430 BC, typhoid has harmed and killed millions of people throughout history. The foodborne ailment claimed the lives of one-third of the Athenian population; many settlers in the English colony at Jamestown, VA; over six-thousand New World settlers; and countless soldiers in multiple wars. But, typhoid is just one of many foodborne killers. Indeed, hepatitis A also presents a significant threat. Also known as heptovirus A, this virus infects more than 1.4 million people each year.
Hepatitis A infects around 1.4 million people globally every year, and many, but not all, of them are in the developing world. Recent outbreaks have impacted more than 300,000 people in Shanghai in 1988, and nearly 200 individuals in the United States were impacted by contaminated berries that carried the disease in 2013.
Both typhoid and hepatitis A enter the bloodstream through the intestine and from there can cause serious issues. Hepatitis A can lead to liver failure and other related problems, and typhoid will cause high fever, body ache and other symptoms as it finds ways to reproduce itself within the human body.
Due to how both viruses are spread, individuals traveling to less developed regions of the world are very susceptible to contracting them. Street food, unclean restaurants, unsanitary tap water and unclean ice can all lead to infection with both typhoid and hepatitis A. If you are traveling abroad to another country where typhoid is prevalent, such as Mexico or many of the African nations, make sure that you drink bottled water, ask for drinks without ice, and eat foods only if they have been thoroughly cooked.
The best way to avoid typhoid and hepatitis A is through vaccination. There are various vaccination options for both diseases. For typhoid, both oral and injectable vaccines are available.The oral option offers immunity that lasts up to five years but requires the individual to take multiple pills. The injectable option, on the other hand, offers immunity that lasts for two years. It is recommended that either vaccination is received a week or more before travel for optimal immunity to develop.
Likewise, the hepatitis A vaccination is the best protection against the virus, especially if you are travelling to a country where the illness is prevalent or if you have a chronic liver disease. The vaccine includes two doses typically given six months apart. There is also a combination vaccine to protect against hepatitis A and hepatitis B.
Although both of these illnesses are not common in industrialized countries, they are very common around the world, especially in developing countries. If you are traveling to an area that has typhoid or hepatitis A present, contact a Passport Health Travel Specialist by finding a location near you or calling , or see our hepatitis A and typhoid portals.
Do you have firsthand experience with either of these illnesses or know of someone who was affected by hepatitis A or typhoid? Tell Passport Health about it by commenting below, tweeting us, or commenting on our Facebook page!