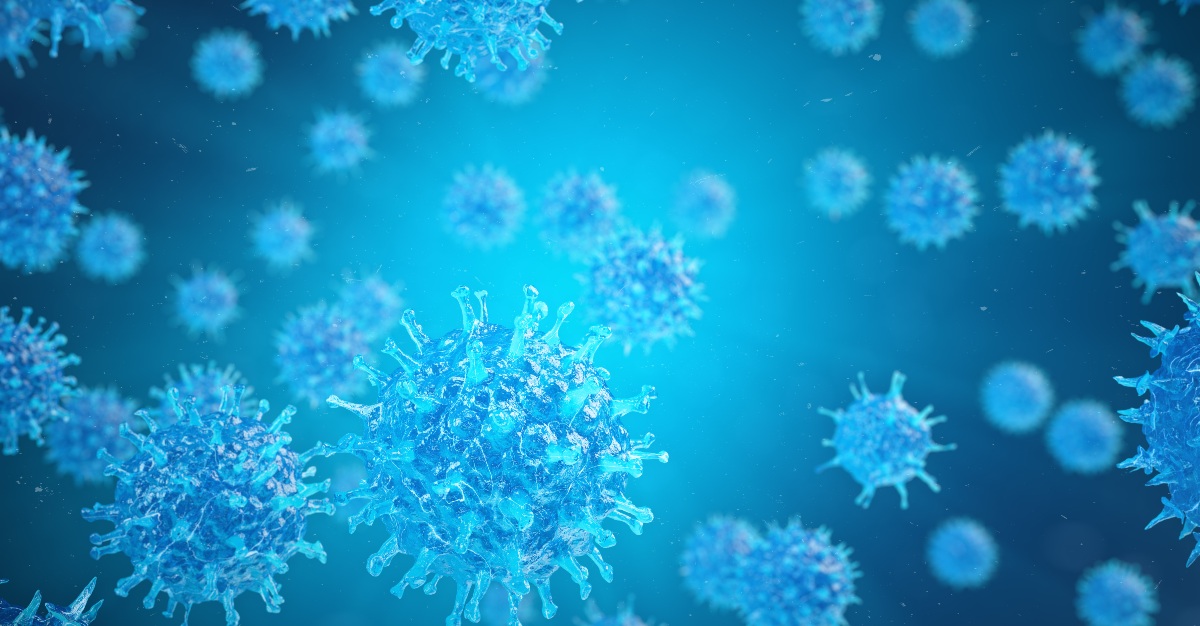 We've already seen some steps in using nanotechnology for medicine. And after the flu, it appears the technology may also help us prevent hepatitis B.
A new study out of the Butantan Institute shows promising advances in the use of nanotechnology to help deliver the hepatitis B vaccine.
What is Hepatitis B?
Hepatitis B (HBV) is an infection of the liver that can be transmitted through bodily fluids such as blood and semen. The severity of HBV can range from a few weeks to long-term that last for months. In more severe cases, HBV can cause liver cancer and cirrhosis (a chronic liver disease).
Currently, in the United States around 850,000 people are chronically infected with the disease. Worldwide the situation is far worse, as 257 million people currently live with HBV.
Despite access to the HBV vaccine the number of cases has grown in some regions. Of the population of people who are at risk in the U.S., only 24-45% of them have received the vaccine.
How Could this New Vaccine Change HBV Prevention?
The new study gives the world a better method to reduce hepatitis B cases. Instead of relying on injections, the vaccine can be taken orally. Researchers have been able to create a compound that is able to reach the intestine without being destroyed by the digestive system.
For many people around the world, that versatility doesn't make much of a difference. But, for individuals in parts of the world that struggle to get the vaccine, an oral immunization is much easier.
So far, this oral vaccine has only been tested on animals and will be proceeding to clinical trials soon.
Other parts of the study hope to add even more antigens to the single oral vaccine. Other improvements would help protect against more infections such as diphtheria and tetanus. There is even a possibility of it turning into a polyvaccine that prevents many illnesses. Some of the possible immunizations are for whooping cough, poliomyelitis and the bacteria that causes pneumonia.
Accessibility to the vaccine isn't the only current issue with hepatitis B. A lack of public awareness also hurts prevention.
To make sure that more are protected from HBV, there needs to be an increase in awareness of HBV surrounding those at risk. More people need to know how they can easily protect themselves with the vaccine. This oral vaccine will make the "easy" part of this solution more accessible to those around the world living with the threat of HBV.
The current hepatitis B vaccine will protect an individual for the rest of their lives. There are booster shots that are required to complete this immunity. The schedule of these boosters depends on various things and could differ from person-to-person.
Although the risk of infection for travelers is generally low, a vaccine for HBV is recommended in many countries where the prevalence of HBV is high or intermediate. To check to see if you will be traveling to one of these countries, please take a look at our Destination Advice pages.
Do you have any other questions about hepatitis B or its vaccine? Contact Passport Health today for more information at or book an appointment online.
Have you ever received the hepatitis B vaccine before traveling? What kind of effect do you think this new vaccine could have around the world? Let us know in the comments or via Facebook and Twitter.
Written for Passport Health by Kaitlyn Luckow. Kaitlyn is a freelance writer, photographer and English teacher in Milwaukee. She has a passion for capturing and writing other people's stories. You can find her at sayhellostory.com.