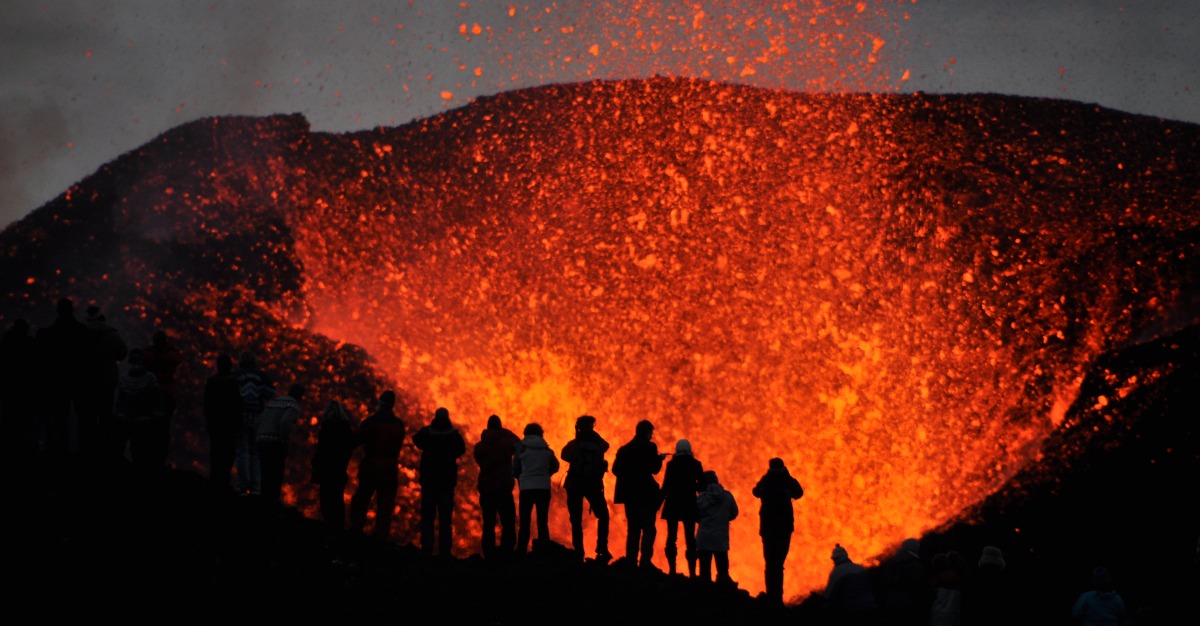 There are a lot of new trends in the tourism world, but arguably, one of the most interesting is volcano tourism.
There's no trick in the name, volcano tourism is what it sounds like. Tourists are now taking trips specifically to see a live volcano erupt. People are fascinated by the power of volcanic eruptions and want to experience them first-hand.
While volcano tourism may sound exciting, it has become so popular that it is nearing the point of becoming dangerous. If you're considering taking a trip that centers around a volcano erupting, or even if you only want to visit a volcano for a day, please practice safety at all times.
Here are some ways to ensure that you stay safe during your next trip:
Follow the rules. Rules are in place for a reason. If an area is closed off by authorities because it is deemed unsafe, don't take a risk and go to the area just so you can have a unique experience. Your unique experience could even turn into a deadly one. Several people have actually died because they ignored authorities' warnings and decide to check out the volcano anyways.
Not all hazards are visible. While you may think that the area looks safe, there are invisible dangers involved with volcanic eruption. Volcanic eruptions can cause toxic gases and unstable grounds.
Don't book a trip with an unregistered tour guide. In some places, helicopter and plane tours will still take tourists out to see active volcanoes, despite authority warnings. Do not put yourself in danger. Listen to authorities, not people who are looking to make an extra buck.
Even with the needed rules, volcano tourism can be a safe trip. Are you interested in a trek to see a volcanic eruption? Here are some of the most popular volcano tourist destinations.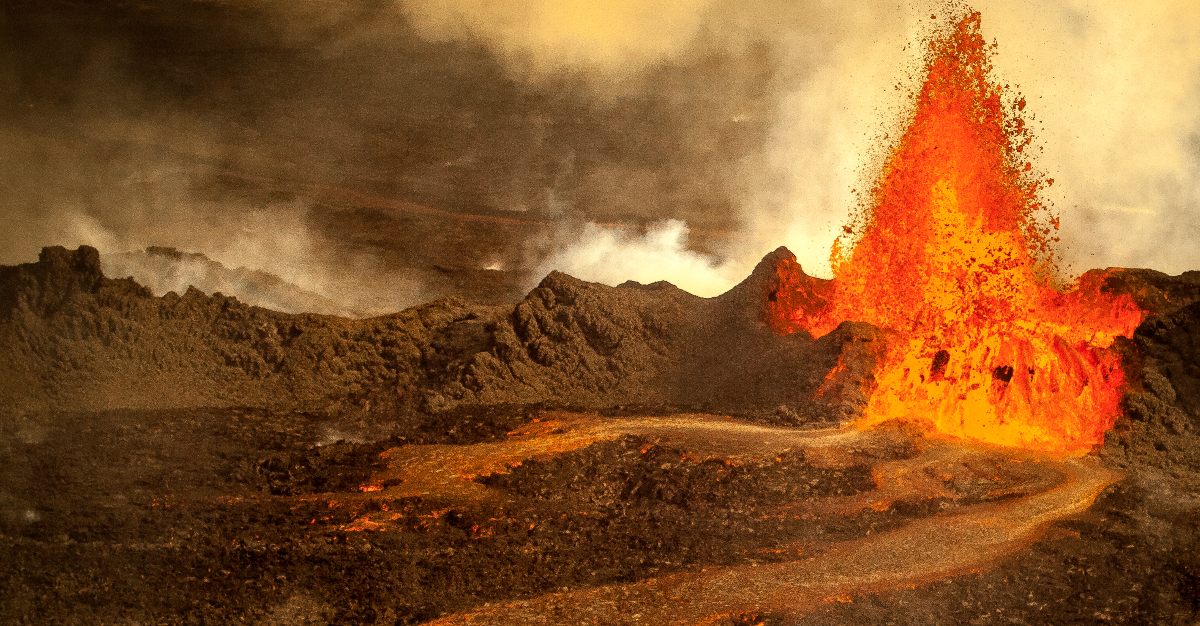 Iceland
Currently, authorities are debating on whether they should warn the public of volcanic activity, due to the increase of volcano tourism in the country.
In the past, authorities have seen an increased number of tourists flock to active volcanoes after a warning of activity. As stated above, this is extremely dangerous. The island is so popular for volcanic tourism because it is home to 30 active volcanoes alone. In fact, a third of the global lava output occurs in Iceland.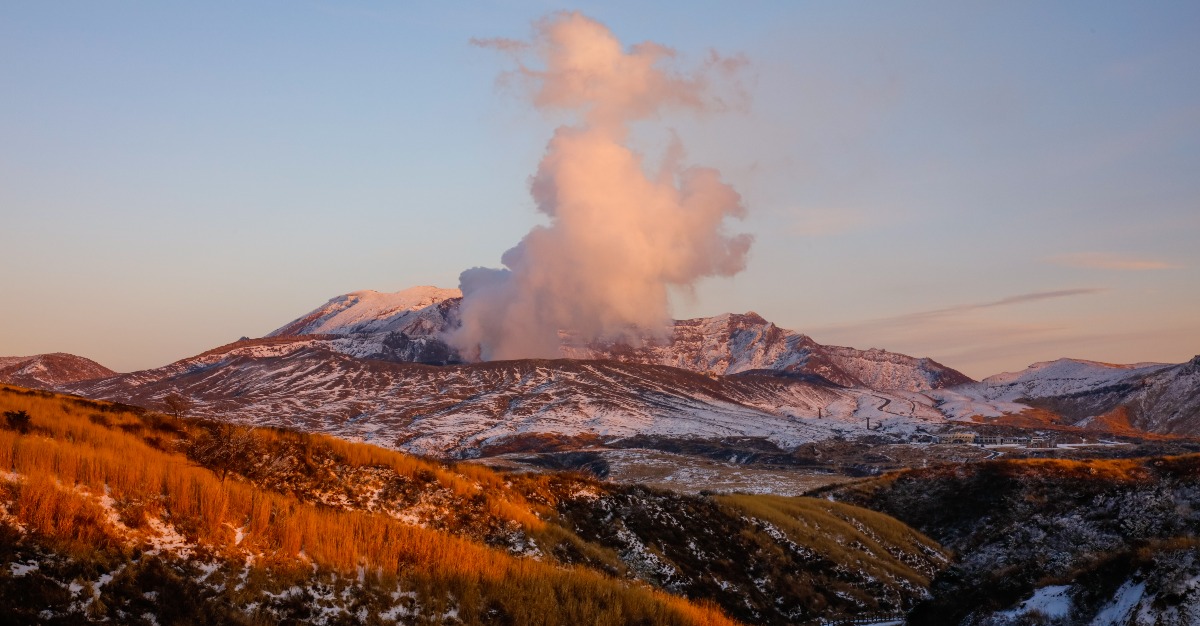 Japan
Japan is home to the volcano with one of the largest calderas in the world is Mount Aso, and it's incredibly tourist friendly to visit this active volcano. There are cable cars and a road that lead straight to the caldera making is accessible for all types of travelers.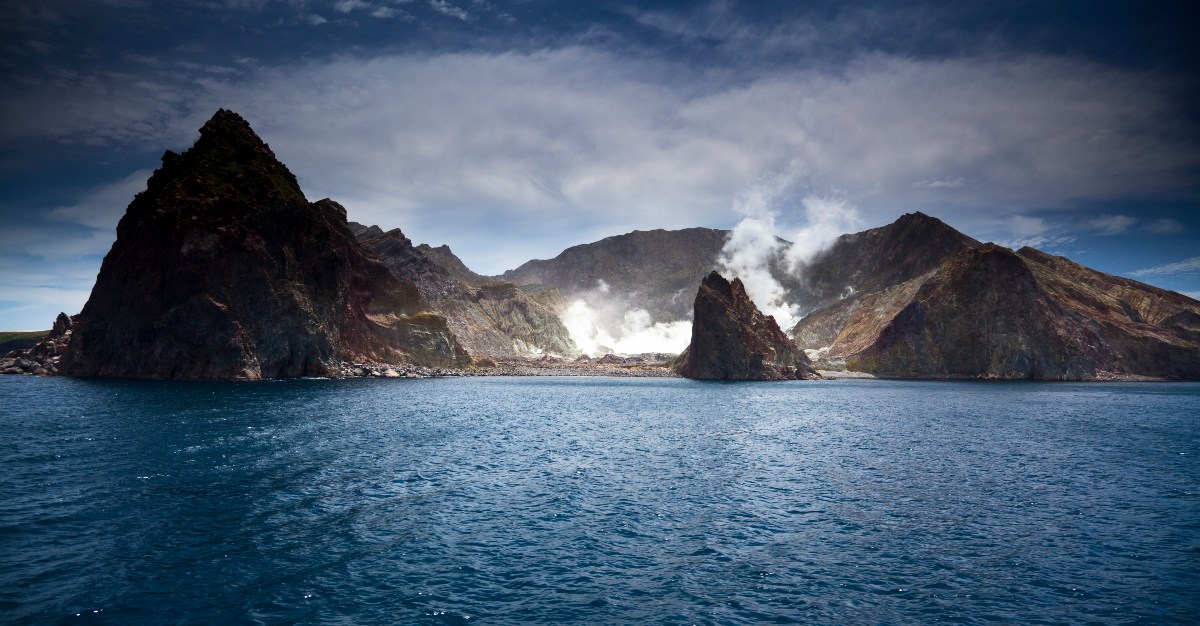 New Zealand
New Zealand also boasts a volcano that is easily accessible to tourists because it requires no climbing at all is Whakaari located in the Bay of Plenty. It is also one of the more stable active volcanoes, making it a little safer to travel to than other destinations.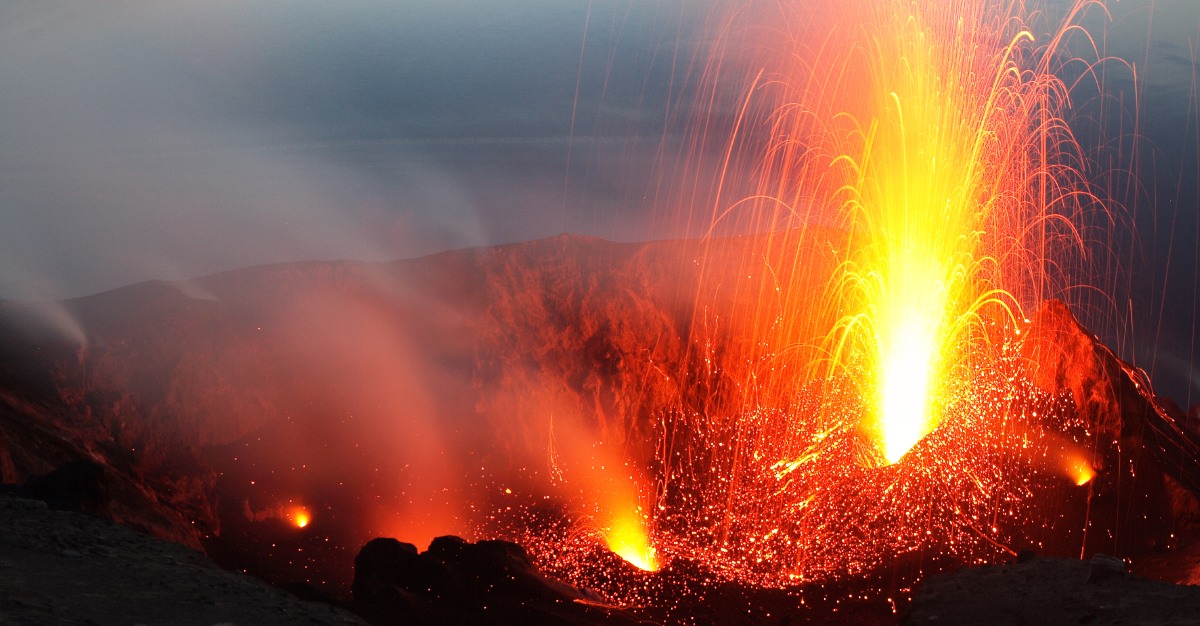 Italy
Italy is home to various popular active volcano tourist destinations including Mount Stromboli, Mount Vesuvius, and Mount Etna. These are make up some of the most heavily visited volcanoes in the world (especially Mount Vesuvius).
Did you know volcano tourism was such a popular kind of trip? Have you been on a trip dedicated to volcanoes? Let us know in the comments below or tell us on our Facebook or Twitter pages.
Written for Passport Health by Kaitlyn Luckow. Kaitlyn is a freelance writer, photographer and English teacher in Milwaukee. She has a passion for capturing and writing other people's stories. You can find her at sayhellostory.com.