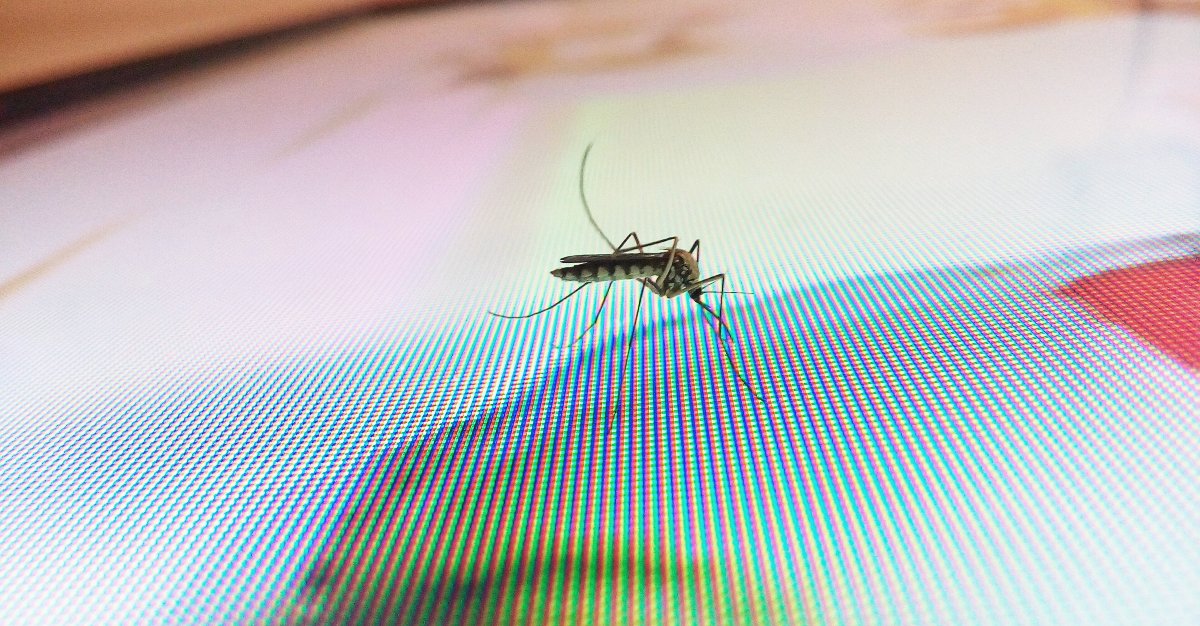 Over the summer, we noted a rise in cases of the West Nile Virus throughout the United States. Since then, the possible risks have only continued to rise.
Records are breaking across the country as a case of West Nile has been reported in every single state in the U.S. except Hawaii. The most reports of the disease are coming out of Texas and Florida.
Due to these cases, there have been many deaths associated with West Nile throughout the country.
West Nile can cause symptoms such as headaches, fever, and swollen lymph nodes. In more severe cases, especially if left untreated, West Nile can cause meningitis or inflammation in the brain. This can lead to death.
Just last year, the CDC reported 2,097 cases of West Nile in the U.S. which caused 146 deaths. This year, there have been a reported 1,976 cases reported. At this rate, it is on track for a record breaking amount of cases in the United States.
But, why is this?
One explanation behind the increase of West Nile cases is climate change. Due to climate change, rising temperatures are causing tick and mosquito-borne diseases to rise all over the world. Along with West Nile, researchers have also noticed an increase of dengue fever and Zika cases.
Mosquitoes live and thrive in standing water and warmer temperatures. Increased temperatures can cause an increase in precipitation. Therefore, along with increasing temperatures, the mosquito population has increased as well.
As the temperatures increase around the world, mosquitoes are also able to travel to new areas and thrive in places where they haven't been able to before.
Early in June, we wrote about how climate change was affecting the rise of dengue, another mosquito-borne illness. It is becoming clearer that slowing the rising global temperatures is key to reducing all mosquito-borne illnesses. When it comes to dengue alone, we may see millions of new cases could be the result of these higher risks. Scientists estimate that the rising temperatures could mean 7 million cases by 2050.
As a similar disease in regards to both transmission and risks, the same actions need to be taken with West Nile.
Not only could this affect areas currently at risk of dengue and West Nile, but it could affect areas with no risks. We're seeing that right now as the viruses reach new areas of the U.S. Many of these regions are ill-prepared against mosquito-borne diseases. With a lack of resources and protection against such viruses, they could pose an even greater risk.
There is currently no drug or vaccine for West Nile virus or dengue.
Did you know about the increased cases of West Nile in the U.S.? Have any of these mosquito-borne diseases spread to your area? Let us know in the comments, or via Facebook and Twitter.
Written for Passport Health by Kaitlyn Luckow. Kaitlyn is a freelance writer, photographer and English teacher in Milwaukee. She has a passion for capturing and writing other people's stories. You can find her at sayhellostory.com.