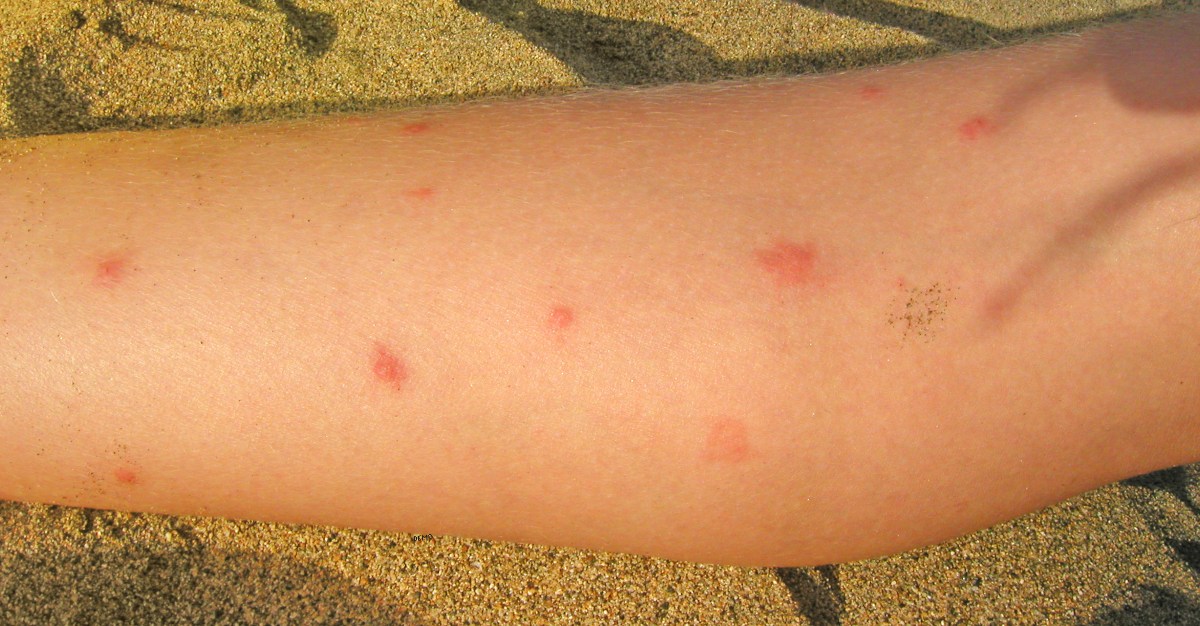 Four new diseases pose a risk to travelers to tropical areas. The FDA recently added Lassa fever, chikungunya, rabies and cryptococcal meningitis to the Tropical Disease Priority List.
In a press release, the FDA's Chief Scientist RADM Denise Hinton addressed the need for these additions. She noted that the list encourages new treatment for these diseases. By prioritizing them, we could see a push for new medicines or vaccines that could help the millions of people who live in these areas.
We've seen recent evidence of the effects these diseases can have on tropical regions.
Just earlier this year there was an outbreak of Lassa fever in Nigeria. More than 400 people were infected and over 100 of those people were lost to the outbreak. An international health crisis hasn't even created new treatments for Lassa fever. In the past 50 years of drug and biologic development, little has changed.
A spot on the Tropical Disease Priority List could be the needed difference.
The choice of these four viruses may not seem too surprising, as they've all been gaining more attention in recent years.
Lassa fever can affect all age groups and both sexes. According to the WHO, the symptoms of the disease can be very non-specific. A correct diagnosis can prove difficult, especially early in the infection. There is currently no vaccine or treatment for Lassa fever.
The chikungunya virus is in a similar boat. Chikungunya is carried and transmitted by mosquitoes and has had outbreaks in Africa, Asia, as well as the Indian and Pacific Oceans.
While there are currently no vaccines for Lassa fever or chikungunya, rabies is a preventable viral disease. Rabies only affects mammals and is most often transmitted through the bite of a rabid animal.
But, much like Lassa fever, rabies symptoms can make the disease hard to diagnose. The early symptoms of rabies in people are very similar to many other illnesses. An infected person may have a fever, headache and fatigue, which exist in countless infections.
While rabies is fairly common across the globe, cryptococcal meningitis is mainly in sub-Saharan Africa. According to the CDC, there are almost 220,000 cases of cryptococcal meningitis every year. Those cases result in nearly 181,000 deaths.
The United States isn't typically the place you would think of when for these tropical diseases. But, between the increases in tourism and immigration, there is a greater risk of these diseases throughout North America.
The current additions to the Tropical Disease Priority List—Lassa fever, Chikungunya, rabies, and cryptococcal meningitis—are mainly found in lower income countries. These countries often lack a system to deal with high-risk diseases. Whether it's treatment or prevention, there are little means to fight the new additions.
With this in mind, the addition of these four diseases to the tropical disease priority list allows them to become a part of the voucher program set in place.
According to Denise Hinton, the voucher program promotes biologics to treat and prevent diseases. Hinton is the FDA's Chief Scientist RADM, and she noted that there is no current presence of these diseases in wealthier countries. With no risk of the diseases, the developed countries lack a market to create new treatments. This creates an uphill battle for poor populations to fight the illnesses.
A priority review voucher (PRV) would speed up the process on these treatments. If a drug is developed to fight something on the Tropical Disease Priority List, it can qualify for a PRV. The drug could then be approved faster and be sent out to those in need.
Hopefully this will be enough encouragement for the development of safe, effective vaccines, treatments, and other products to help stop these diseases.
Had you heard of the Tropical Disease Priority List? Did you know the FDA was adding four new diseases to the list? Let us know in the comments, or via Facebook and Twitter.
Written for Passport Health by Brianna Malotke. Brianna is a freelance writer and costume designer located in Illinois. She's an avid coffee drinker and enjoys researching new topics for writing.