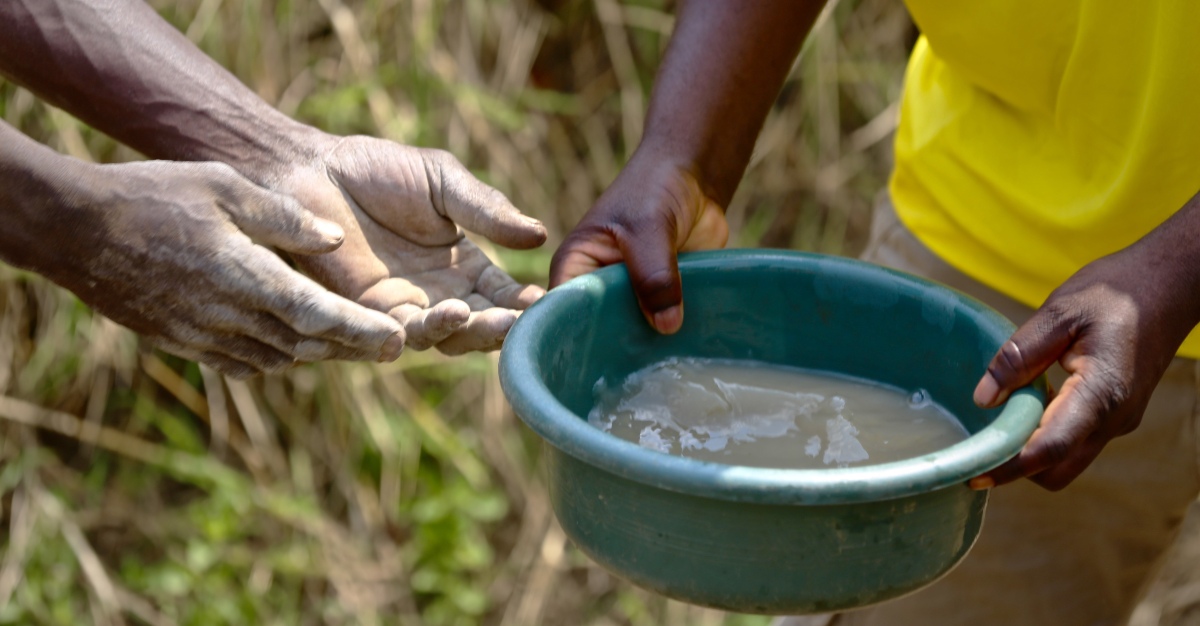 Deadly cholera outbreaks have recently been plaguing many African countries, particularly those in the eastern and southern Africa region (ESAR).
With almost 25,000 cases and more than 350 deaths, questions about the overall impact of the illness remain.
How did these outbreaks happen? How likely are they to spread throughout the rest of the continent? Are other regions in danger of a cholera outbreak?
Which Parts of Africa Have Been Affected?
Relief Web shares that 10 out of the 21 countries in ESAR have faced problems with cholera this year.
These locations are Somalia, Zimbabwe, Tanzania, Angola, Kenya, Rwanda, Uganda, Zambia, Mozambique and Malawi. Together the combined total of cases in the region adds up to over 24,897 cases with 354 deaths.
Tanzania, Somalia and Angola are the only ESAR countries facing active outbreaks. Angola has reportedly experienced a declining epidemic trend. Meanwhile the cases in Tanzania and Somalia have been slightly to moderately increasing.
Cholera outbreaks have not been limited to eastern and southern regions of Africa.
Algeria, located in the north, experienced its first epidemic in 22 years in mid-August 2018. There have been approximately 150 suspected cases of cholera with a third of these being confirmed in lab tests. The number of hospital patients began dropping toward the end of August.
Why Did the Outbreaks Happen?
Cholera spreads through the ingestion of contaminated water or food. Because of this, the CDC notes that the disease is particularly prevalent in areas with inadequate drinking water or sewage treatment. The source of contamination is typically feces from an infected person.
For most people, cholera infection will present with mild or no symptoms.
In 10 percent of patients, severe disease will occur with watery diarrhea, vomiting and leg cramps. Dehydration and shock can set in due to rapid loss of body fluids. Death can happen quickly without treatment.
The source or Zimbabwe's outbreak appears to be contaminated boreholes. Recent testing confirmed that three boreholes used for drinking water contained Salmonella bacteria. The bacteria can lead to many water-borne diseases, including cholera.
In Algeria, at least one key source of cholera has been identified by the ministry of Health, Population and Hospital Reform as the Beni Azza River in the province of Blida.
What Can be Done to Stop Cholera Transmission?
Oral cholera vaccines given to the public can help prevent further spread of the acute diarrheal disease.
Although, with water safety appearing to be the culprit, other measures are needed. The WHO notes that safe water and sanitation is imperative to limiting its scope.
It's estimated that each year around the world there are 1.3 to 4 million cases of cholera. Those infections result in 21,000 to 143,000 deaths, making safety measures important for public safety.
Discussing the need for improved sanitation, Calvin Fambirai, head of Zimbabwe Doctors for Human Rights stated that conditions "are becoming worse by the day." He said that, "The first problem we face is authorities haven't been giving resources necessary for the improvement of service delivery in the country to make sure that these archaic diseases do not continue to break out."
If you're visiting an area with epidemic cholera, follow CDC recommendations. Though the general risk of infection is low, taking precautions is advisable.
Have you or someone you know ever had cholera? Did you know about the outbreaks in Africa? Let us know in the comments below, or via Facebook and Twitter.
Written for Passport Health by Katherine Meikle. Katherine is a freelance writer and proud first-generation British-American living in Florida, where she was born and raised. She has a passion for travel and a love of writing, which go hand-in-hand.