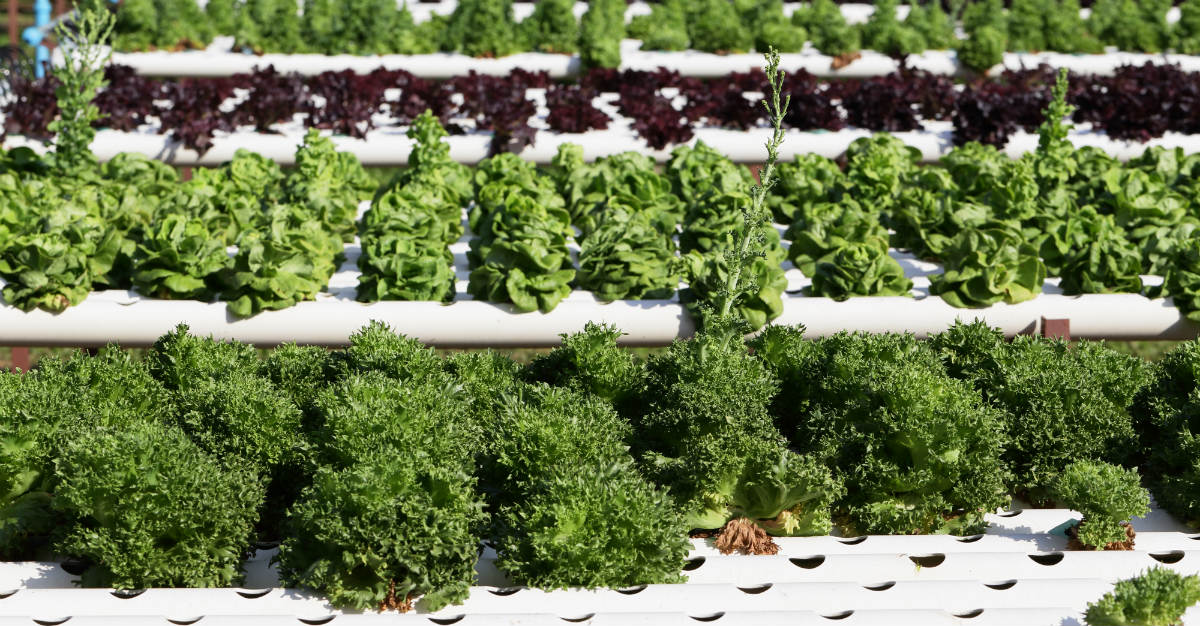 The recent E. coli outbreak, which recently spread across the United States, has brought up a lot of questions, both about this specific incident and others like it.
How many people are affected?
As of May 2, 2018, over 100 people are reported sick with the current total standing at 121. There has been one death and 52 hospitalizations so far.
Of those infected, 14 have developed hemolytic uremic syndrome, which is a type of kidney failure. It's important to remember that new cases of illness from the past two or three weeks may not yet have been reported to the CDC.
How did this happen?
The cause of the outbreak is currently thought to be contaminated romaine lettuce from the Yuma, Arizona growing region. At some point the produce was contaminated with E. coli though investigators are not yet aware of which point in the process may be responsible.
Where has it spread to?
The E. coli tainted romaine lettuce has led to reported illnesses in a total of 25 states, as published in the CDC's May 2 count. The one known death occurred in California. Currently, the state most affected is Pennsylvania, with 18 cases.
Most areas only have one recorded case, but locations such as California, Idaho, Montana, New Jersey and Washington have five or more.
When did this outbreak start?
The initial announcement of the outbreak took place on April 10 2018. The most recent main updates were issued in recent weeks, with a new total headcount published by the CDC on May 2.
Why is E. coli hazardous?
E. coli itself isn't inherently dangerous. In fact, most strains of it are harmless.
There are numerous different E. coli pathotypes, each with unique strains. The strain at the center of this outbreak is Escherichia coli 0157:H7, which is part of the STEC (Shiga toxin-producing E. coli) group.
The strain does make people sick with effects ranging from very mild to life-threatening. Symptoms often include severe stomach cramps, bloody diarrhea and vomiting. Relatively low fevers under 101 degrees Fahrenheit are possible and kidney problems can occur.
E. coli 0157 was first identified as a pathogen in 1982 and is one of the most researched types of STEC. Non-0157 STEC are less likely to cause severe illness, though some strains do produce similar toxins.
Should I avoid all romaine lettuce?
For now, the CDC advises that you should avoid all romaine lettuce from Yuma, AZ or from an undisclosed location. People are advised to dispose of potentially harmful products. Even if a person has already eaten some romaine lettuce and avoided the illness, they should still forego the food.
Many store-bought packets do not say where the crop was harvested – do not buy one if it is from Yuma or if it does not specifically state where it was grown. If the restaurant you're eating at does not know for sure where their stock is from, do not take the risk of eating it.
This warning applies to all parts of romaine lettuce, from the heads to the hearts. It also applies to lettuce bought individually or part of a pre-made mix along with baby romaine, chopped romaine and organic romaine.
Have you or someone you know been affected by the 2018 E. coli outbreak? Did we answer all your questions? Let us know in the comments below, or via Facebook and Twitter.
Written for Passport Health by Katherine Meikle. Katherine is a freelance writer and proud first-generation British-American living in Florida, where she was born and raised. She has a passion for travel and a love of writing, which go hand-in-hand.