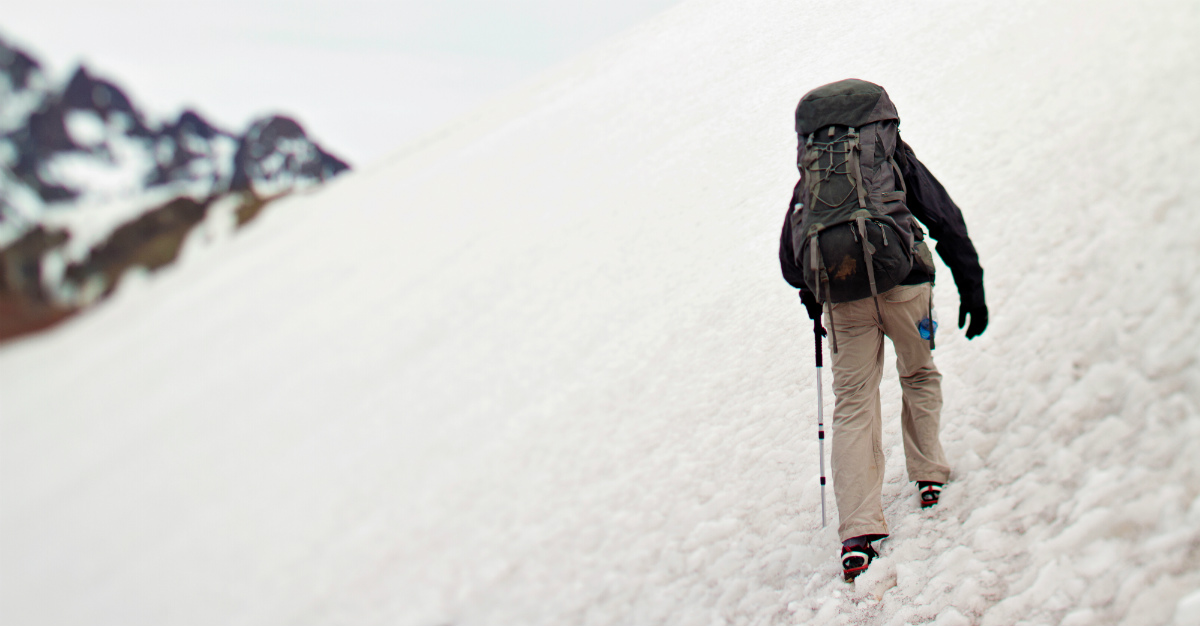 June and July are often associated with beaches, sunshine and heat, but not everyone wants to go to sandy shores.
Some travelers want to get away from the heat during the summer months. If you're looking for snow in the summer, we've got five unexpected places for you to consider for your upcoming vacation: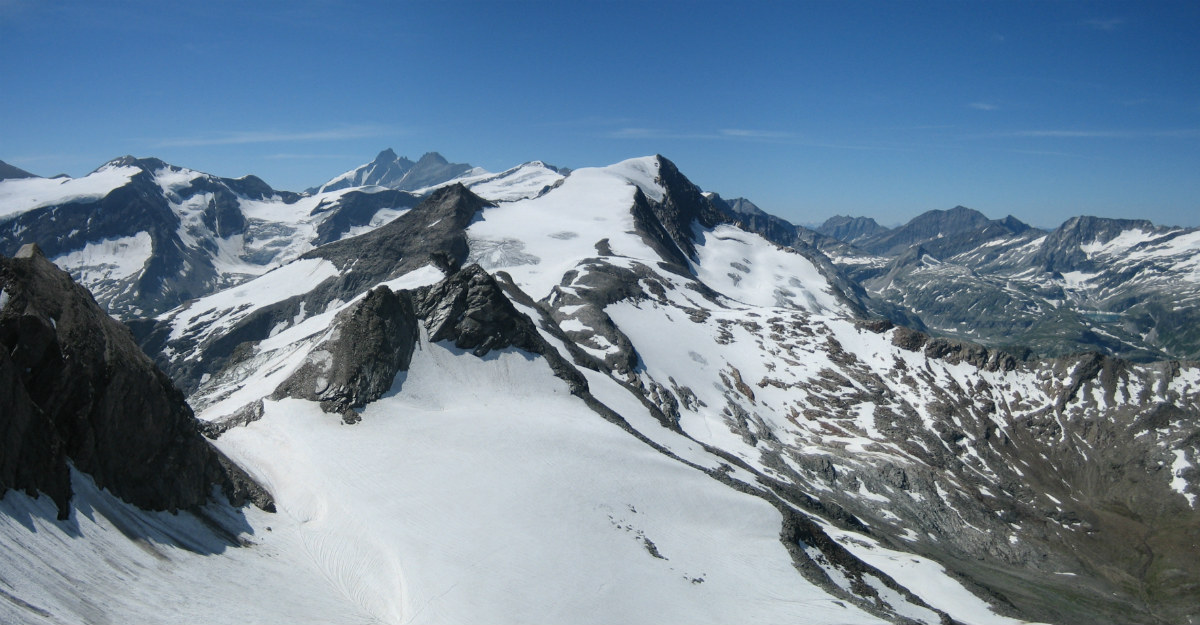 Austria
Athletes, both pros and amateurs, looking for summer snow will be impressed with all that Austria has to offer.
Kaprun and Hintertux both provide stunning glacier skiing all year long. Starting shortly before June, Dachstein is open for 11 months straight with snow-filled options.
Kaprun – If you're looking for ungroomed adventures, Kaprun can provide them, as well as unique attractions such as an ice bar, snow slides and a snow beach. As a bonus, Kaprun is a little more than one hour from Salzburg. Fans of The Sound of Music can check out the film's locations before enjoying the snow.
Hintertux – Hintertux is known to provide a challenging terrain for experienced skiers and snowboarders. Those interesting difficulties include boxes, table-tops, rails and a half-pipe. Offering more than adventure sports, Hintertux also offers a free bus service to the bottom of the glacier.
Dachstein – Dachstein has something for everyone with 12 miles of ski runs and Horsefeathers Superpark for those looking for sport. The Ice Palace and Sky Walk will likely appeal to those wanting a look at art and incredible views.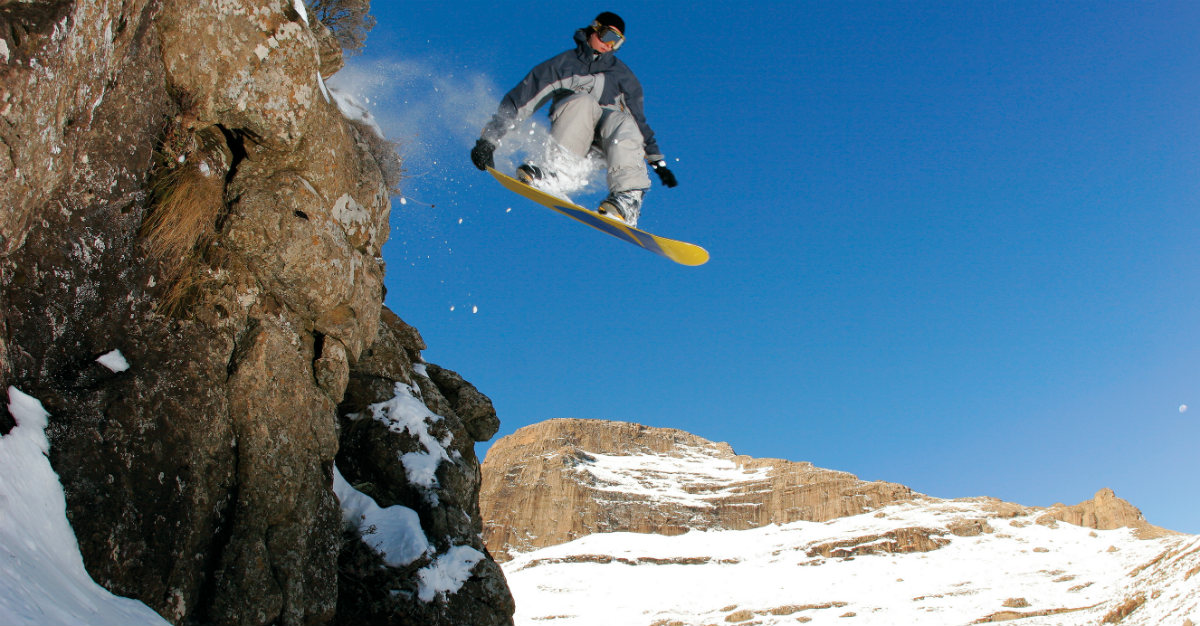 Africa
When most people think about Africa, snow is almost certainly not the first picture that comes to mind. But, ski resorts do exist on the continent. In fact, because it's in the Southern Hemisphere, those snowy getaways line up perfectly with the other hemisphere's summer.
Afriski – Afriski is in Lesotho, four or five hours away from Johannesburg. The mountain houses some of Africa's most popular runs from June through August. Even beyond the snow, Afriski earns some affection for its biking, motorbike trips, hiking and trails the rest of the year.
Tiffindell Ski Resort – This resort is the only one of its kind in South Africa and was voted 19 out of 100 on CNN's "Top Ski Runs of the World." Just outside Lesotho, the resort is in Southern Drakensburg and has 3,300 feet of ski runs during the Southern Hemisphere's Winter.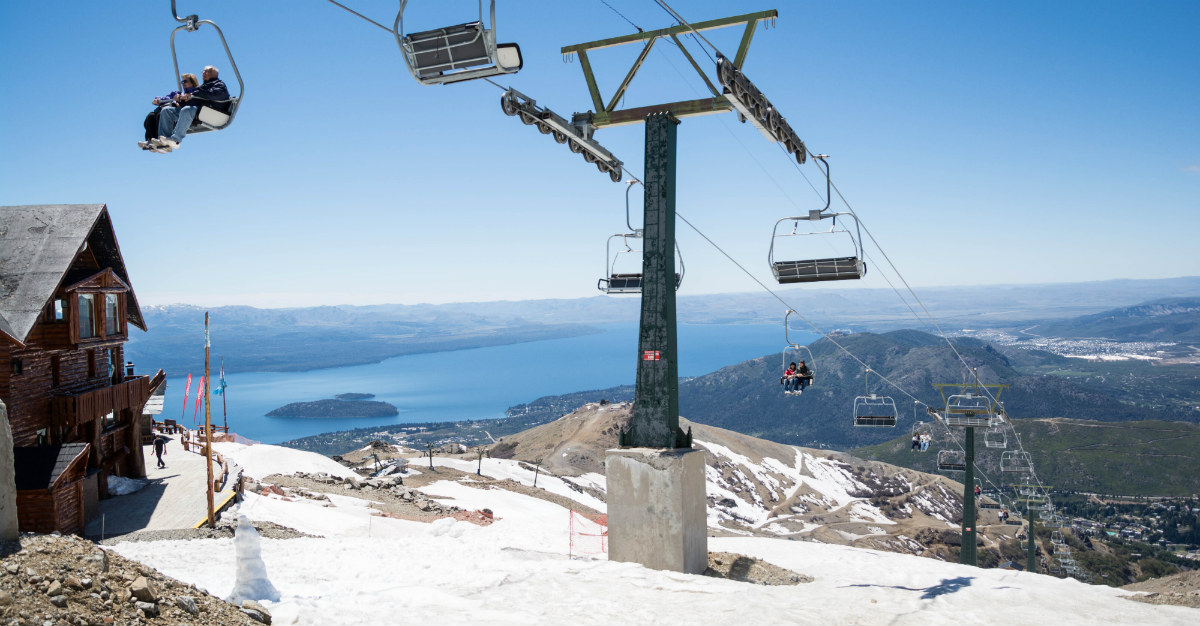 Argentina
Argentina is one of the premier snow sport countries in South America. It has approximately 14 ski resorts along the Andes with several main snow zones.
Mendoza – Las Leñas is the resort for black diamond skiing. It is a hub for extreme skiers and snowboarders with consistently great powder and immense heights. As with most other premier resorts, Mendoza offers something else beyond the snow. In this case, it's the nearby bustling nightlife.
Patagonia – Cerro Catedral is likely one of the most renowned resorts in Argentina, and it lies in Patagonia. The resort has more than 75 trails, 20 mountain huts, a snowpark, freestyle events and plenty of backcountry options.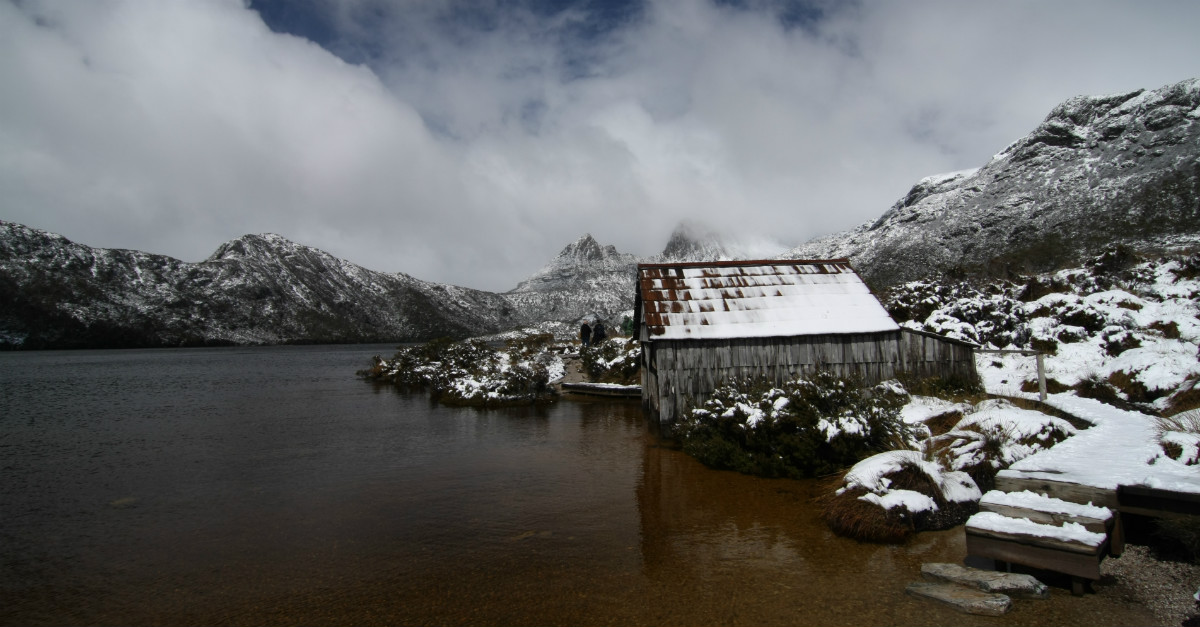 Australia
Though June and July are winter months in Australia, much of the country is still relatively warm and sunny. But, New South Wales, Victoria and Tasmania are the three main areas for snow-seekers.
Snowy Mountains of New South Wales – Travelers wanting truly chilly temperatures should go to the Snowy Mountains, especially with expansive resorts such as Perisher, Thredbo, Selwyn Snowfields and Charlotte Pass at their disposal. New South Wales is home to Yulefest, an event each July complete with Christmas fun, log fires, mulled wine and more.
Victoria – Victoria has five resorts: Falls Creek, Mount Hotham, Mount Buller, Mount Buffalo and Mount Baw Baw.
Tasmania – Tasmania can be a good location for slopes, but also for wildlife watching. For a close look at wombats in the snow, travelers should check out Cradle Mountain. Hiking is encouraged with the Overland Track and the Cradle Huts Winter Walks. Of course, the area has ski options too, located in Ben Lomond and Mount Mawson.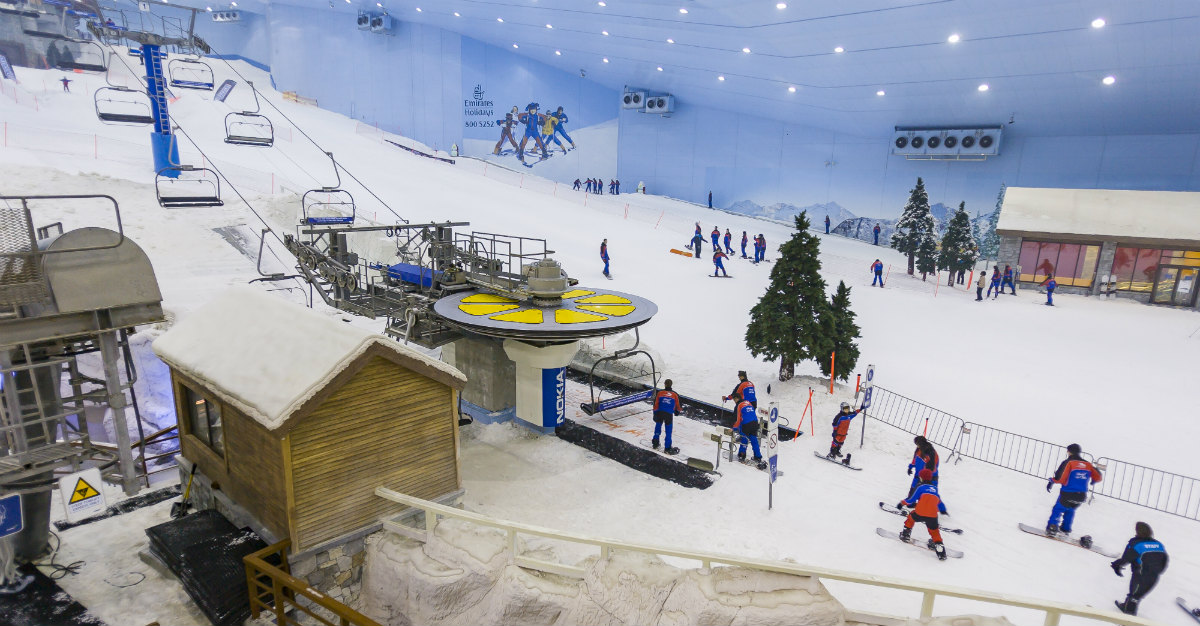 Dubai
Of course, if you'd like to go somewhere with definite snow all year round you can always try indoor centers. While Dubai is known for scorching heat, it is proud to give tourists a world class wintry experience.
Ski Dubai – Ski Dubai is undoubtedly one of the most famous ski resorts in the world, thanks to its lack of real snow. It's the first ever indoor ski resort in the Middle East with the third largest indoor ski slope in the world.
Do you have any snowy plans for the Summer? Had you heard of these vacation spots before? Do you have any questions or thoughts? Let us know in the comments below, or via Facebook and Twitter.
Written for Passport Health by Katherine Meikle. Katherine is a freelance writer and proud first-generation British-American living in Florida, where she was born and raised. She has a passion for travel and a love of writing, which go hand-in-hand.