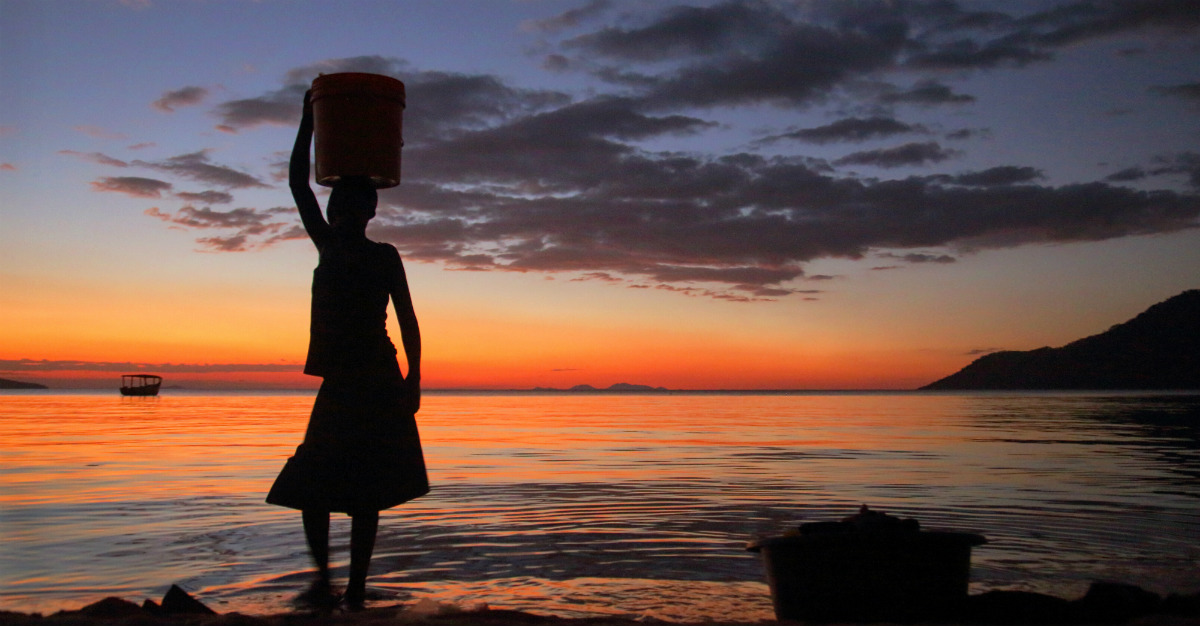 Since the wet season began in late 2017, Malawi has seen a severe spike in cholera cases.
The Ministry of Health reported that the disease has caused 30 deaths and almost 900 cases this year throughout the African country.
Malawi's capital city, Lilongwe, is currently being hit the hardest by the outbreak. Cholera spread to 352 people in Lilongwe and caused 18 deaths, as of April 12.
The country is home to 28 districts, with 13 of them reporting local cholera cases. Along with Lilongwe, it's the areas along the shores of Lake Malawi that are hit hard by this outbreak. Some of those include Karonga, Salima and Dedza that continue to struggle with the disease.
Cholera is an acute diarrheal infection caused by consuming contaminated food or water.
The disease can cause vomiting, leg cramps, dehydration and shock. If left untreated, cholera can lead to death within hours.
The source of the outbreak appears to be water from shallow, contaminated sources that locals used for drinking. Joshua Malango, a spokesperson for the Health Ministry of Malawi, stated that severe rainfall worsened the problem. Heavy rain kept locals from getting to clean water sources.
"People who are along the lakeshore area use water directly from the lake, while others who are close to the rivers, they are using water from the rivers and some are even using wells," said Karonga-based journalist Special Absalom.
In the Northern Region, the Nkhatabay District reported its first cholera case on December 2017. Reporting a total of 552 cases and 14 deaths, Malawi's capital, Lilongwe accounted for most of the cholera outbreaks.
The cholera outbreak spread to four other districts in the central region of Africa. Officials from Lilongwe reported their first local case on December 29, 2017.
The various cases and deaths resulting from the deadly disease come at a time when the Malawi government is working with international organizations like United Nations Children's Fund (UNICEF) to curb the disease.
The work with UNICEF isn't the only local plan to stop this epidemic. Officials have been using drones to help target some of the areas that have been affected by the disease.
There currently is a vaccine to help prevent the disease.
Besides the vaccine, both locals and visitors to Malawi can take some steps to avoid cholera:
Only drink water that you know is purified or bottled. Even if used to brush your teeth, contaminated water can cause cholera.
Wash your hands with soap water after any possible cholera contact.
Make sure that any food is properly cleaned or cooked. This can help kill any of the cholera bacteria that's on the food. Avoid eating raw foods in areas with active cholera.
Do you have any questions about cholera risks in Malawi? Let us know in the comments, or via Facebook and Twitter.
Written for Passport Health by Jerry Olsen. He has over 15 years of combined experience as a writer and editor in Salt Lake City. Jerry's writing topics range from health care, travel, life science to medical technology and technical writing.