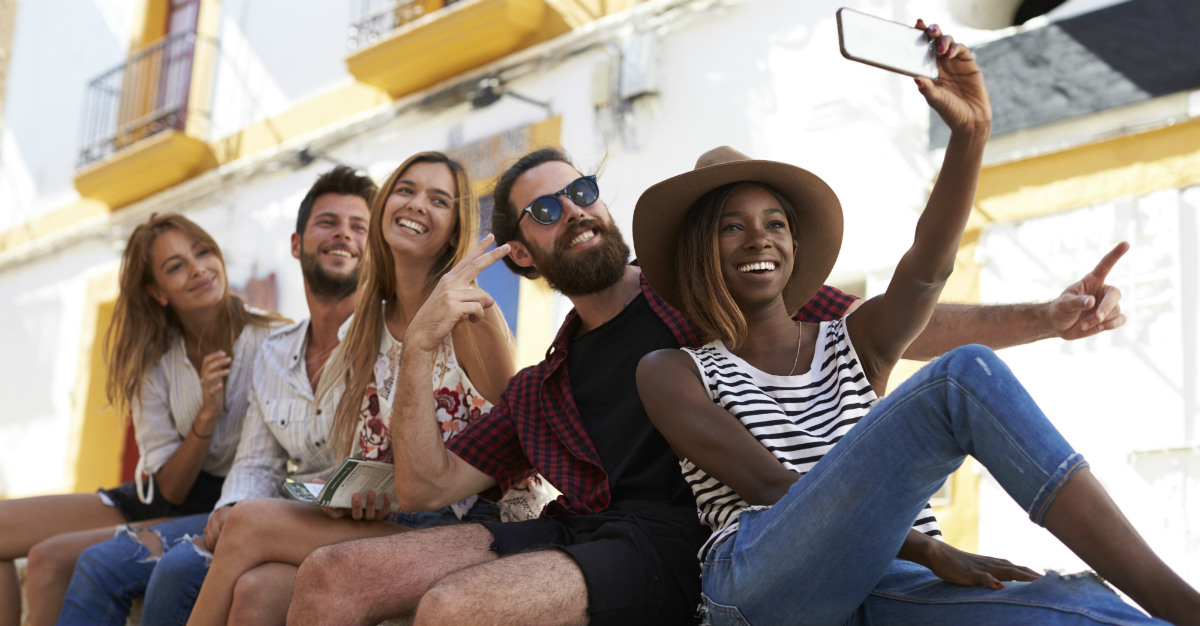 The advent of social media and selfies has taken an important role in society.
Electronic media has made it easy for people to post pictures, text messages, tweets and selfies to the internet in real time. After climbing to the top of the Himalayas, you probably want to show off the accomplishment, right?
It's always interesting and a lot of fun to post on Snapchat or Instagram to show your friends and family. But, you still need to remember that different types of pictures and places are appropriate, while others aren't.
Whether it's a religious place, like a temple or synagogue, or somewhere with a solemn history like the Anne Frank House in Amsterdam, some sacred places must remain free of photography.
So, before you take pictures of yourself (or anyone else for that matter) at a memorial, place of worship, or sacred site, you should think twice before using that camera.
Some sacred places have different guidelines for photos. We've focused on a few of these popular sites to show when that selfie is forbidden or acceptable: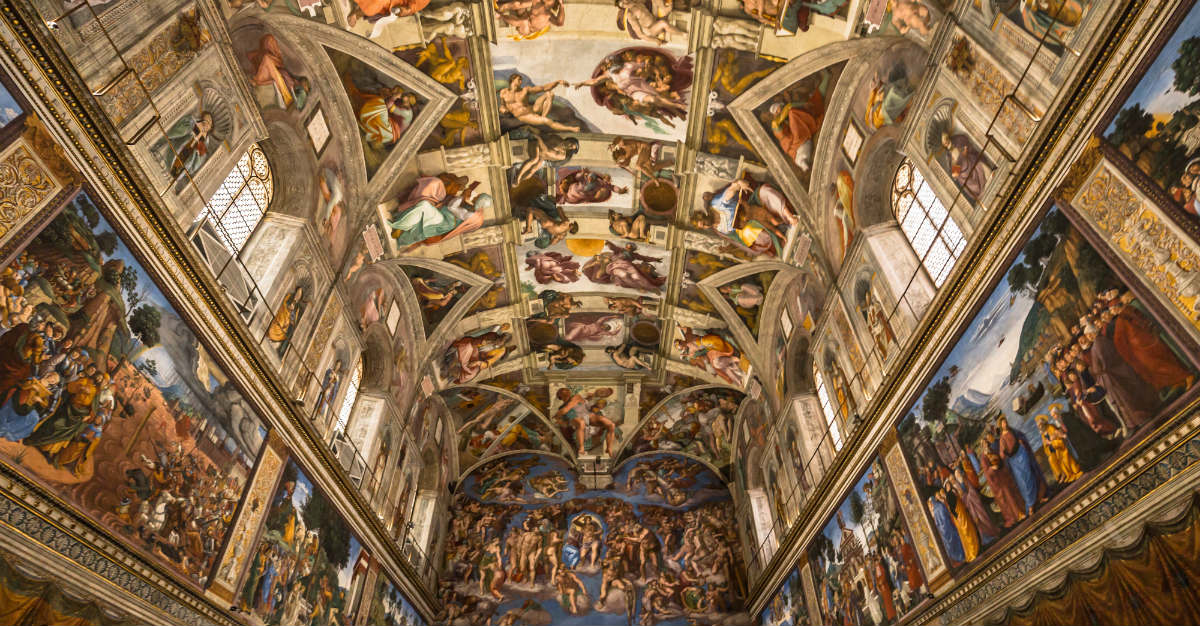 The Sistine Chapel
Michelangelo's religious work draws people from all over the world to visit this breathtaking sight.
As one of the world's most precious sites, you cannot, under any circumstances, take any pictures of the chapel. Many assume that this restriction is for religious reasons, but it has more of a legal motive.
The Nippon Television Corporation from Japan purchased the exclusive rights to take photograph the site. Although the copyright deal has expired over time, the photography ban is still in place.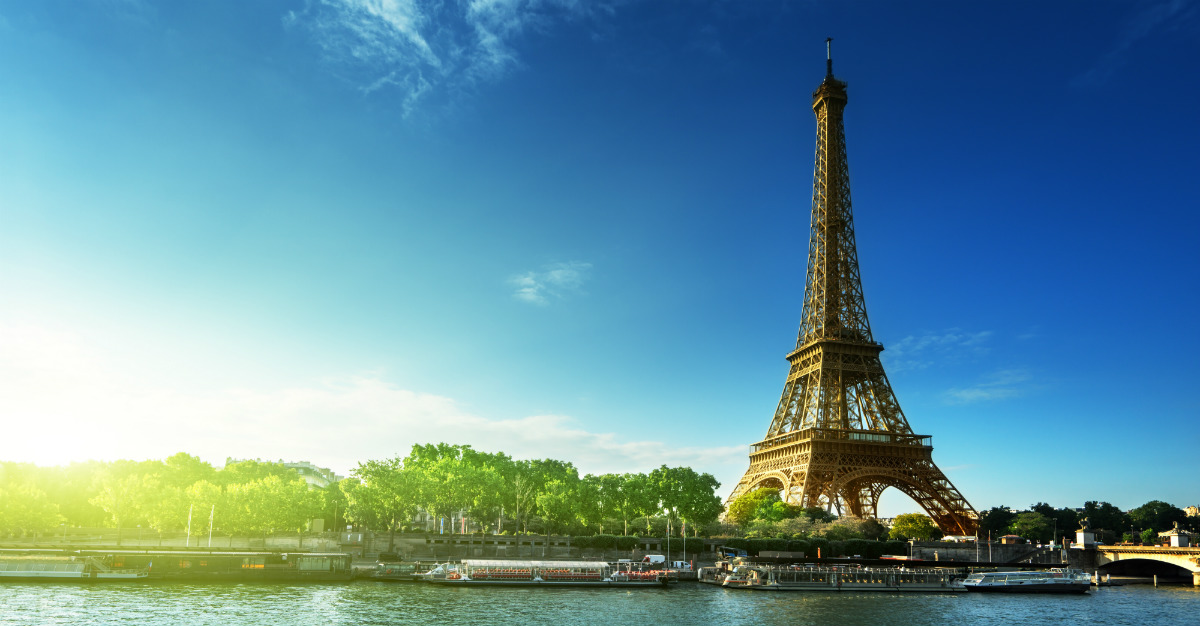 The Eiffel Tower
As a very well-known icon and work of art, the Eiffel Tower has publishing rules attached to it.
For example, both amateur and professional photographers are not allowed to publish night-time photos of the tower. But, you are free to take daytime shots and publish them to your website or social media platform. Any shots during the evening require permission from the people in charge before they can be posted.
At night, the illuminated Eiffel Tower becomes a beautifully transformed work of art.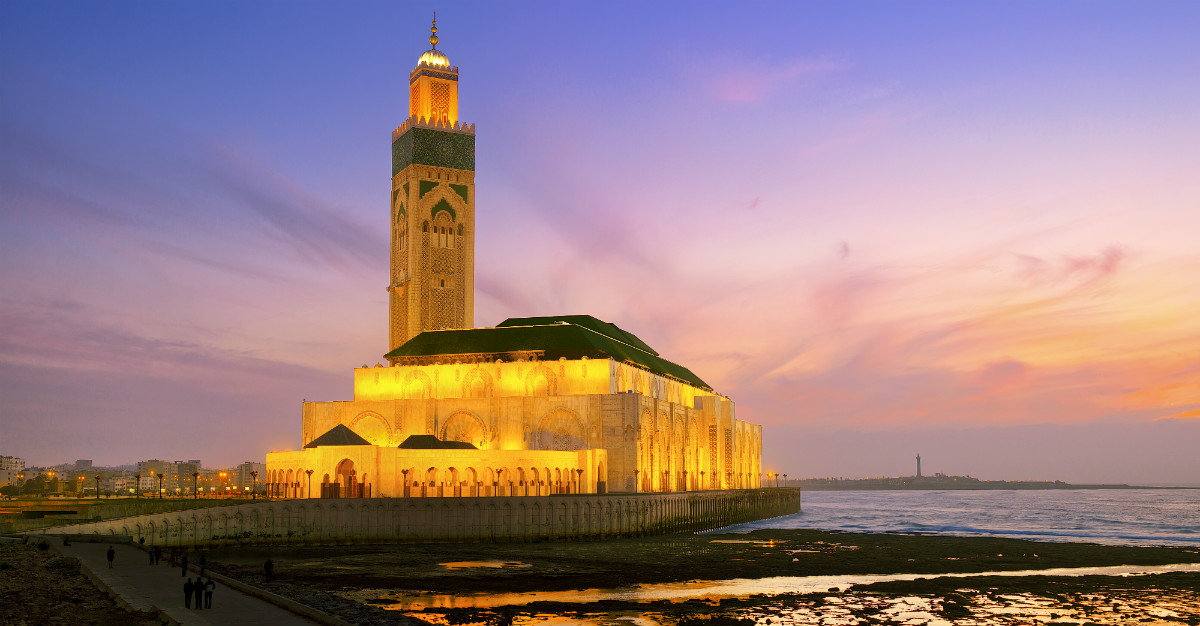 The Hassan II Mosque
Located in Morocco and near the Atlantic Ocean, the Hassan II Mosque is one of the world's largest Muslim mosques. Since 1993, it has been a shelter and place of worship for thousands of Muslims. The stunning mosque reaches approximately 60 stories upward.
It's fine to take pictures of the mosque, if you don't use a flash on your camera.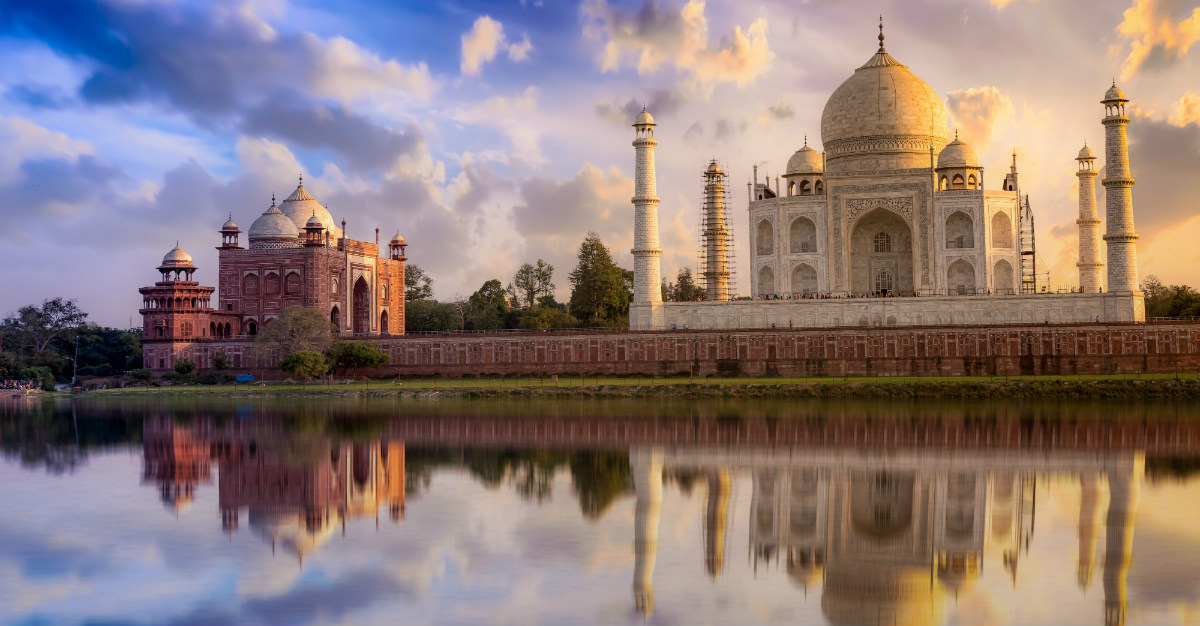 The Taj Mahal
Sitting on the south bank of the Yamuna River, the Taj Mahal is one of the New Seven Wonders of the World. This kind of distinction annually brings millions to Agra, India for a look and snap of the mausoleum.
This is another one of those ancient places with a no-pictures rule. The beautiful ivory-white marble museum is quite a spectacle, but keep that camera away during your tour. Photos at the Taj Mahal are okay outside, but not inside.
Famous religious sites can usually be separated into two categories.
The first is strict, allowing no pictures whatsoever. The second falls into a "grey area" where it might be fine for some pictures, but inappropriate.
Of course, it's always very tempting to snap digital photos of the landmarks, but if you're unsure, be sure to ask a site representative beforehand. As a rule, it's always better to be safe than sorry. Always use your best judgement when taking photos of sacred places.
Do you have any other questions or tips about photos in sacred sites? Let us know in the comments, or via Facebook and Twitter.
Written for Passport Health by Jerry Olsen. He has over 15 years of combined experience as a Writer and Editor in Salt Lake City. Jerry's writing topics range from health care, travel, life science to medical technology and technical writing.