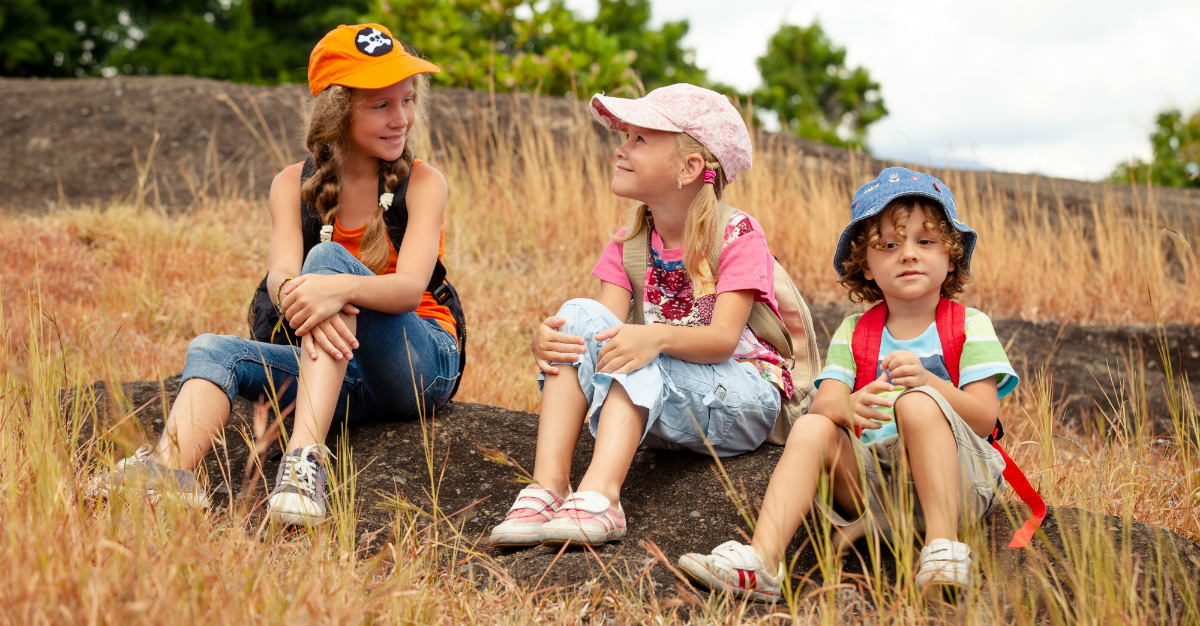 The weather might be freezing and summer only seems like a dream, but it's not too early to plan for the warmer season.
Case in point: summer camp.
Heading to summer camp after school lets out is a time-honored tradition for plenty of kids and teenagers from all over the world. The right camp can teach your kid valuable life lessons and help create those cherished memories for the future. summer camps are educational hubs for everyday living.
But, any experienced parent will tell you that yearly summer camps are a pain to arrange. Before kids pack up their backpacks and lace up their hiking boots, covering all the health and wellness bases needs to be a priority.
Why Should My Child Get Vaccinated Before Camp?
Summer camp is almost synonymous with the outdoors. It's expected that your child will spend the majority of their time in the wilderness, tying knots, navigating hiking trails, and learning the right camping tools.
With all this time in the wilderness, chances of injury or sickness rises.
Vaccinations can help protect against diseases and conditions that pose higher risks in a camp setting. And if your child brings something home with them then the whole family may be at risk.
Which Vaccines Should My Child Get?
The best protection against vaccine-preventable diseases is a broad, cross-the-board coverage.
Other vaccinations commonly sought out for kids preparing for camp are measles, mumps and chickenpox. Seeing that kids will be spending the majority of their time outdoors and in close proximity with each other, taking extensive precautions is being safe rather than sorry.
How Else Can My Child Be Safe?
While outdoors and away from your supervision, there are practically endless ways in which safety could fail while at camp.
But, it may not help to worry about every harrowing possibility. After getting up-to-date on vaccinations, using good judgement on everything from food safety to water safety goes a long way.
For one thing, all campers should stay hydrated.
Whether spending time inside or outside, this is paramount during summer months. From high temps to humidity, getting enough water will stave off heatstroke and dehydration.
Does your child have food allergies?
Make sure they know what ails them and make sure they have the right medicine, and access to it, during the summer. Get in contact with the camp directors and nurses to coordinate the best way to accommodate medications and food allergies.
And finally, packing along a personal first aid kit is the perfect add-on to your child's summer pack. It might even help to invest in an additional mini-kit to keep inside their backpacks during day hikes or campouts.
Do you have any other tips to keep a child safe while at summer camp? Let us know in the comments, or via Facebook and Twitter.
Written for Passport Health by Nick Esquer. Nick is a freelance writer, content developer and consultant in Phoenix. He has a passion for storytelling with experience in journalism, social media, video, blogging and strategy.