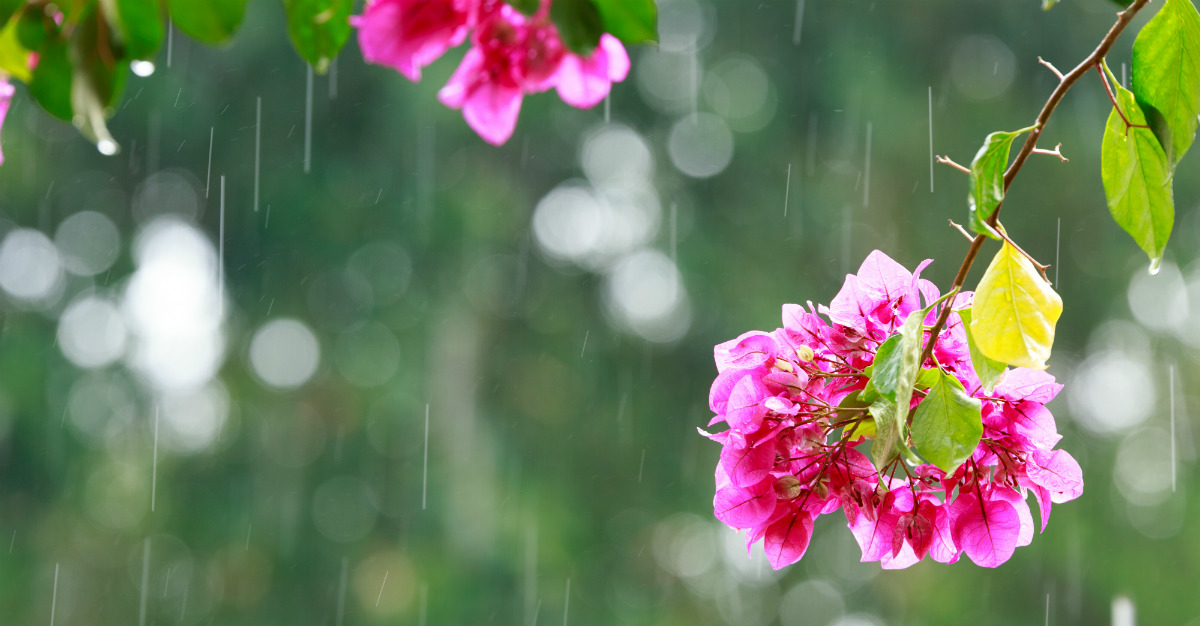 Traveling to a foreign country is a thrilling experience.
Most tourists visit a different country during the warmer and drier months when there is a high influx of tourists. Travelers prefer sun-filled days to bask in the sun on the sandy beaches. They want to shop in the quaint villages or see the local landmarks with ideal weather.
But, what about visiting a country during the rainy season?
A dreary, cloudy, day with occasional rain or potential downpours might not be what you have in mind when you're making travel arrangements. But, some people think that the rainy season is the best time to visit a foreign country.
Many people don't like crowds. One of the perks of going in the wet off-season is to avoid the crowd because there are fewer tourists than in the high season. Travelers during the wet season can also take advantage of reduced rates on airfares and hotels along with easier access to historic landmarks, restaurants and attractions.
In fact, many hotels offer a lower price and may upgrade if you decide to extend your stay. Local attractions have shorter lines and no wait time since the tourists are few and far between.
But how do you know which countries are the best to visit during the rainy season? Below is a list of countries that make for the ideal getaway that offer lush, green vegetation and access to local shopping and restaurants.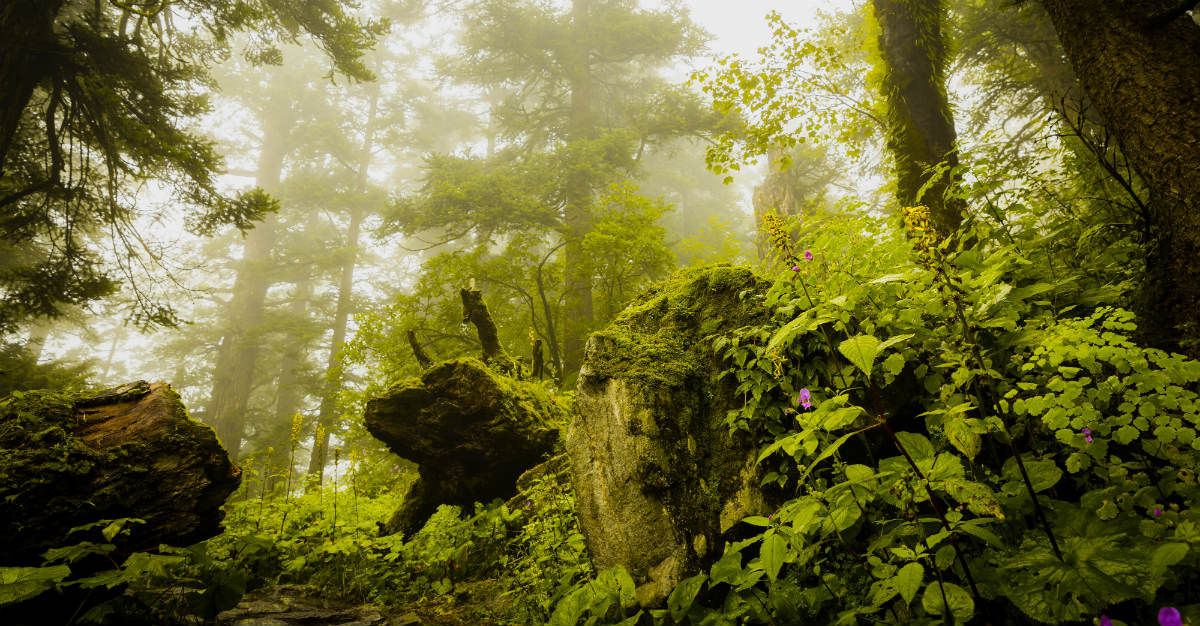 India
India's monsoon season lasts from June through August.
India has a diverse landscape which means that some regions of the country are experiencing rain, while other areas are not. Some places, like Manali, Parvati Valley, and the mountains if Himachal Pradesh don't get a downpour until late in the season.
A region that embraces the showers, Uttarakhand is home to the Valley of the Flowers. The area's rainfall creates endless meadows and gorgeous flower beds to decorate the Western Himalayas.
Joining the colorful valley is the Queen of Hills in Uttarakhand.
Mussoorie features a British hill station that's almost two centuries old, but the name comes from local vegetation. Mansoor shrubs adorn those hills, along with a wide range of India's other fauna. The station is especially lovely and peaceful as visitors walk the old streets or visit the Bhatta and Kempty Falls. Home to two palaces, this city is also one of the royal destinations for the elite and aristocratic people in India.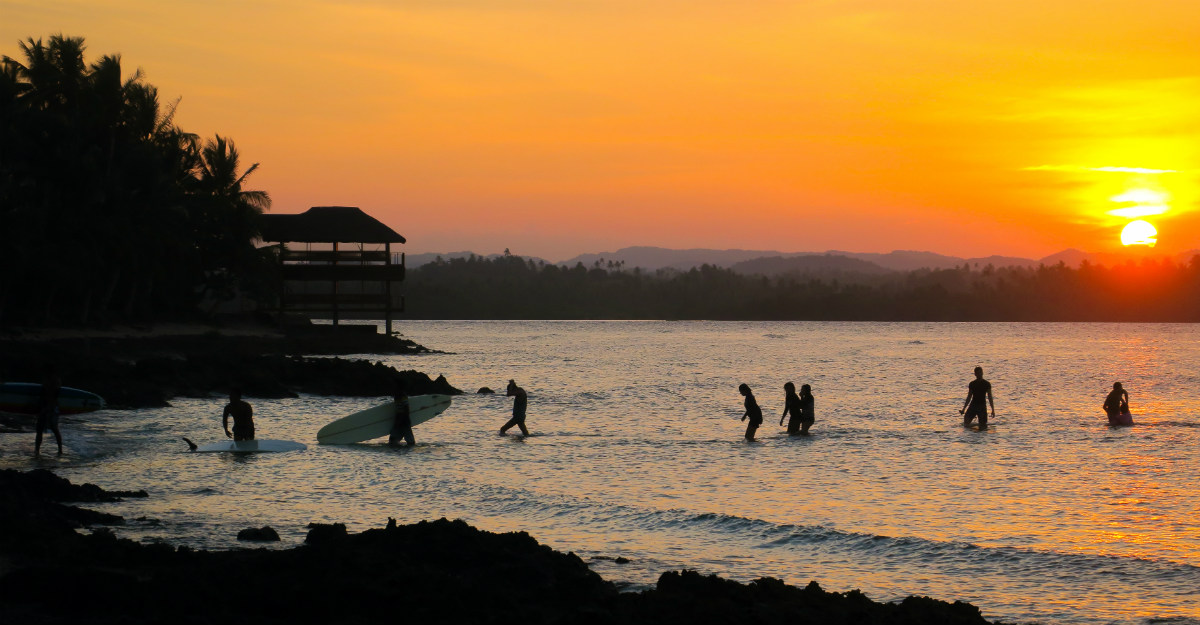 Philippines
Home to over 7,000 islands, the Philippines has two seasons, wet and dry. That wet season goes from June through October, peaking with typhoons that start in September.
This busy season of rain does seem to bring out a kindness in locals. They will often extend hospitality to travelers who visit during the monsoon season, inviting them into their homes for a traditional Filipino meal.
The island of Cebu and its natural attractions also embrace the rainy months.
Called the "Queen City of the South," the island houses Kawasan Falls, Casino Peak and Lataban Hills. It may seem daunting to visit the sites during typhoon season, but Cebu largely stays free of the tropical storms.
With the storms, local surfers head to Siargao, the surfing capital of the Philippines. Those wet months are considered the best in Siargao, specifically at Cloud 9 Beach. Waves are at their best during this time, ranking Siargao as the world's ninth best surfing destination.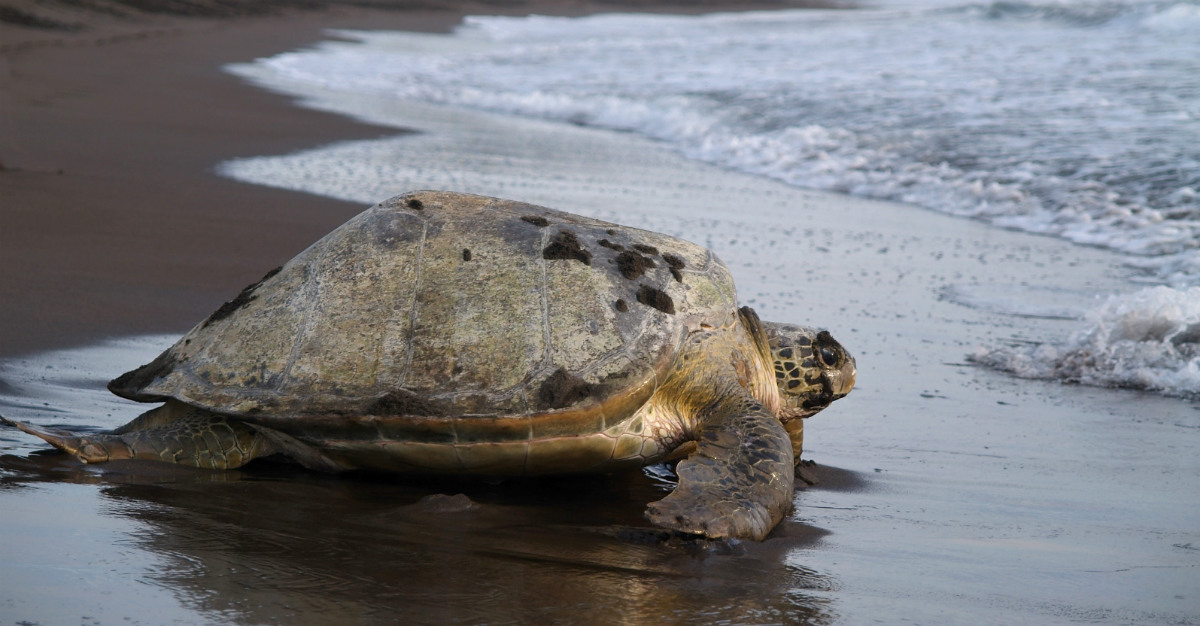 Costa Rica
The terrain in Costa Rica varies. From lush mountains to some of the world's most glorious beaches. Much of Costa Rica is covered in rainforest and the accompanying wet season last half the year, from May to November. Some may even warn to stay away, as showers can range from light and comforting to catastrophic.
Then why visit during this time? Endless green across the island.
The locals know that this season is Costa Rica at its most beautiful.
Wildlife admirers love Tortuguero and its incredible supply of sea turtles. Standing for "turtle place," Tortuguero is both void of tourists and busiest with turtles during the rainy season. This is the ideal time to get a look at see the tiny hatchlings and their first trip to the sea.
Costa Rica's wondrous terrain also houses a rich supply of volcanoes. Locals even claim that they're easier to see after a storm clears up, giving you a good view of sights like the giant Arenal Volcano.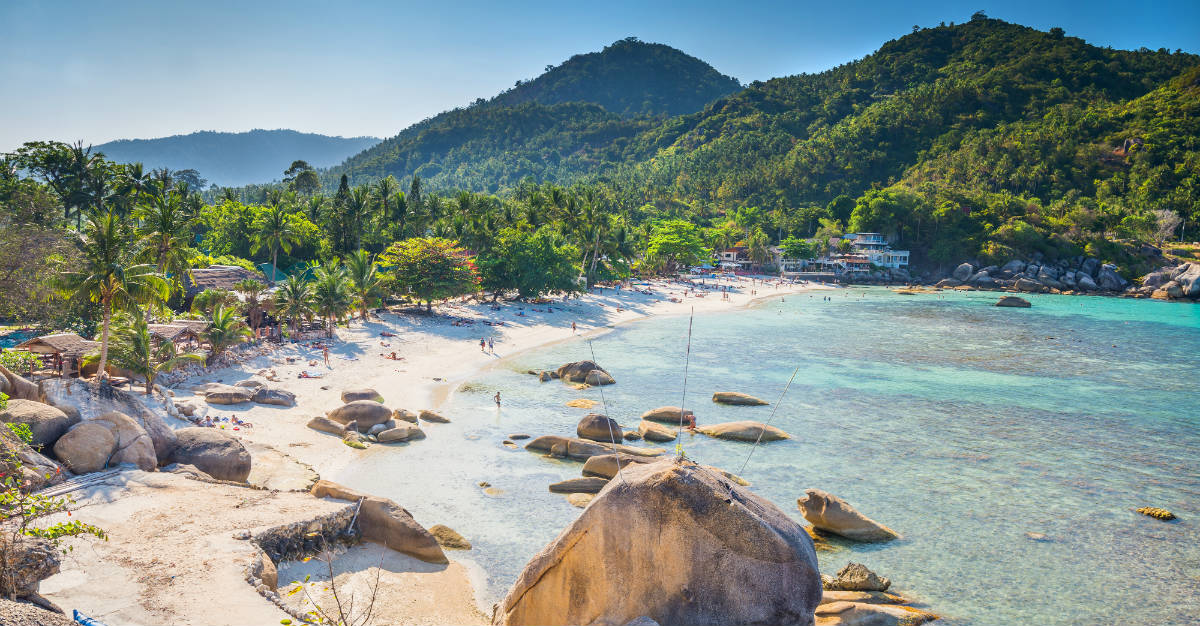 Thailand
Monsoon drench Thailand from July through October. This inevitably creates some problems, with some erratic showers and some flooding. But, all this rain creates some increasingly enjoyable sites in the the north and central parts of Thailand.
Bangkok and Chiang Mai are more than heavily populated cities, they are two of Thailand's premier destinations. These cities largely clear out with the rainy season. This leaves ample time and elbow rooms to visit attractions like the Wat Phra Keo temple or Chiang Mai's busy museums.
If you want the cheap prices of monsoon season while staying a bit dry, stay around the Gulf of Thailand. Koh Samui and Koh Tao largely avoid the worst storms, but still house sites like the Ang Thong National Marine Park. These natural wonders are beautiful when its dry, but can still be explored during a bit of rainfall.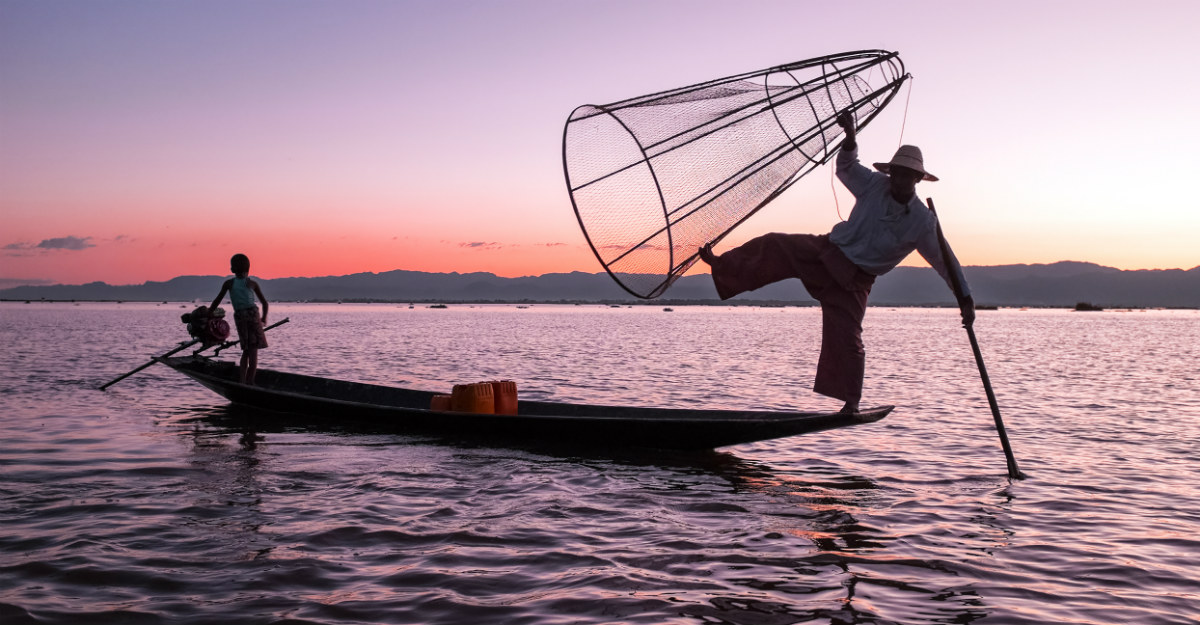 Burma (Myanmar)
Burma's temperatures usually range from hot to scorching. This can make the time from May through October a relief, with the arrival of monsoon season. You might have time this trip carefully, either very early or late in the monsoon season. Burma's torrential rainstorms can last for a few days at a time.
But, during this window of time, Burma still has much to offer her guests.
The city of Yangon is bustling with activity and often home to sweltering heat. Cloud cover relieves some of the high temperatures and let tourists stay dry while they visit the Rangoon Tea House or Bokyoke Aung San Market.
The lack of tourists during this time also frees up the usually packed trek from Kalaw to Inle Lake. The journey brings you through local villages, ascending the mountains through the breathtaking greenery.
Before making any of these rainy trips, remember that it may require a bit of extra preparation.
Sturdy raincoats and umbrellas are a must, along with plastic bags for electronic devices. Waterproof hiking boots will also be necessary to trek through all the soaked terrain.
Mosquitoes are also prevalent during the rainy seasons. With the insects come diseases like yellow fever, Japanese encephalitis, dengue fever and malaria. This makes vaccines and preventive medications a needed addition.
Did we miss any countries that excel during the rainy months? Let us know in the comments, or via Facebook and Twitter.
Written for Passport Health by Sabrina Cortes. Sabrina is a freelance writer with a Bachelor's Degree from Georgian Court University. She currently lives in the Smokey Mountains of western North Carolina.