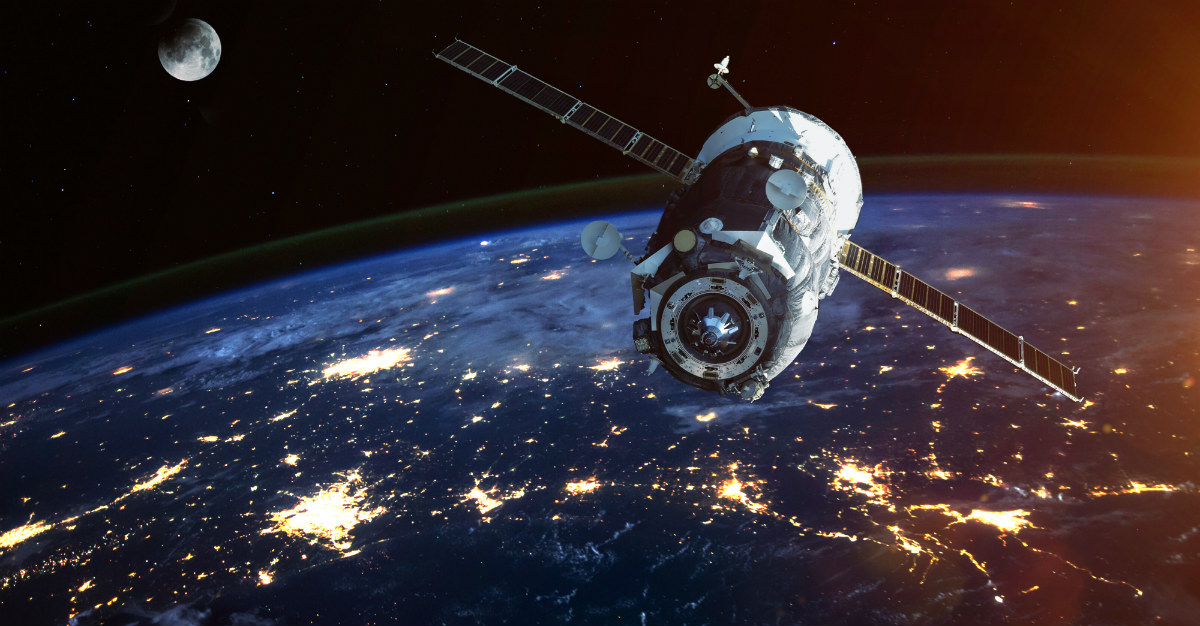 Cholera, a bacterial disease usually spread by food or water, can be fatal if not treated right away.
The disease initially causes intestinal distress and dehydration. Cholera is a fast-acting disease that can turn deadly within hours. Poor sanitation and unclean water systems create a breeding ground for cholera in developing countries. Areas like Yemen and Haiti have ongoing cholera outbreaks that have spread to millions.
Across the globe, cholera causes over 100,00 deaths every year. It has become increasingly important to keep track of the disease and predict trends. If we know where cholera will emerge next, officials may be able to prevent a deadly epidemic.
Disease outbreaks can be highly predictable in endemic countries. Affected communities are often prepared and even used to the waves of infection.
This is not the case with cholera.
Epidemics are much less predictable and warning signs are easy to miss. The community often won't see the warning signs of an epidemic, even if it starts with just a few infected people.
Looking to remedy this, scientists turned to satellites. Starting in 2013, health officials started to monitor sea levels and sanitation levels to track the disease.
Scientists used the satellite technology to track Yemen's cholera risks in May 2017, according to Scientific American. The group used factors like water temperature and rain levels to determine the country's high-risk regions. Thanks to recent political instability, scientists thought Yemen would be a good country to test this technology.
In June 2017, Yemen suffered an ongoing cholera epidemic that has ravaged the country. The epidemic ended up being very similar to what the model had predicted.
The model used for Yemen isn't considered perfect just yet. But, the successful prediction shows that they are on the right path to creating a consistent model.
Cholera is a fast-moving disease that can be detrimental to any country. This applies even more to under-developed regions that often lack the supplies and medical staff to combat the disease. Correctly predicting the outbreaks then becomes even more valuable. The technology gives countries like Yemen an opportunity to act before an outbreak begins. Officials can stock up on medical supplies, vaccinations and other preparations to prevent a full-blown epidemic.
The ultimate goal of the satellite technology is to give countries a four-week head start to combat the disease.
Scientists are also looking to apply this technology to meningitis in Africa, with a chance for other diseases in the future.
Scientists are still debating how they should communicate these predictions. There is fear that the predictions could cause the public to panic.
Various international agencies are working to come up with a method to release information while preventing a frenzy.
Currently, even without predictive technologies, there are other ways to avoid cholera abroad.
The cholera vaccine is the most reliable way to avoid the disease. If taken within 10 days of the trip, the vaccine reduces risks of cholera by 90 percent.
Even with the vaccine, show caution when eating and drinking abroad.
Only drink water that's bottled or you know is purified. Avoid raw food and ensure that all produce is cleaned and cooked properly.
Do you have any questions about satellite technologies that predict cholera? Let us know in the comments, or via Facebook and Twitter.
Written for Passport Health by Meagan Reynolds. Meagan is currently a freelance blogger, video producer, and social media assistant pursuing a degree in television-radio-film. She has a passion for writing and hopes to be a screenwriter and producer in the future.