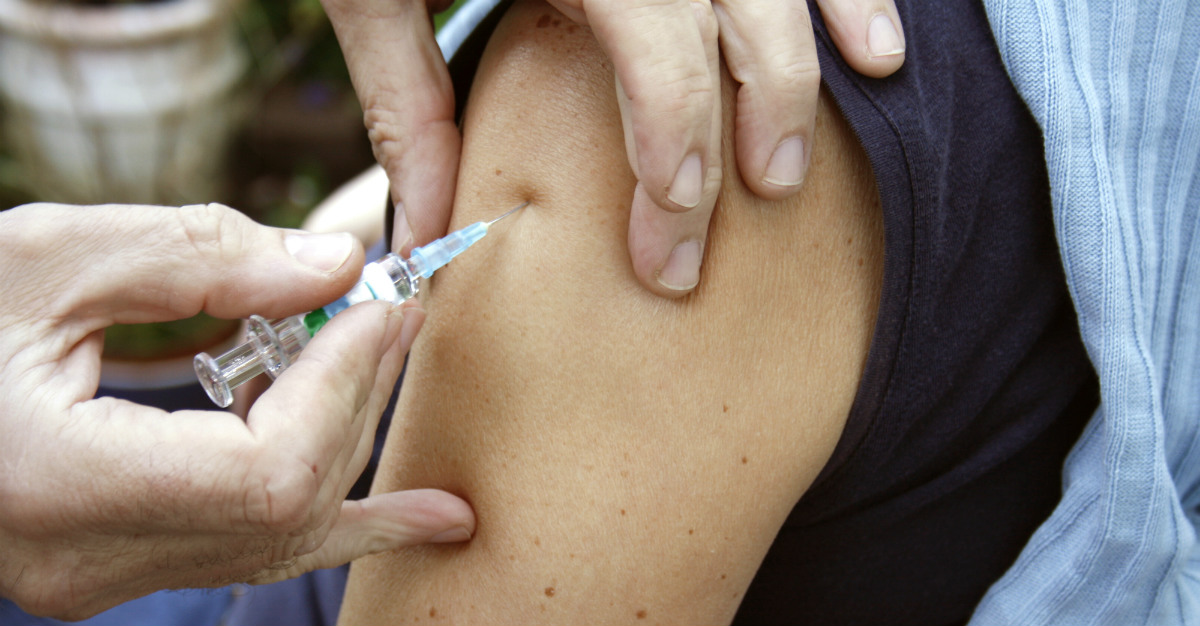 In 2016, 194 countries took on the fight to end hepatitis by 2030.
If it seems like an overwhelming goal, that's because it is. Hepatitis affects over 325 million people worldwide and causes more than 1.3 million deaths each year, according to the World Health Organization.
But, the world is actually heading in a positive direction to fight the disease.
Since 2016, about 6 million more people than in previous years have been able to get treatment for hepatitis C or start treatment for hepatitis B. This trend coincides with more involvement from the government and local leaders to reduce hepatitis.
The new focus on this cause is particularly necessary given the difficulties with fighting hepatitis. Major issues include funding, diagnosis, shortages, and outreach.
The people most commonly affected by hepatitis are the homeless and illegal drug users. This creates a hurdle in identifying who needs help and treatment for the disease.
Many patients also do not actually experience symptoms. Children, for example, are less likely to display the common hepatitis effects. These can include symptoms like fever, stomach pain, fatigue, jaundice and nausea.
These complications make testing and diagnosis that much more important in ending hepatitis. It also creates a need for better hepatitis awareness and education in countries throughout the world.
The financial aspect can be particularly challenging for areas with limited funding. As the WHO reports: "most countries lack adequate financial resources to fund key hepatitis services."
The vaccine shortages create a need for time to fully restock the vaccines needed to eradicate hepatitis. This lack of vaccines come from outbreaks in various countries, like the ongoing hepatitis A outbreak in San Diego County, California. This outbreak and others across the country have reduced the stockpile of hepatitis vaccines.
Manufacturers are working hard to refill the supplies, but the delay has led some areas to change their vaccine strategy.
The hepatitis A vaccine requires two doses, given six months apart. In San Diego County, officials are heavily prioritizing the first dose, waiting to start a campaign for the second. The first dose is more important, providing 90-95 percent protection from the disease. Immunity is almost 100 percent with the second dose, but harder to come by during a vaccine shortage.
To fulfill the 2030 campaign, the WHO needs support all over the globe. According to the organization, 11 countries make up 50 percent of worldwide hepatitis cases. Some of those countries include Brazil, China, India, Nigeria and Vietnam.
It was reported in November 2017 that only nine of the 194 pledged countries are actively working to eliminate hepatitis. These include: Egypt, Georgia, Germany, Iceland, The Netherlands, Japan, Australia, Qatar, and Brazil. This information was revealed during the second World Hepatitis Summit, hosted this year in Brazil.
Despite the many obstacles, The WHO is confident that the disease can and will be eradicated by 2030.
Do you have any questions about staying safe against hepatitis? If so, please call us at or make an appointment online today.
Have you had any experiences with hepatitis? What do you think of WHO's strategies? Let us know in the comments, or via Facebook and Twitter.
Written for Passport Health by Katherine Meikle. Katherine is a freelance writer and proud first-generation British-American living in Florida, where she was born and raised. She has a passion for travel and a love of writing, which go hand-in-hand.