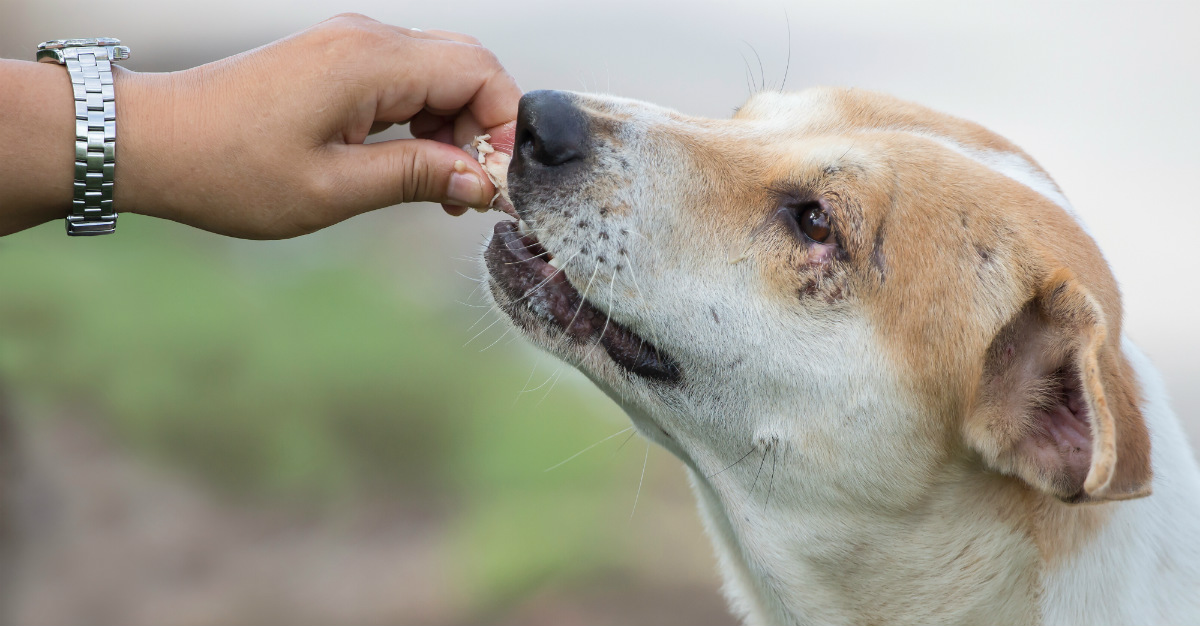 Most people have an understandable fear of contracting rabies. This doesn't mean all the ideas and anxiety toward rabies is founded. In fact, there are many misconceptions about what the virus actually is.
Rabies is a virus that's transmitted from animals to humans through the the genus Lyssavirus, according to the World Health Organization.
There is a myth that rabies is usually transferred through rodents, but according to the WHO, 95 percent of deaths transfer via dogs.
The virus can spread from infected saliva entering through an open wound on the skin. But, the virus cannot affect a person with unpunctured skin. Even if bit, rabies only spreads when the skin is opened in some way.
Once infected an individual can incubate rabies without side effects for up to three months. Once infected, the virus itself can last for up to a year. This starts with the original symptoms like fever, pain, and unusual tingling or a burning sensation around the open wound.
Diagnosis can often be a problem around this stage, as some of the symptoms present like the flu. This can lead to a misdiagnosis for the common virus.
The next set of symptoms get far more severe, causing trouble with the central nervous system. Any problems with this part of the body can cause inflammation in the spinal cord and brain, which could ultimately lead to death.
Once these symptoms appear, an individual's chances of survival dramatically decrease. According to the Center for Disease Control, there have only been ten reported cases of individuals surviving this stage of the virus. Of those that survived, eight had some form of rabies vaccination in the past.
The type of rabies you contract also has an effect on the symptoms.
There are two varieties for rabies: furious and paralytic.
Furious is the most common form found in humans, accounting for 80 percent of human cases. This strand of rabies can cause hyperactivity, hydrophobia, and aerophobia. After a few days, the symptoms can cause the individual infected to go into a coma and later die.
The paralytic form of rabies is usually less harmful, but can last longer. This strand of rabies causes muscle weakness and even paralysis. Death is usually caused by respiratory failure.
Rabies can be deadly without treatment, but there is a vaccine available. But, in areas where rabies is prevalent, a lack of access to healthcare prevent locals from getting the vaccine.
According to the CDC, there are only 1-2 cases of rabies in the United States per year. This is due to the large effort to vaccinate and prevent the virus. The CDC even offers a chance to view if there has been a rabies case in your area.
Not only are mass vaccinations being used to eliminate rabies in high-risk areas, but many countries require dogs receive the vaccine as well.
The WHO suggests different treatment depending on what kind of exposure and individual has with rabies. Unsure if you need the rabies vaccine depending on where you're going? Passport Health can help! Give us a call at or book an appointment online now.
Do you have any other questions about the rabies process? Let us know in the comments, or via Facebook and Twitter.
Written for Passport Health by Kaitlyn Luckow. Kaitlyn is a freelance writer, photographer and English teacher in Milwaukee. She has a passion for capturing and writing other people's stories. You can find her at sayhellostory.com.