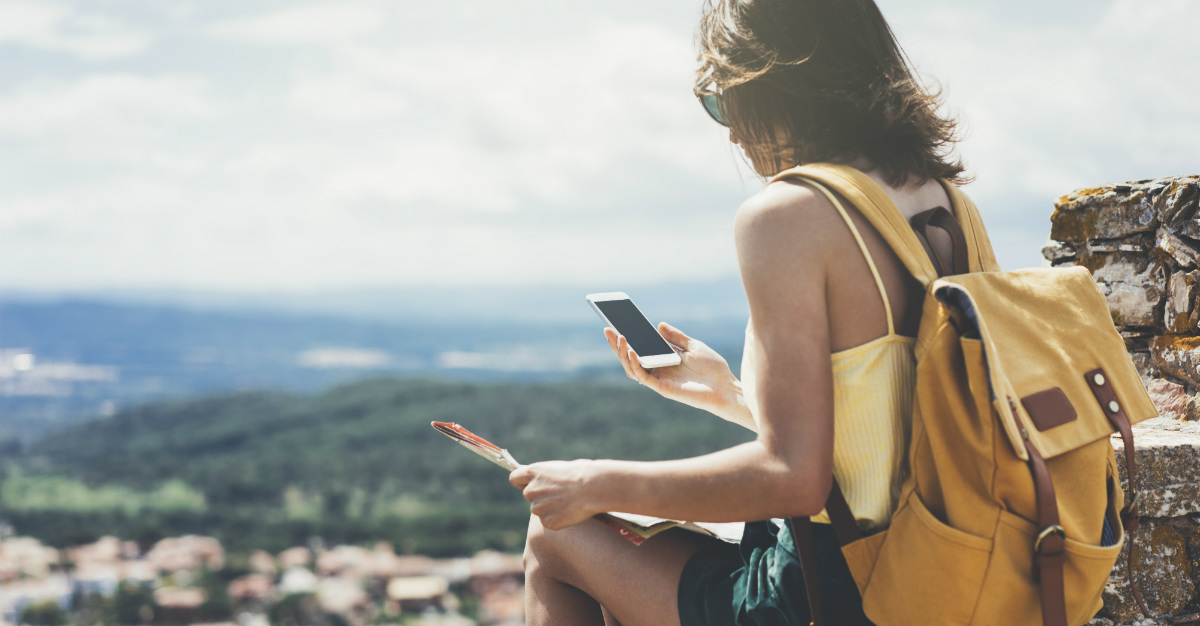 Another year, another set of amazing destinations to visit.
With the end of 2017 upon us, it's time to start thinking about where to visit in the next year. The Lonely Planet recently released its list of the Top Countries to Visit in 2018. There's something for every kind of travelers in these locations, from rare sporting events to relaxing beaches.
But, with each of these destinations comes different norms and guidelines.
Do you know when to order a drink in Portugal? How about the risks of photographing a building in Djibouti? For all the possible complications and questions, here are helpful tips for the top six travel destinations in 2018: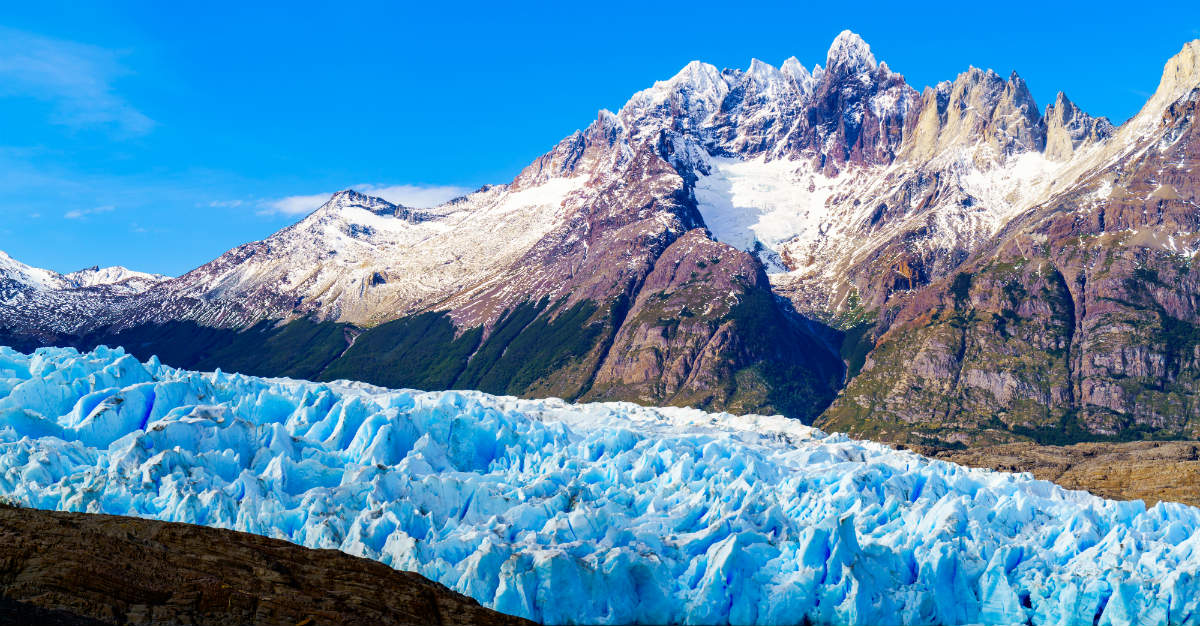 Chile
Chile is a picturesque country stretching across the South American coastline. The region is booming for fans of wine, specifically the vineyards with a view of the beautiful Patagonia region. Tourists tend to flock to Easter Island, Chile's sandy beaches, which are in no short supply, and the arid Atacama Desert.
If you are a person who enjoys the city life, the capital city of Santiago may be ideal. The capital flows from culture-rich areas that are filled with museums to the bars and cafes that promote nightlife. A free stroll through the city can provide a thorough glimpse of all Chile has to offer.
Travel Tips:
Make sure to avoid bartering for prices in Chile, as prices are set.
If traveling a long distance, you may also want to try the "colectivo" or "micro" to save money.
According to Outbreak News Today, there is an outbreak of the milk-based Q Fever in the Los Lagos region of Chile. Otherwise, Chile is manageable for health, with hepatitis, typhoid and routine vaccinations recommended for visit.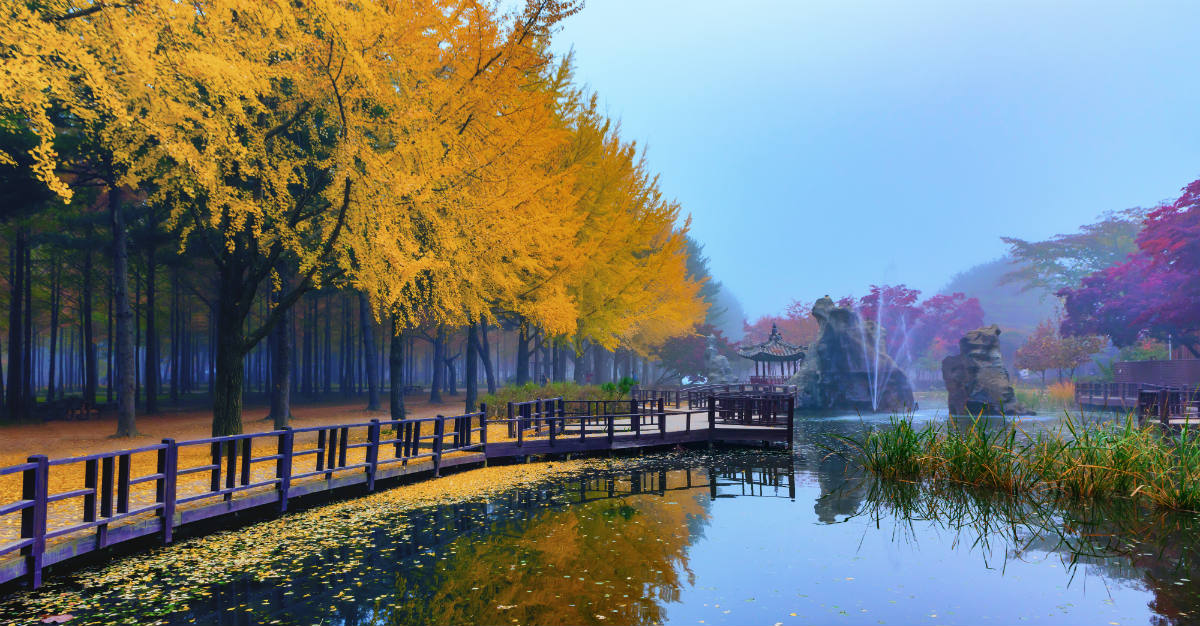 South Korea
South Korea is currently busy preparing to host the 2018 Winter Olympics.
Thanks to the event, travelers will benefit from a newly-constructed high-speed railway line. This peninsula is rich with serene mountains and quaint coastal fishing villages. On the other end of the spectrum, you get the towering skyscrapers and engaging nightlife of capital city Seoul.
Namiseom Island also offers a unique way to experience nature. Just outside Seoul, giant redwood trees cover an island that's considered a quiet escape from the busy capital.
Travel Tips:
If visiting locals in South Korea, don't come empty-handed. A small gift is key to expressing respect and gratitude.
Learn the norms when it comes to tipping. It's not customary to tip servers or cab drivers throughout the country.
In June of 2017, South Korea was taking care of the bird flu virus. The government implemented strict regulations to contain it, with ongoing measures to eradicate the virus. Along with routine vaccinations, immunization for Japanese Encephalitis is also key before travel.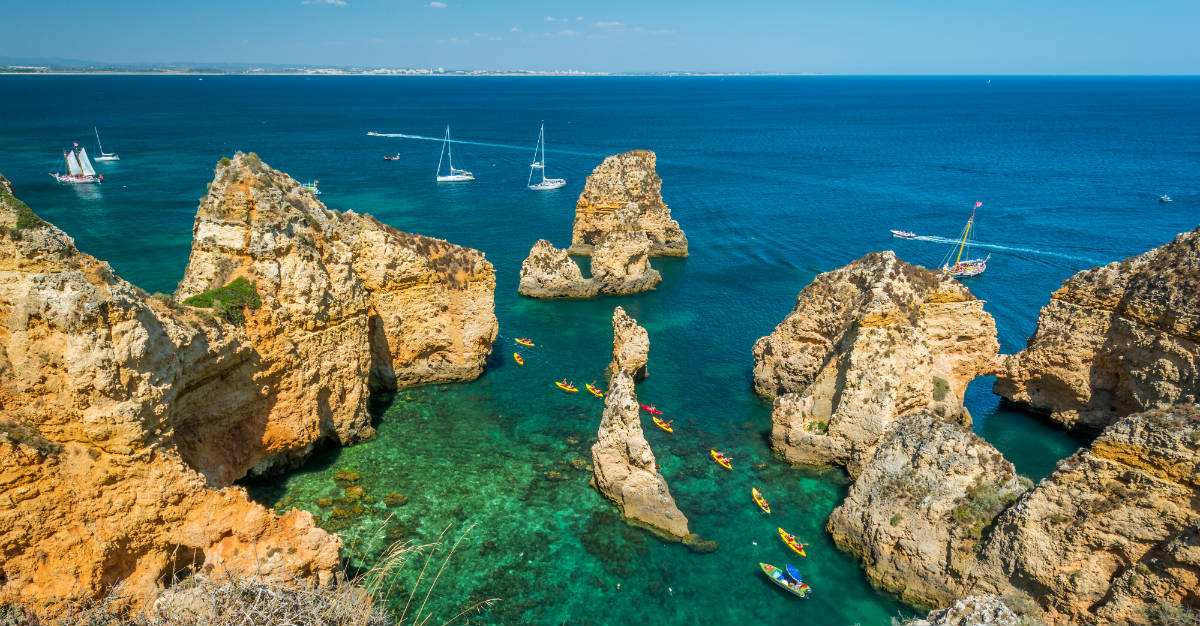 Portugal
Portugal is gaining in popularity and becoming a well-known travel destination. The bustling city of Lisbon, to the gorgeous sandy beaches in Algarve. This European nation has a diverse history reflected in the mix of ancient architecture like the secluded Pena National Palace.
The prize of Algarve region is Ponta de Piedade. The high and distorted cliffs create one of the world's most stunning shorelines. Whether exploring via car, boat, kayak or by foot, travelers will find that the coast's beauty is impossible to miss.
Travel Tips:
Don't get overzealous when ordering drinks in Portugal. The server will take the drink order after the food.
Eat like a local and have lunch as your main meal. Dinner is often a light portion in Portugal, a move that could save you money.
The country is very developed and requires few health precautions before a trip. Just take note of a recent measles outbreak, with 30 confirmed cases in the summer of 2017.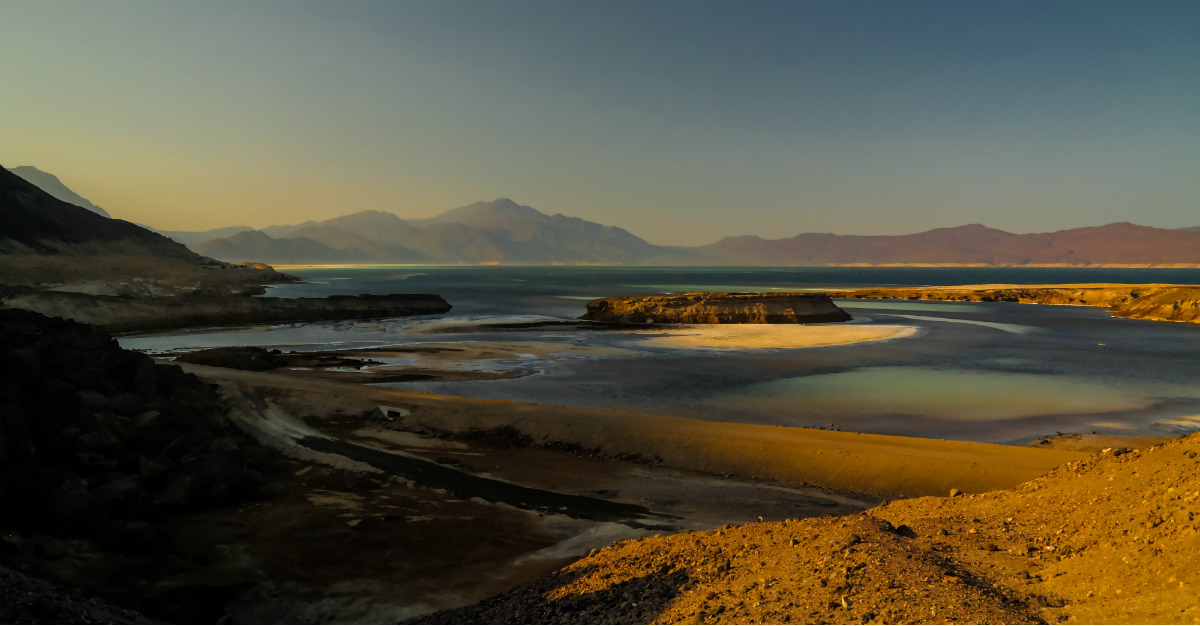 Djibouti
Djibouti lies in the northeastern region of the continent, known as the Horn of Africa. The country may be small, but packs in volcanoes, dry regions, and sun-drenched beaches.
Some of the well-known places for sightseeing are the salt beds and Black Lava of Lake Assal. Tourists to try and float in the saltwater lake that's also the lowest point in Africa, almost 500 feet below sea level.
If staying in the western part of Djibouti, Lake Abbe may be the place for you. There, you will see unique pyramid-shaped formations from mineral deposits, as well as the ancient civilization of the Afar people.
Travel Tips:
Avoid taking photographs of the buildings. Pictures of public building and other forms of architecture are illegal, possibly forcing a few night in jail.
Bring cash, as most of the country is cash-only and ATM's are scarce. Hotels and banks may help convert your money, but will likely charge a fee for the service.
Djibouti has had a malaria outbreak in 2017 and a cholera outbreak within the last 15 years. A cholera vaccine can help prevent the latter, but there is no immunization for malaria. The best measure is with antimalarials and measures to avoid the mosquitoes carrying the virus.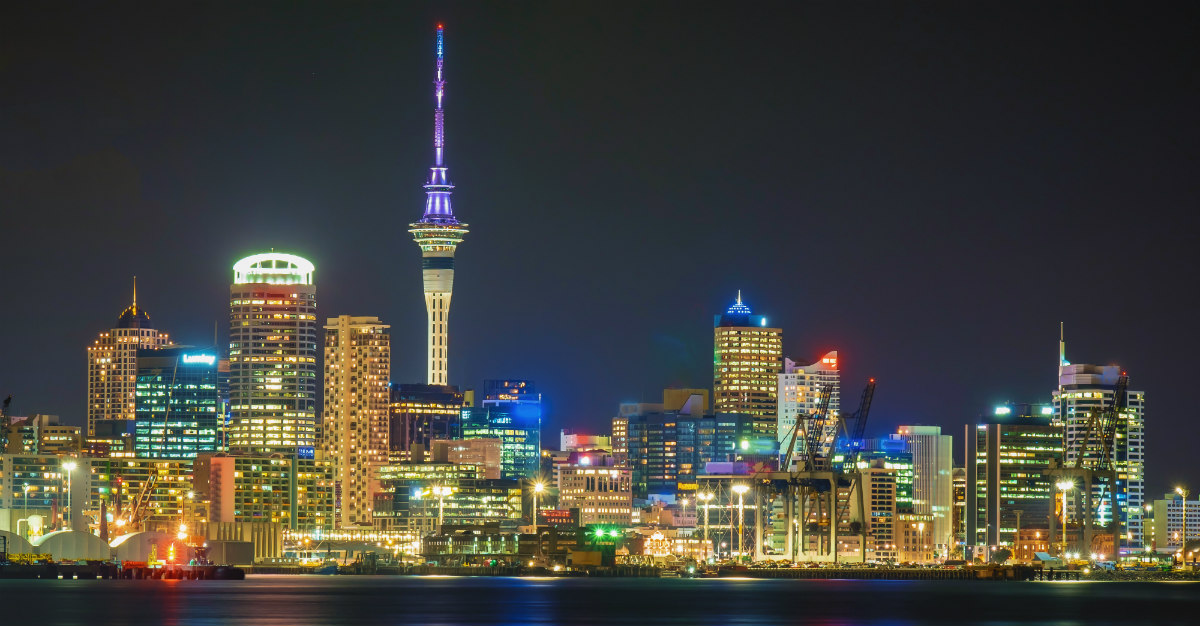 New Zealand
New Zealand's grand waterfalls, glaciers and many national parks are what entice tourists from all over the world to this natural wonder.
Auckland is where it all happens in New Zealand. This old city is one of the leading ports and hosts many restaurants, including the Sky Tower.
For a more quaint adventure, Taupo is a small town located on Lake Taupo. Nature buffs will want to see the hot springs, Huka Falls, and Mount Tauhara.
Travel Tips:
Choose transportation that suits your needs. New Zealand is made up of islands and you may have to plan ahead depending on how far you're straying from the hotel.
Know the customs of the many different cultures throughout New Zealand. For example, remove your shoes when entering the Marae, or Maori meeting grounds.
Before leaving, make sure you're caught up on routine vaccines like the MMR shot. New Zealand reported an outbreak of mumps in September 2017.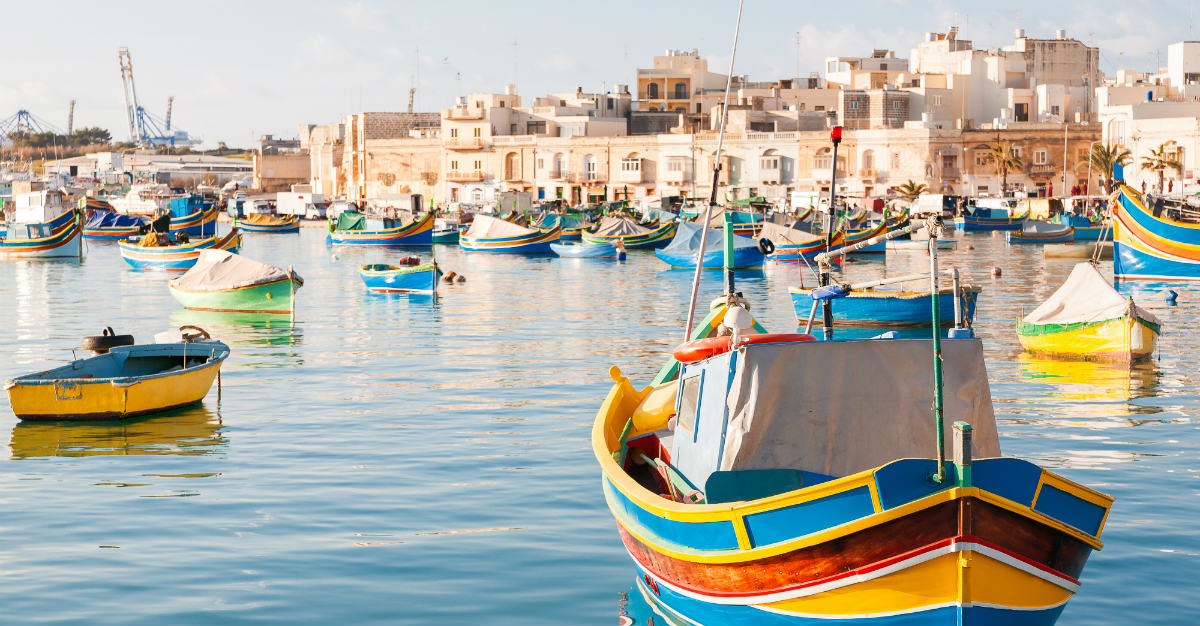 Malta
Malta may be a tiny island of the coast of Sicily, but it's also one of the world's most densely-populated countries.
This archipelago has a diverse history because of its many rulers from the Romans through the British. Prehistoric sights may be some of your must-see attractions, like the temples of Hagar Qim, Ggantija, as well as the Hal-Saflieni Hypogeum tombs.
Want to spend time with some local wildlife? Malta also houses the Mediterraneo Marine Park that features sea lions and swimming with the dolphins.
Travel Tips:
Watch for RTO signs. If sightseeing in a rural area, be mindful of signs that read RTO, or Restricted to Outsiders, equivalent to No Trespassing the other places.
Swim where the locals do. The undertow is powerful and if you are not careful, the current can pull you under.
Another country with fairly few medical risks, just make sure to catch up on all routine vaccinations. Otherwise, vaccines for hepatitis, rabies and yellow fever are recommended.
You can see why these countries are among the top choices to visit in 2018. Not only are they full of diverse culture, but each nation has unique history and landscape to discover and explore.
Do you have any other questions or tips about the six blossoming destinations? Let us know in the comments, or via Facebook and Twitter.
Written for Passport Health by Sabrina Cortes. Sabrina is a freelance writer with a Bachelor's Degree from Georgian Court University. She currently lives in the Smokey Mountains of western North Carolina.