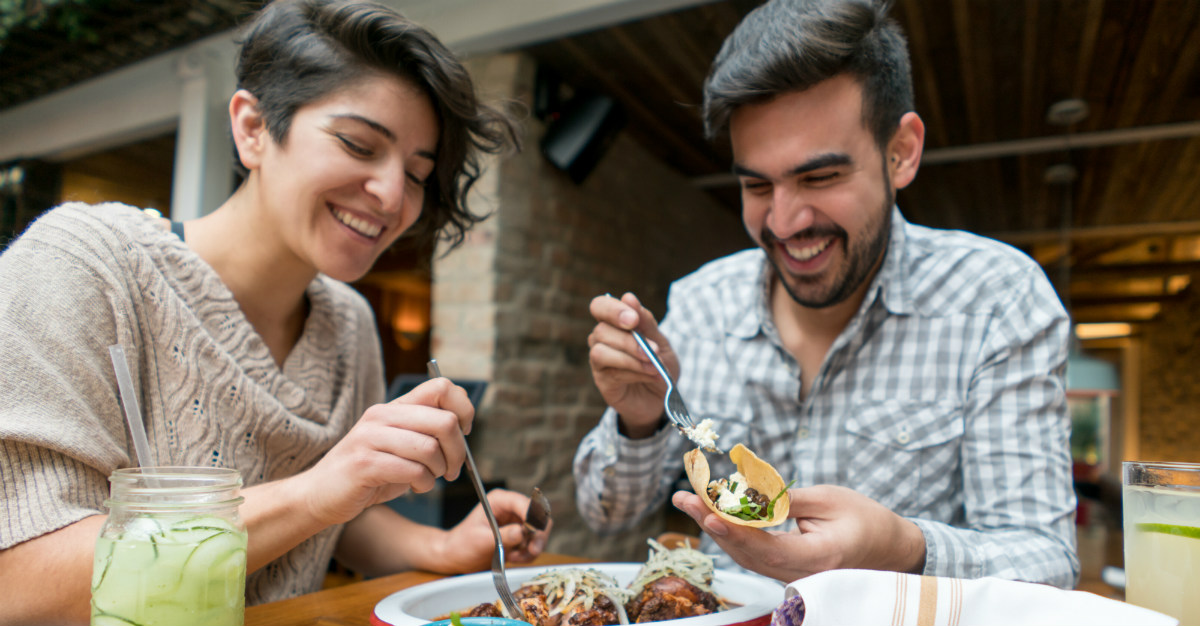 Along with Machu Picchu and the Amazon rainforest, South America is home to some unique and flavorful cuisine.
Utilizing its rich natural resources, South America has some of the most exciting dishes in the world, which entice travelers to come visit. If you are traveling to South America, here are some unforgettable dishes to try: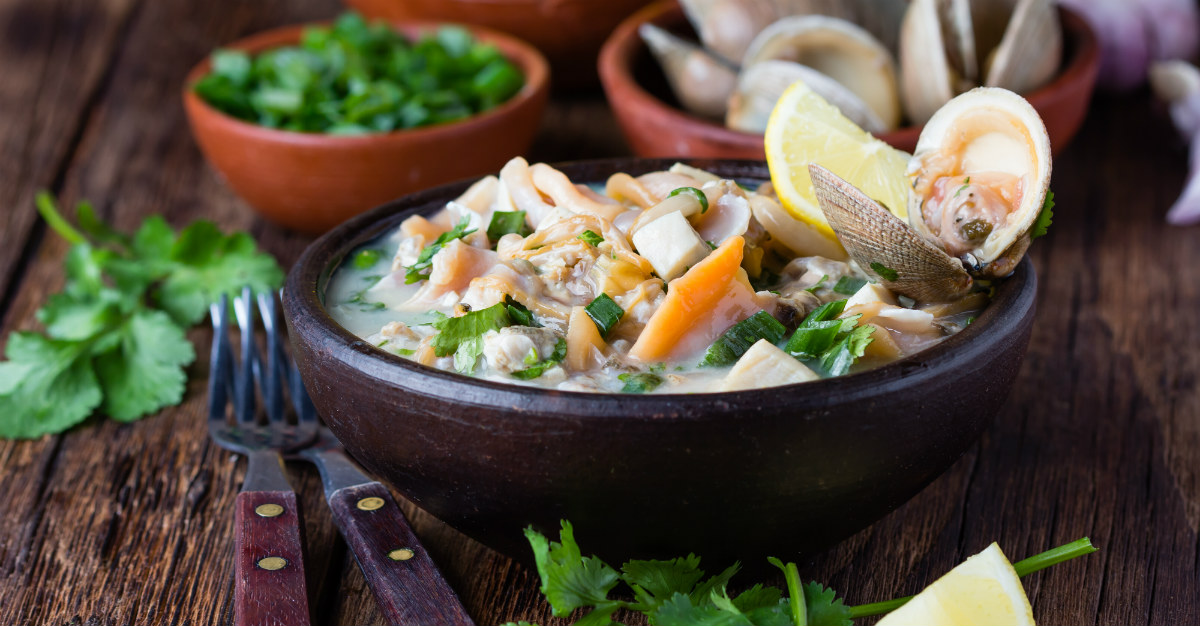 Peru: Ceviche
Avoid an Embarrassing Stop
Ceviche may be popular around the world, but Peru is the only country honoring the dish as its national food.
This dish features cold cooked fish, usually a sea bass marinated in lime juice. The fish is then served with onions, salt, hot chilies and, special in Peru, pickled vegetables. Ceviche is often paired with side dishes like sweet potatoes, corn and avocado.
Peruvian ceviche may be famous, but other South American countries put their in twist on the food. A specific blend of spices makes the dish stand out in Chile while Ecuador highlights the sweet corn.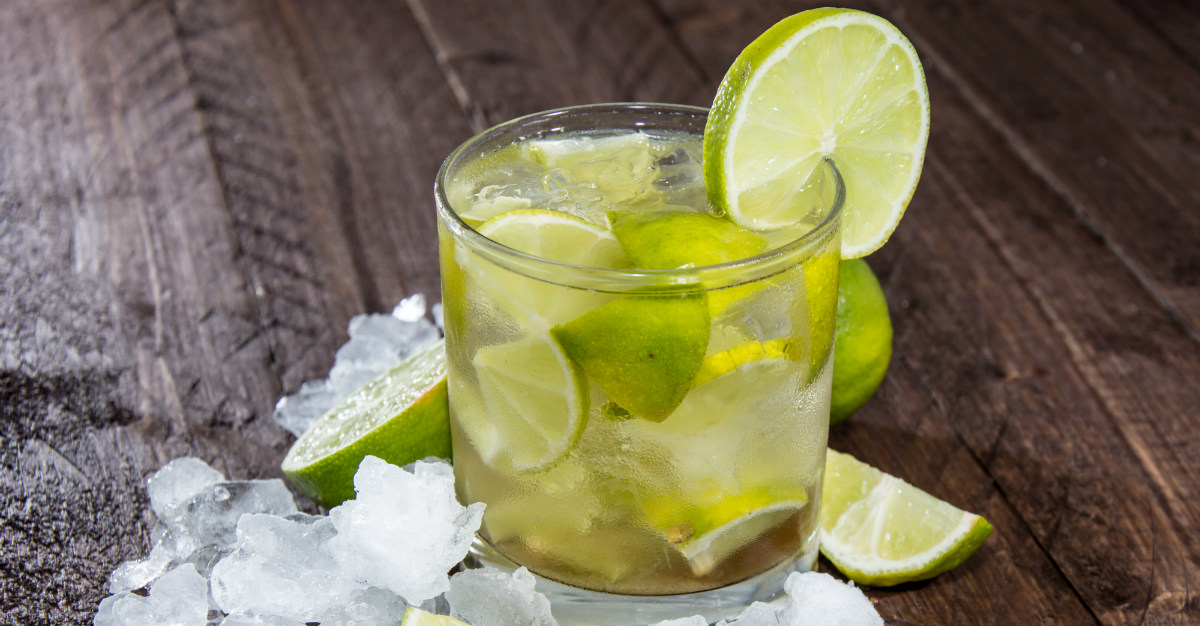 Brazil: Caipirinhas
You'll need to drink something while in South America and that may as well be Brazil's national cocktail with origins that stretch over 500 years. Rumors even suggest that the drink helped end a Spanish Flu outbreak in the 1900s.
The star of a Caipirinha is cachaca, a liquor made from fermented sugarcane juice. There are many different varieties to the cocktail, but the base is simple. Press lime and sugar into a glass, add ice, mix in some cachaca and top with another lime.
The varieties of this drink can feature any fruit, from pineapples to tangerines, or different sweeteners like honey and agave.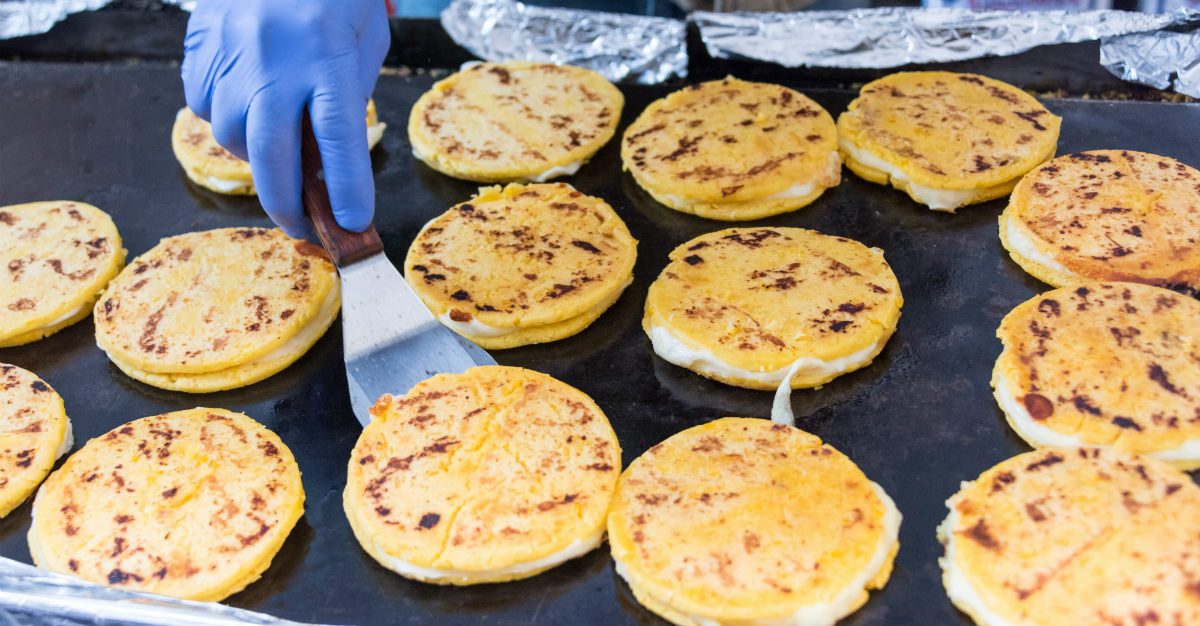 Colombia: Arepa
The arepas in Venezuela may also earn praise, but the best version of this treat is found in Colombia.
The main ingredient here is cornmeal, mixed with a few other basic items and stretched into a small, pancake-like dough. After grilling, you get a cross between bread and a tortilla that can complement a dish or star as a snack.
Depending on the region you're in, the style of arepa can vary. Cooked with cheese in the middle or cut in half to make a sandwich. Chicken, avocado, fish or eggs, the arepa can work perfectly under any protein.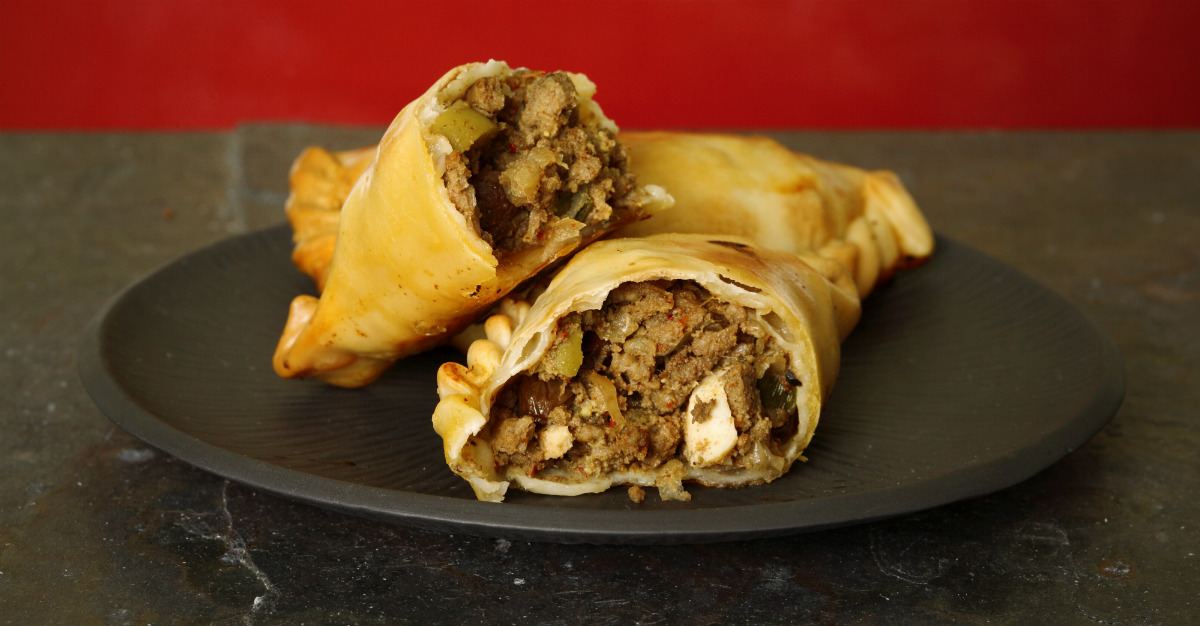 Argentina: Empanada
It's undeniable that Argentinians love beef. In fact, only citizens of Uruguay consume the protein more than those in Argentina. Their favorite way to consume the protein? Empanadas.
The empanada is just a dough made from flour, water and lard that's wrapped around some kind of filling, then baked. While it's common during special occasions in Argentina, empanadas can also be an everyday snack or meal.
Beef is the most common protein for this dish, but you'll find various fillings throughout the country. Fish is preferable on the coast, with chicken and goat used throughout Argentina. While less common, the dessert empanada can also put an end to a delicious dinner.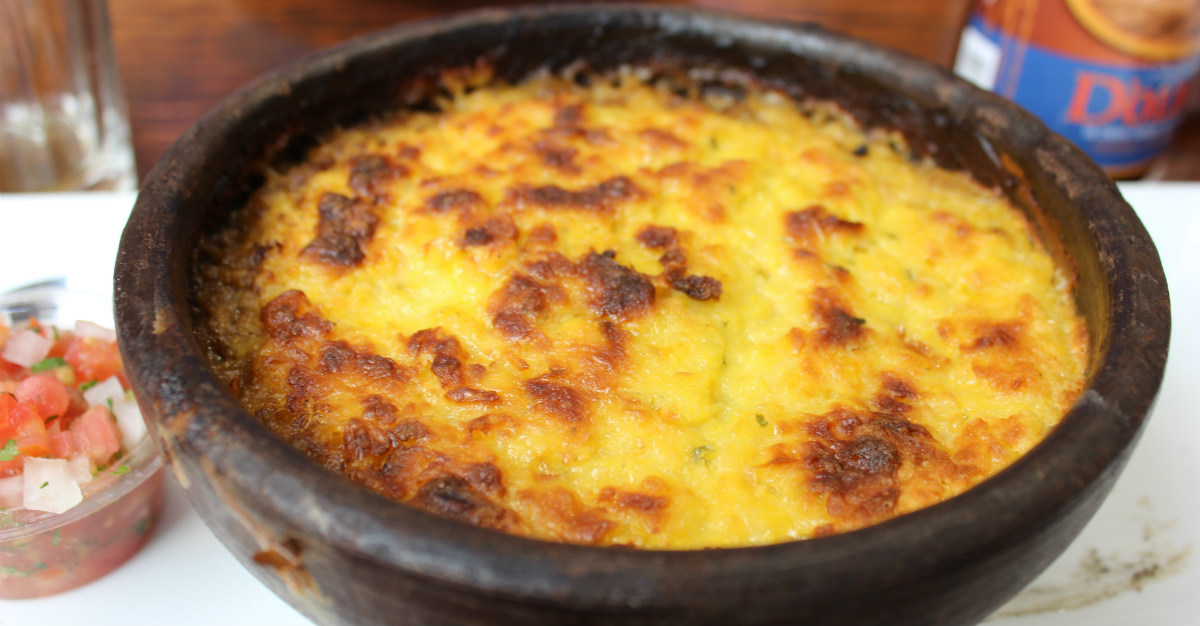 Chile: Pastel de Choclo
Translating to "corn cake," this staple in the Chilean diet is closer to a corn pudding. Eating at a restaurant or staying at a local's house, this dish is not hard to find in Chile.
Grated corn is (usually) seasoned with basil and mixed with milk. Minced beef or chicken that's cooked with onions and spices works as the base. It's then topped with hard-boiled eggs, raisins and olives, then covered with the corn mixture.
After baking, the dish is then dusted with sugar, because otherwise the "cake" part of the name would be inaccurate.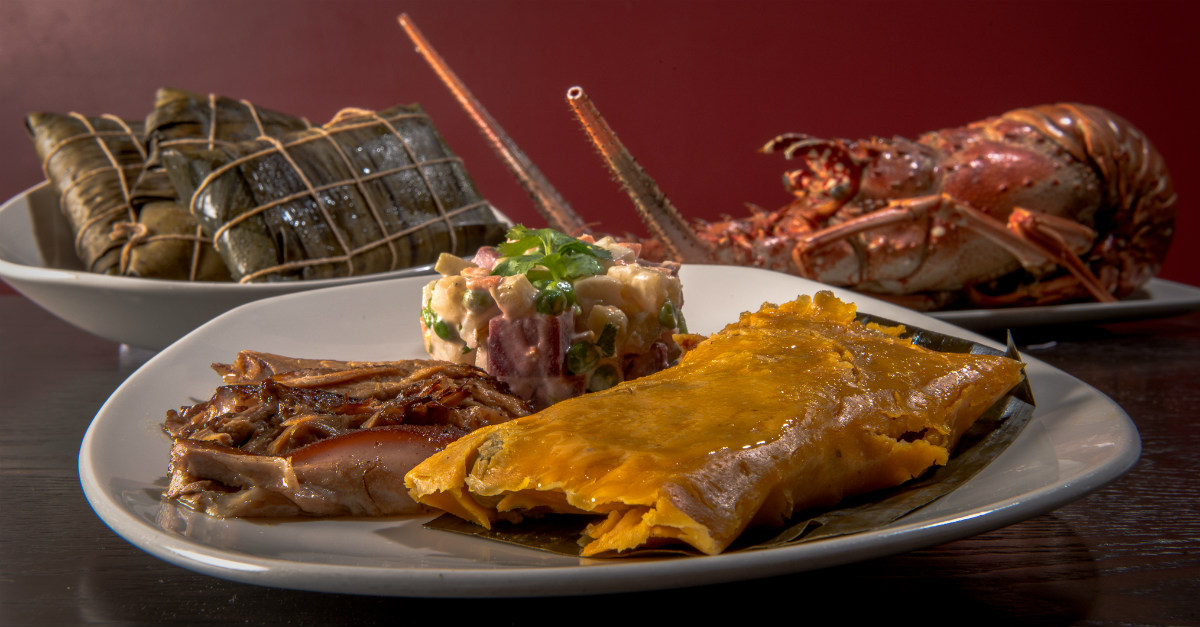 Venezuela: Hallaca
In Mexico they have tamales during the holidays. Venezuela is home to its own similar holiday treat: hallaca.
Using banana leaves to wrap the dough instead of corn husks, the hallaca still closely resembles a tamale. A corn dough is filled with meat, vegetables and spices, the dish often takes days to prepare. Using common ingredients from other parts of the Venezuelan heritage, hallacas will also include olives, raisins or hard boiled eggs in the filling.
Because it draws from different parts of the country's history, the hallaca means more than a delicious treat in Venezuela. It's representative of ancestry from various countries and the ancient traditions that still live on.
How To Stay Safe
Before you leave to try all the local food in South America, make sure to catch up on all vaccines needed for that country. Along with all routine vaccinations, the CDC and WHO recommend the following vaccines: cholera, yellow fever, hepatitis A, hepatitis B, typhoid and rabies.
When trying new foods in a foreign country, tourists most often struggle with Traveler's Diarrhea. Show caution when eating street food and avoid ice cubes or water that isn't bottled or purified.
Did we miss any delectable South American food? Let us know in the comments, or via Facebook and Twitter.
Written for Passport Health by Kaitlyn Luckow. Kaitlyn is a freelance writer, photographer and English teacher in Milwaukee. She has a passion for capturing and writing other people's stories. You can find her at sayhellostory.com.