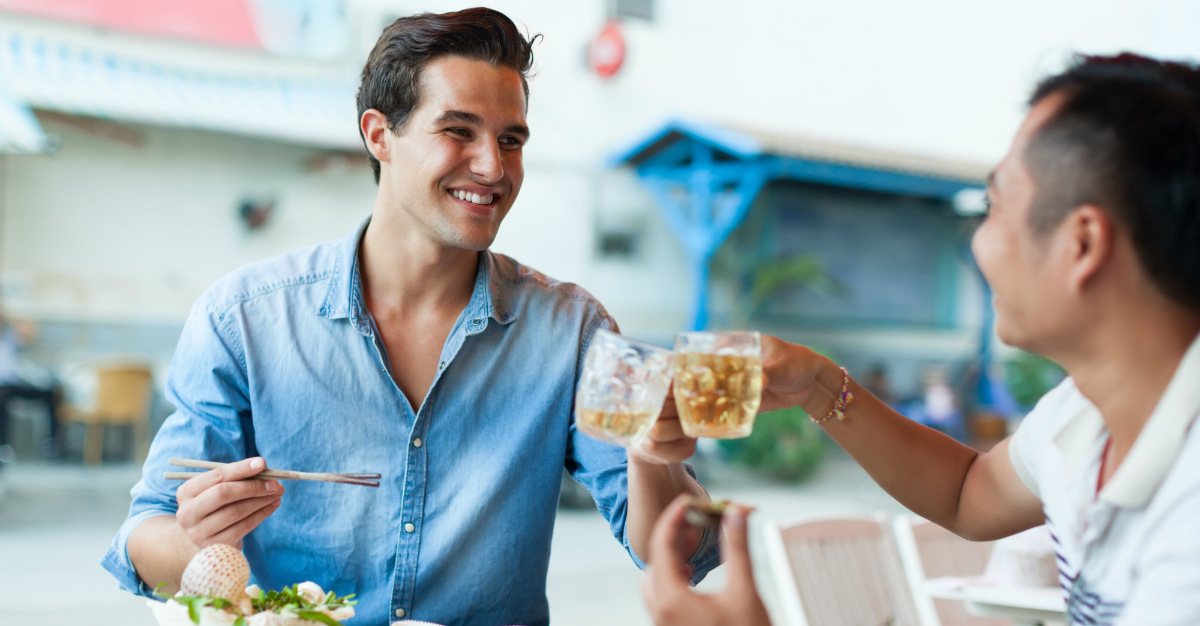 Every country has their own customs. With those unique customs come rules for food that vary from country to country.
Before visiting one of those different countries, it's important to be considerate and research their traditions. This can help you avoid offending any locals or unintentionally showing disrespect.
Here are some foreign food customs so you can avoid a mistake the next time you travel: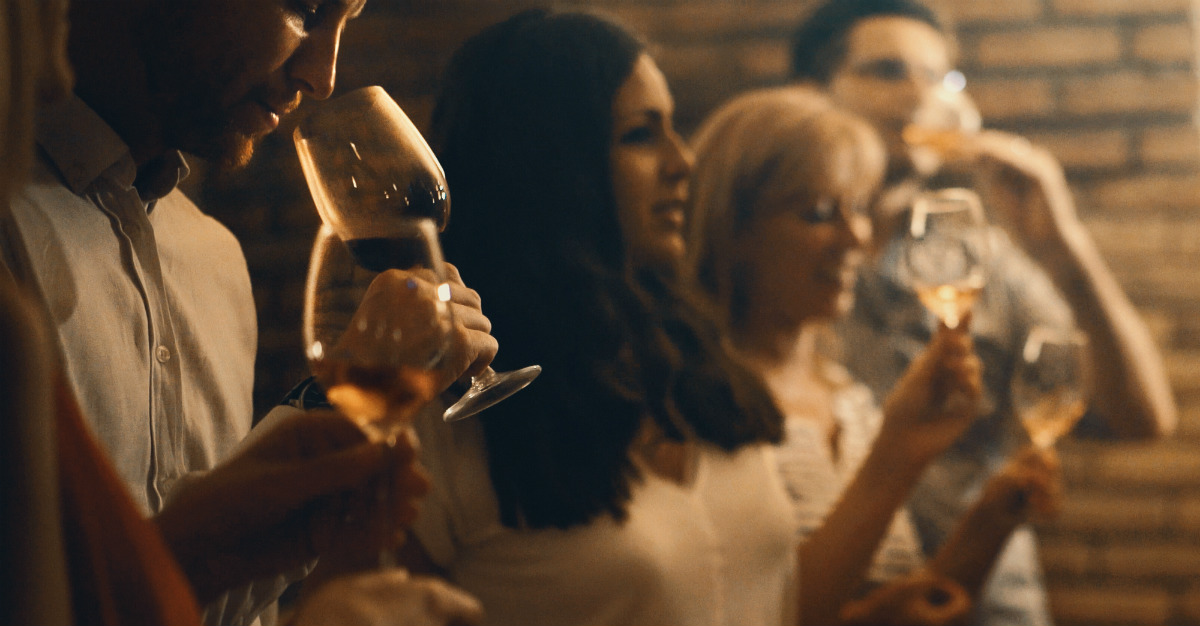 Drinking Related Customs
Never mix, or turn down, vodka while in Russia. Adding anything, even just some ice cubes, is considered polluting the drink. Along with this, offering a drink to someone in Russia is often viewed as a sign of trust, so don't turn down a drink with someone.
When someone else is filling your cup in South Korea, make sure to hold the container with both hands. This is a sign of respect, as is turning away from another person when you drink the liquid. These rules are most important around superiors and elders, giving you a chance to earn their respect.
Don't even think about ordering a cappuccino after noon in Italy without expecting some weird looks from fellow cafe goers. Some Italians say it upsets your stomach and others consider it a replacement for a meal. No matter the reason, you won't catch a native Italian sipping a cappuccino after a big dinner. If you still need a caffeine fix, order an espresso, as those are encouraged at all times of the day.
Heading to Georgia on vacation? Be aware of your surroundings. Wine is only consumed at toasts during traditional feasts, or a supra, and after the toast you're expected to finish off the entire glass. It's also considered rude to sip your wine, so be sure to drink it at an appropriate rate.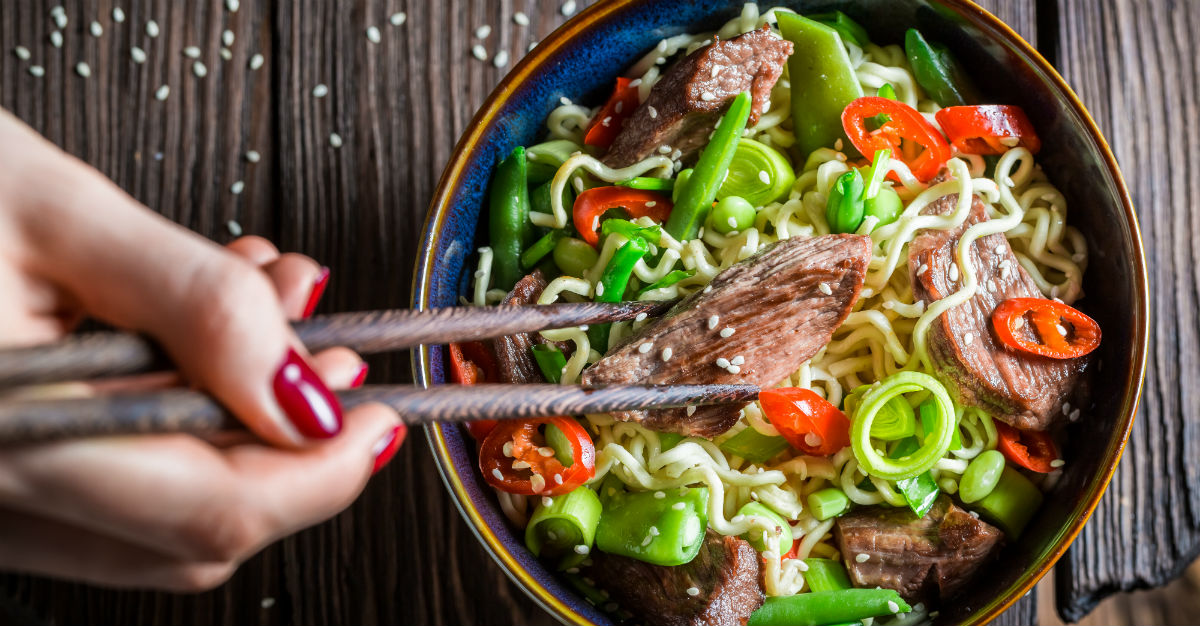 Utensil Customs
Chopsticks are common for all meals in Japan, with many regulations to use the wooden tools. Never stick your chopsticks upright in your rice, unless you're partaking in a funeral. During Japanese funerals, bowls of rice are left by coffins and the chopsticks should stick upright in the food. Avoid leaving the utensils lying across your bowl, instead leaving them on the table directly in front of you. If you're worried about making a mistake with the chopsticks, it never hurts to ask for a fork and be safe.
Before visiting the Middle East, India and parts of Africa, left-handed people should practice eating with their right hand. The left hand is often associated with bodily functions and considered unclean throughout these areas. Good news: you likely won't have to handle a fork with your less-dominant hand. Hand-to-mouth eating is common throughout these areas.
Eating with your hands is much more taboo in Chile. Even your typical finger foods, such as fries and pizza, are eaten with a fork and knife. Chile's table manners are more formal than other South American countries. You should keep elbows off the table, don't speak when holding a utensil and use a knife and fork even when eating finger foods.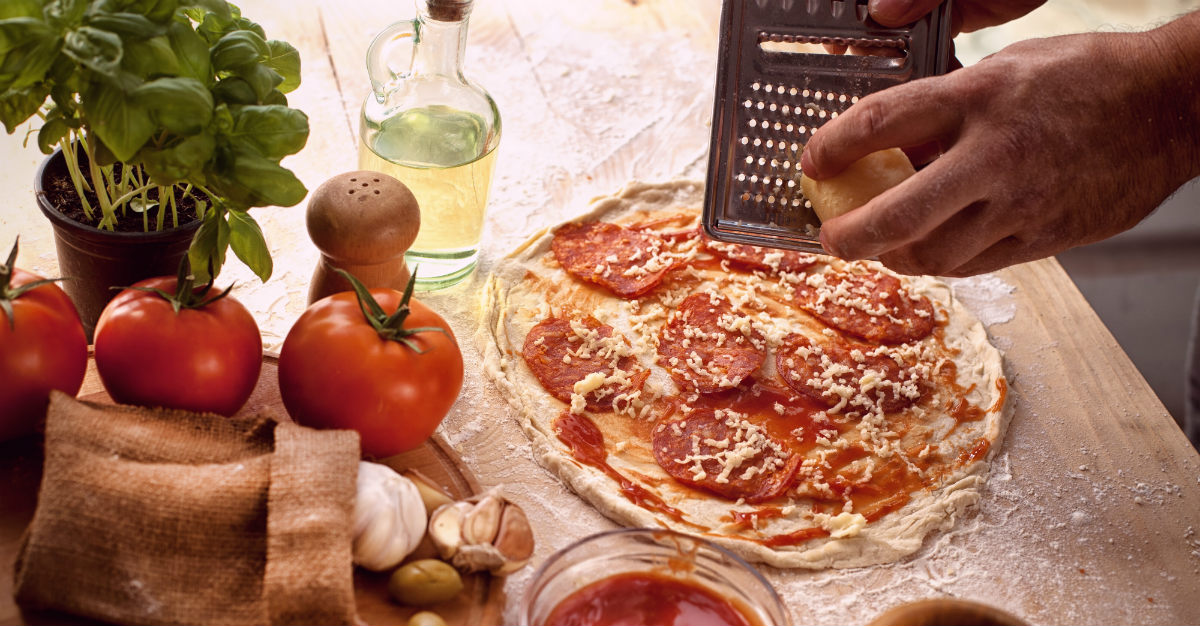 Food Related Customs
Don't worry if you can't find seasoning like salt or pepper on the table when eating in China. Soy sauce may be at the table, but avoid seasoning the food unless the locals you're eating with have done so first.
At many Italian restaurants in North America, your waiter may offer to top off a pasta dish or pizza with parmesan right at the table. In Italy, don't ask for parmesan for your pizza or other foods where it's not already listed. The country's traditional cheese isn't parmesan and most of the typical dishes aren't meant for that cheese. Put simply, if they don't offer parmesan cheese, don't ask for it.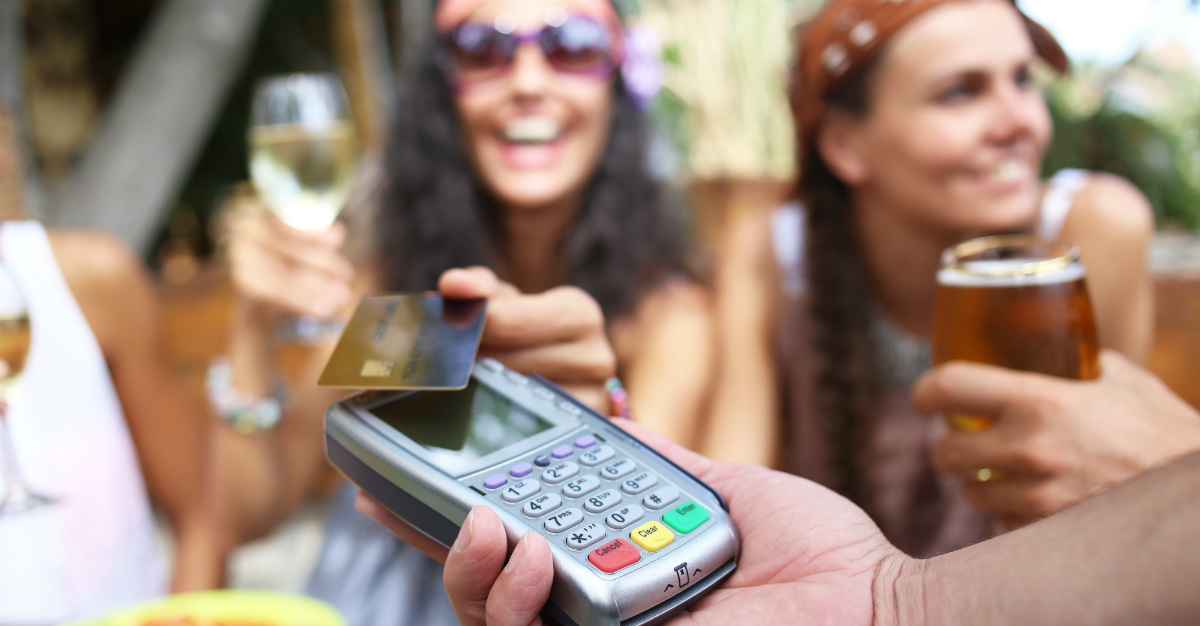 General Table Manners
While in France, don't bother to split the bill. It's considered unsophisticated and is more polite to pay the check in full. Another country with formal standard, try to keep your elbows off the table and your hands out of your lap.
Take your time when eating in Thailand. Locals will spend extended time eating at the table, usually talking and enjoying the atmosphere. That being said, never talk with your mouth full. Thailand natives consider this one of the most tasteless acts at the dinner table.
When it comes to tipping, research each country before leaving. While some countries encourage some extra money for the waiter, it could be an insult in other regions.
It likely won't be a problem at the table, but make sure all your food is cooked thoroughly and washed in clean water. This can help you avoid coming down with cholera, hepatitis A or typhoid.
Any other unique dining habits that we missed? Let us know in the comments, or via Facebook and Twitter.
Written for Passport Health by Brianna Malotke. Brianna is a freelance writer and costume designer located in Illinois. She's an avid coffee drinker and enjoys researching new topics for writing.