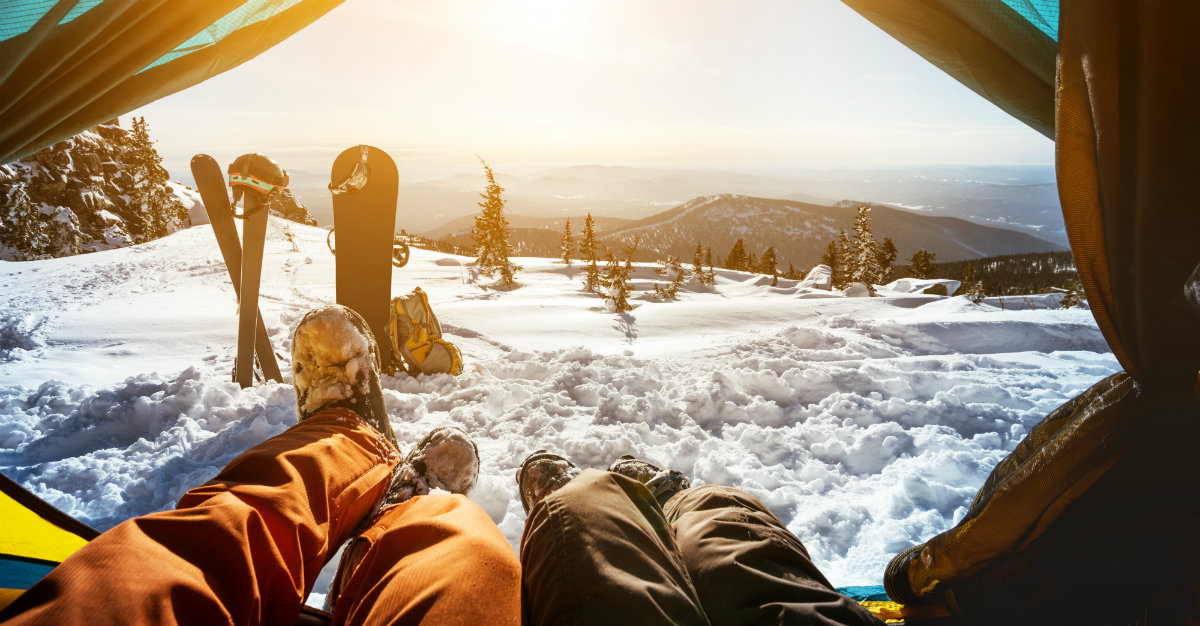 Warm days, barbecues, and – most importantly – vacation: the jewels of summer are plenty, and it can be discouraging to watch them slip away. Though the days of summer are fading, it doesn't mean your adventurous spirit has to.
The winter holidays are a fantastic time to escape the drudge of the everyday. It's a chance to explore the world around you with more to offer than expensive ski resorts or overcrowded beaches.
Need ideas for that winter getaway? Check out these unique destinations: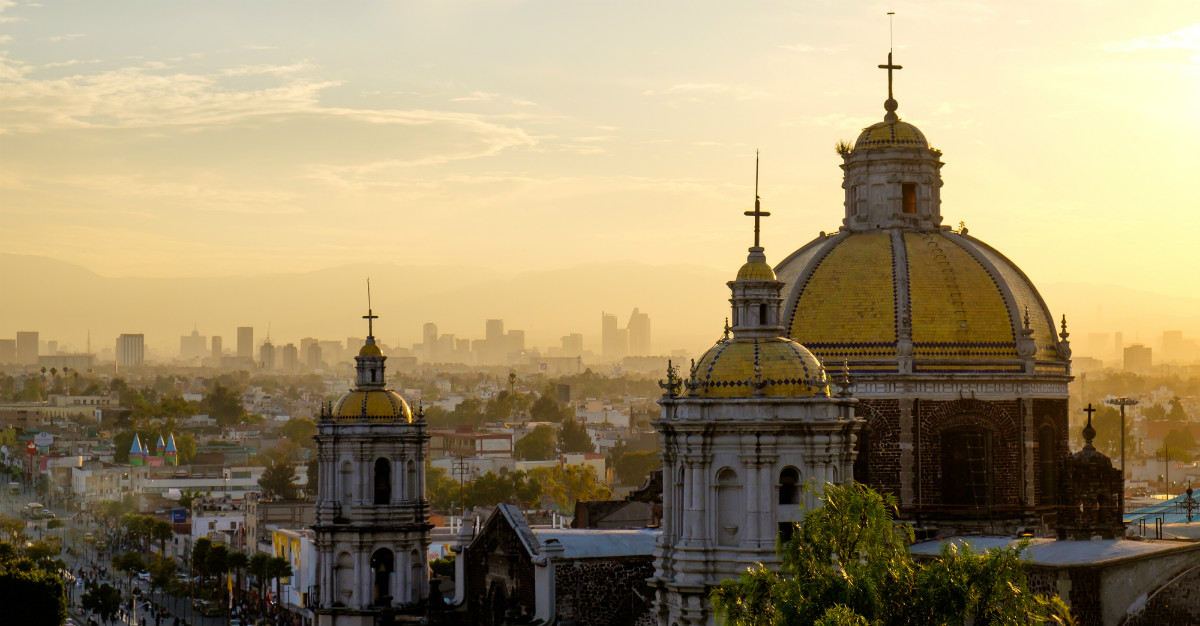 Mexico City, Mexico
Avoid an Embarrassing Stop
Mexico City is a far cry from towns like Rocky Point, Cancun and Los Cabos that are known for beaches and resorts. The country's capital is immersed in Mexico's rich culture. Mexico City is built for both tourists and locals to wander through a city with authentic food and some of the world's best museums.
The city has an elevation of over 7,000 feet, but its winters are relatively mild, and it's a great place to take part in Mexico's many holiday traditions.
Mexico's capital is also only a few short hours for a city that's renowned for the country's heritage. San Miguel de Allende balances a colorful environment with celebrations of the country's history and architecture.
Good news is the winter weather eliminates most mosquito-borne disease risk. But, there's still a risk of typhoid and hepatitis A throughout Mexico during the winter. Vaccines for both diseases are the best way to avoid falling ill while trying the delicious local food.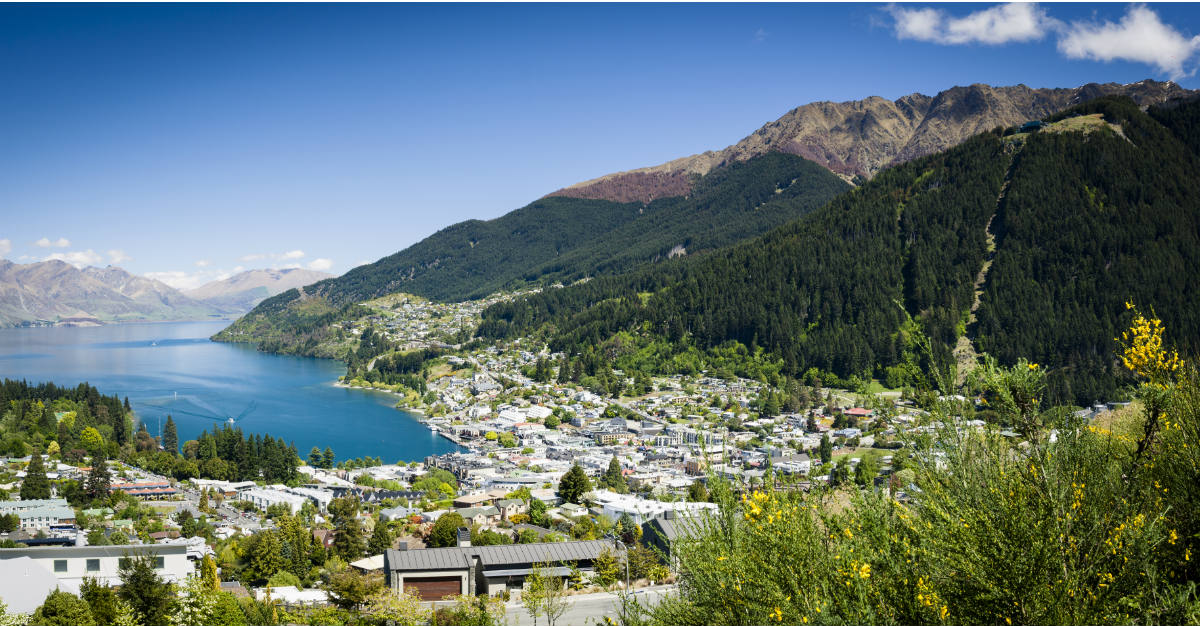 Queenstown, New Zealand
Holidays on the beach? A much easier task in the Southern hemisphere and specifically Queenstown.
There is no doubt that New Zealand landscapes are some of the most scenic in the world, and Queenstown's beaches are the perfect place to relax. Lucky for travelers coming from North America, December and January are New Zealand's warm season.
Unsurprisingly, this is also a prime time for concerts in the area. The Rhythm and Alps Music Festival takes over Cardrona Valley on the last two days of the year. The Gibbston Summer Concert only lasts one day in January, but brings rock music to the heart of wine country.
Disease risk is low in New Zealand. Other than routine vaccinations, only hepatitis A and B immunizations are recommended before the trip.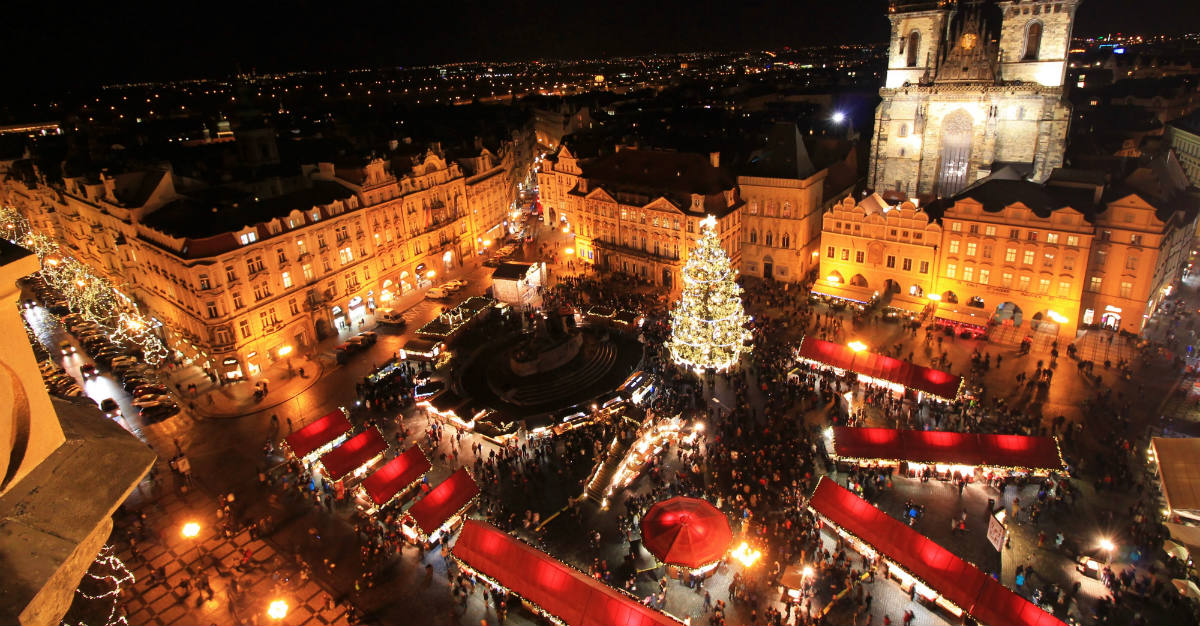 Prague, Czech Republic
In Prague you'll find the largest castle complex in the world, one of the oldest bridges in Europe and one of the biggest Christmas markets on the continent.
The only thing that makes all that even better? Prague is one of the cheapest capital cities in Europe. A holiday trip to the city dispels the myth that vacations in Europe will break the bank.
Beer-drinkers will fawn over drink prices in Prague. The city is famous for its brews that cost less than a bottle of water. Prague is widely regarded as the beer capital of the world, boasting unique attractions like beer spas.
And during winter, there is nothing quite like looking out over the "the city of a hundred spires" capped in snow.
A rabies vaccine may be needed before taking that trip to Prague, with the city's high bat population. The animals may hibernate during colder months, but they also can look for shelters in homes and hotels.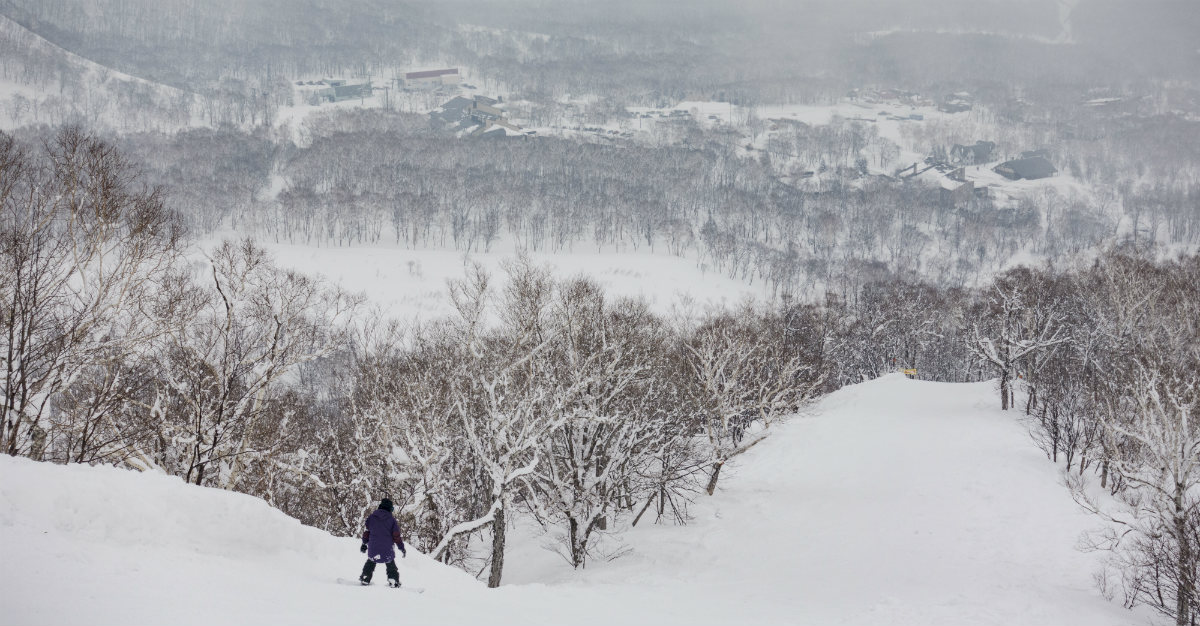 Sapporo, Japan
Want that getaway to take place in a winter wonderland? Hokkaido, Japan's northernmost island, becomes a snowy and magical landscape in the winter.
Niseko Ski Resort is ideal for a winter-sports junkie. The resort is accessible from Sapporo and credited with having some of the best powder in the world.
Tired skiers can fuel themselves with some of the best localized food in Japan. As an island near ice-cold water, the crab is considered some of the world's best. For dessert? Hokkaido locals love dairy and the best soft serve ice cream can be found in Sapporo.
Travelers in February can catch the Sapporo Snow Festival, a showcase of impressive snow and ice sculptures.
Another country that benefits from the lack of mosquitoes in the winter. Japanese Encephalitis may pose little risk during your winter trip, but hepatitis A and B are still possible. Both vaccinations are recommended before a visit to Japan.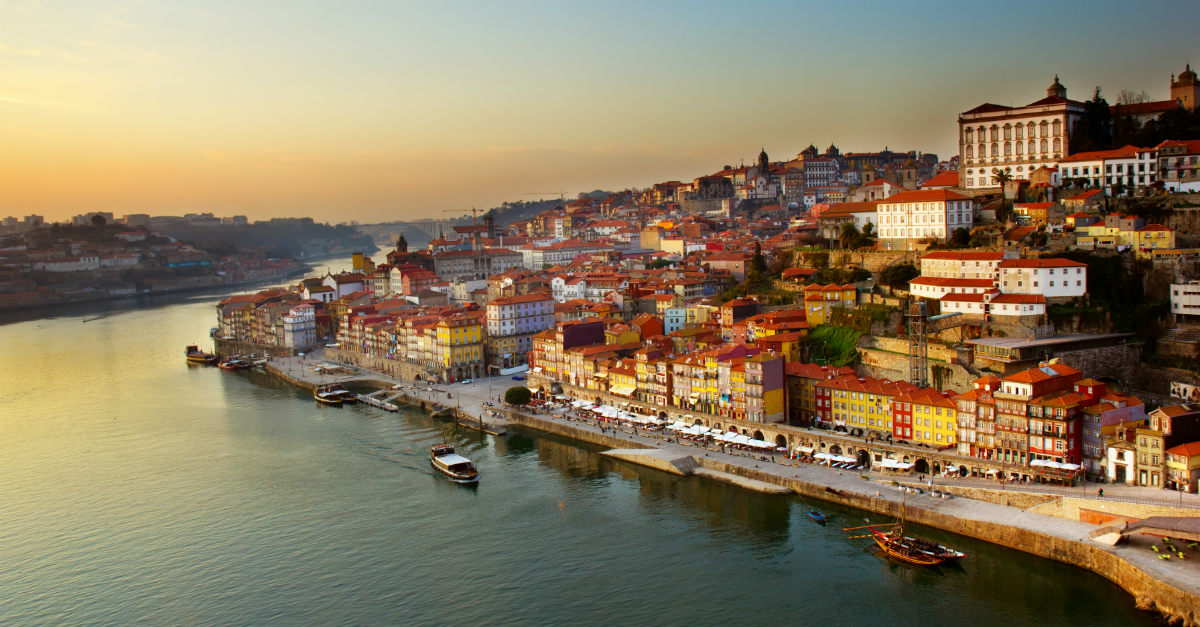 Porto, Portugal
Compared to its highly popular neighbor, Spain, Portugal is a less touristy destination for travelers who want to experience coastal Europe. Porto, more off-the-beaten path than the capital of Lisbon, is a breathtaking city by the sea.
Winters in Porto are more mild than in many other European countries, though visitors should prepare for rain.
Visitors to Porto can enjoy colorful architecture, impressive cathedrals and museums that showcase Portuguese history. Ribeira district is the oldest part of the city. Narrow streets are lined with family-owned businesses and stunning houses.
Caught on a rainy day? Stop into the magnificent Lello Bookstore. Not only is it considered one of the most beautiful bookstores in the world, but it's also rumored to have inspired J.K. Rowling.
Another country with fairly low disease risk, vaccines for rabies and hepatitis A and B are recommended for a trip to Portugal.
Looking to stay healthy during your next getaway? Passport Health can help! Call us at or book an appointment online!
Did we forget any of the best vacation spots during the winter? Let us know via Twitter, Facebook or in the comments.
Written for Passport Health by Mia Armstrong. Mia is a freelance writer and avid traveler. She is passionate about seeing the world and telling its stories.