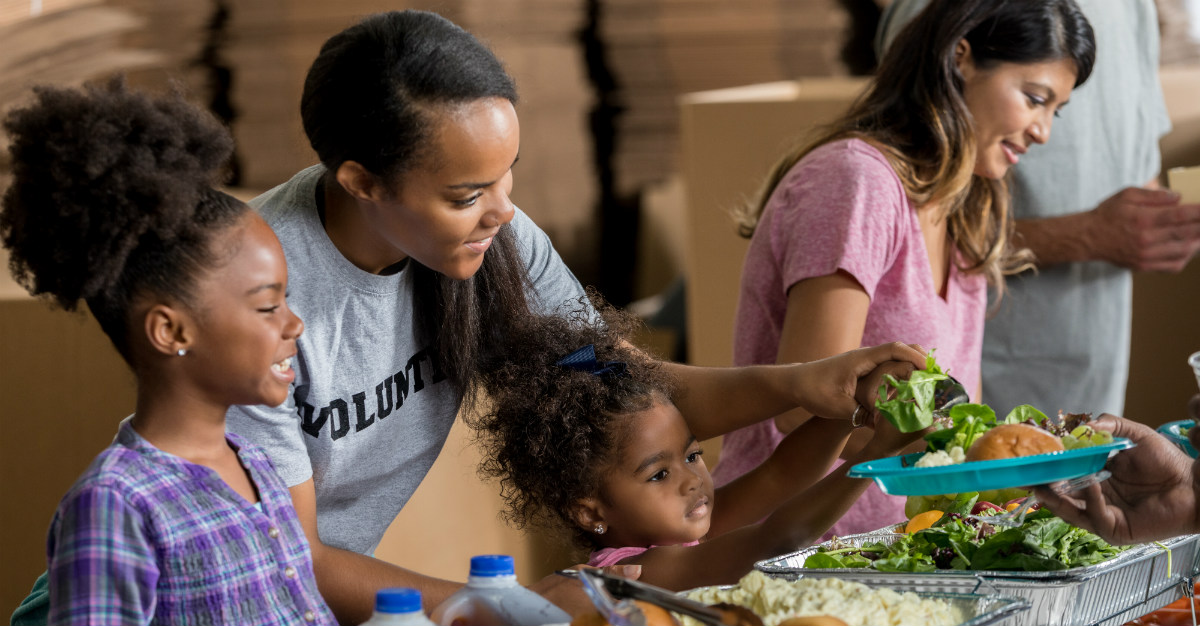 Natural disasters do far more than immediate damage. The effects of these disasters can be long lasting and creates a need for volunteers to help with the recovery.
Earthquakes, hurricanes, wildfires, the list is long when it comes to disasters requiring volunteer response. For foreign volunteers and locals effected by the disaster, disease is just one more risk that comes from the event. In every area of the world, a natural disaster increases the chances of disease.
The World Health Organization started a campaign in 2013 to monitor vaccines and diseases during natural disasters. Along with the Center for Disease Control, the WHO hopes this plan will be implemented as a part of aid efforts in response to disasters.
What Vaccines Do Relief Workers Need?
The diseases that pose the greatest risk due to natural disasters are hepatitis A, hepatitis B, measles, rubella and tetanus. Diarrhea is a common symptom as well. With some preparation and caution during your relief work, there are ways to stay free from all these diseases:
Hepatitis A
Hepatitis A is highly contagious and spreads through contaminated food and water. Natural disasters create even more opportunities for this kind of contamination.
The most reliable way to avoid hepatitis A is with the vaccine, but there are other ways to reduce risk of the disease. Show caution in what you eat and drink during the relief work. Only drink water that's bottled or was recently boiled. Make sure that the food was cleaned recently and properly cooked. Wash your hands whenever possible and especially after coming in contact with another person.
Hepatitis B
Contracted through infected blood, hepatitis B is a regular risk during the relief process.
Often transmitted through unprotected sex, the disease also spreads through direct contact to an open wound. This could mean a small cut or even a blood transfusion, both of which are common after disasters.
Along with the hepatitis B vaccine, there are many ways to ensure you're safe from the disease. During relief work, make sure to cover all cuts to avoid infection from another person.
The hepatitis A and B can also be vaccinated together in a series of three shots.
Measles
It's not a problem everywhere, but some parts of the world still struggle with measles. Depending where you travel for the relief work, measles could pose a serious risk.
The WHO recommends vaccines for children between nine months and seven years of age. Adults who don't show reason for immunity should also get a vaccine or booster for measles. Without vaccination, measles is highly contagious and does not take long to spread.
Tetanus
Tetanus seems synonymous with rusty nails or needles, but there are far more ways to get the disease. Any open wound infected with soil, spit, dust or feces can lead to tetanus. In a disaster relief area, there are countless ways to get these bacteria into an untreated cut.
The infection can cause muscles spasms to occur throughout the body, possibly leading to death. The TD vaccine is the greatest protection against tetanus, while also helping to prevent diphtheria.
Diarrhea
Although there isn't a vaccine for it, diarrhea can quickly derail your relief efforts. Research from the CDC shows that diarrhea increases significantly after disasters.
Much like with hepatitis A, diarrhea is usually caused by consuming infected food and drinks. Other than showing caution in what you consume, avoid ice cubes or raw food.
As for aid workers themselves, the CDC requires volunteers and workers to receive the tetanus and hepatitis B vaccine. The vaccines are important to protect yourself against exposure to these bacteria that could be present in the area.
Every part of the world offers different disease risks. Before leaving to help with the relief, make sure to check the possible viruses in each country you're visiting.
Do have any other tips about staying healthy while helping in disaster relief? Let us know via Facebook, Twitter or in the comments.
Written for Passport Health by Kaitlyn Luckow. Kaitlyn is a freelance writer, photographer and English teacher in Milwaukee. She has a passion for capturing and writing other people's stories. You can find her at sayhellostory.com.