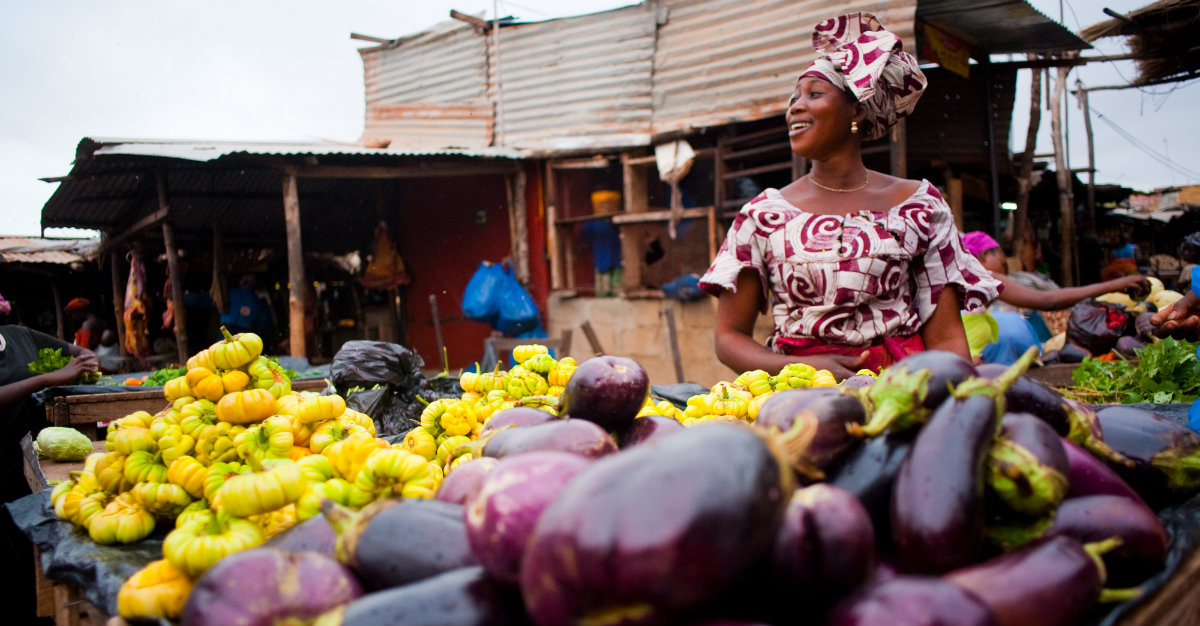 With a continent that holds 54 countries and thousands of different cultures, the food variety is endless in Africa. No matter where you are, there's plenty of opportunities to try new and traditional foods.
Here are some you should check out:
South Africa: Chakalaka
This dish comes from the coal mines in South Africa. The workers would throw all the vegetables, spices and legumes in in a pot and eat the finished product.
Today, there's a more traditional recipe. South Africans serve the dish cold with a vegetable relish made of tomatoes, peppers, carrots, beans and spices. Chakalaka is traditionally spicy and paired with a local sausage and cooked maize meal.
Botswana: Seswaa
Avoid an Embarrassing Stop
Seswaa is not some dish that you'd get on any regular day in Botswana. The traditional stew is something that's made for special occasions. Wedding, funerals and holidays are the days when you'd to see this dish in Botswana.
The stew requires some strength in the cooking process. Beef or goat meat is first pounded, then cooked with onions, leaves and spices. After hours of cooking, the meat is shredded and served with corn meal.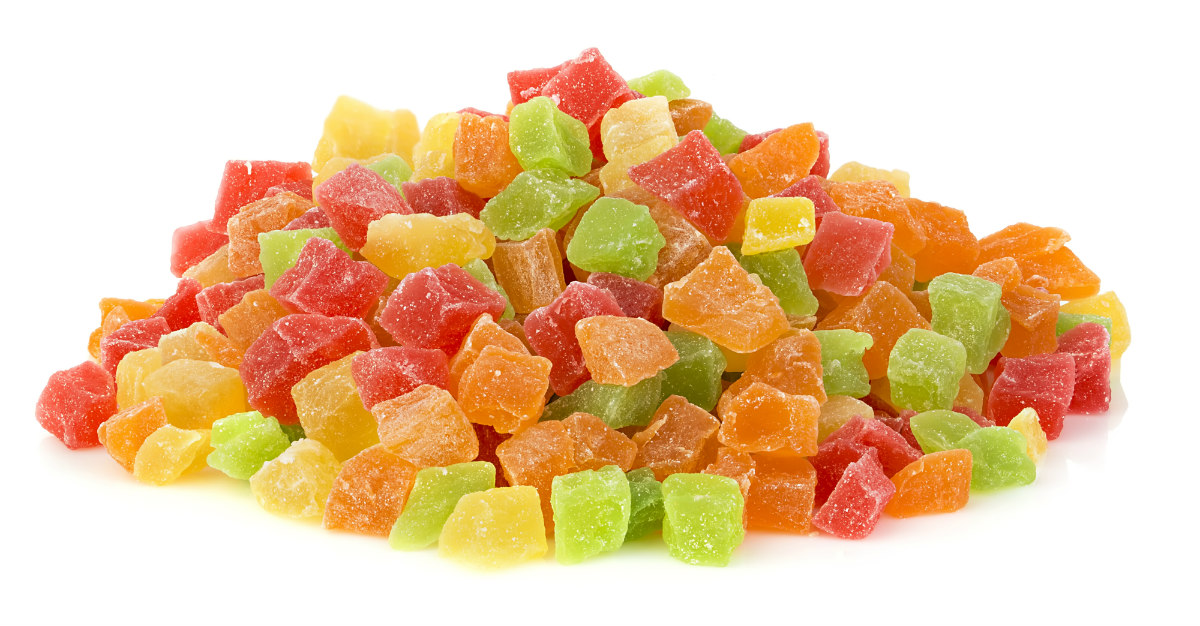 Zimbabwe: Mapopo Candy
Papaya, sugar and mint. A simple combination but one that creates Zimbabwe's sweetest delicacy.
After peeled, the papaya is sliced into strips and cooked with the mint, sugar and some lemon. The ingredients are cooked on and off until crystallizing, perfect for molding into candy.
The sweet's origin comes from a need to dry food before the winter months. After drying the papaya, locals would simply cook and coat with sugar to create the Zimbabwe's most famous candy.
East Africa: Mishkaki
Rather than coming from one country, all of East Africa can lay claim to mishkaki.
Cubes of meat, often steak or chicken, are marinated and skewered before put on the grill. The most common marinade is barbecue, with the meat often doused in the sauce.
As one of the region's most popular street foods, mishkaki is usually served on its own or with some kind of dipping sauce.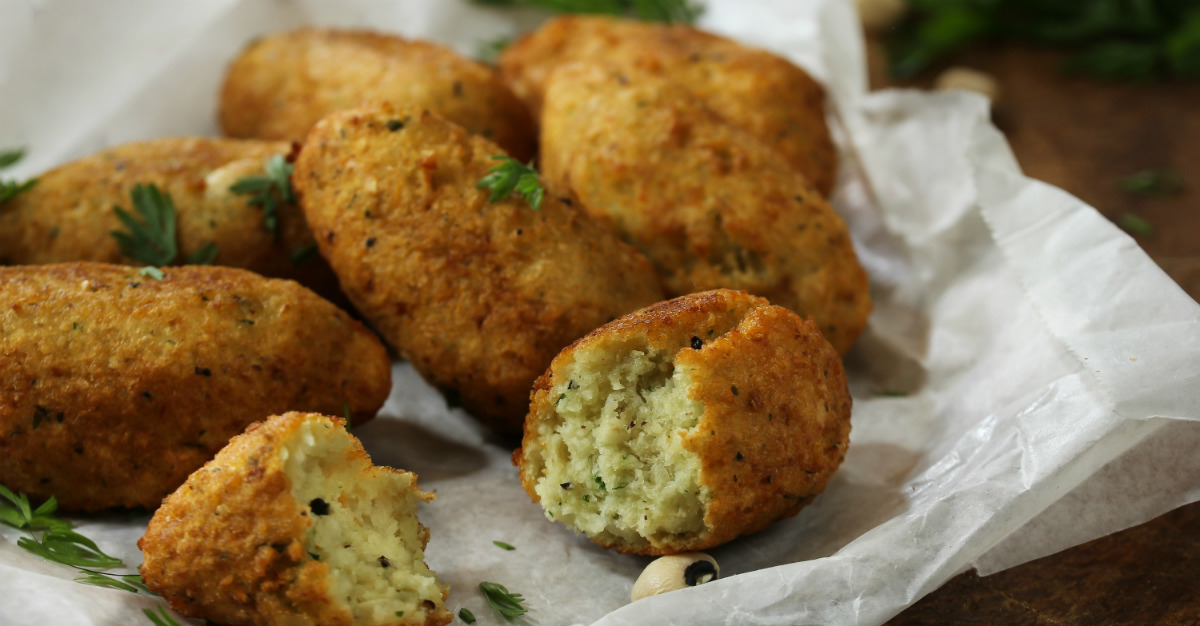 Nigeria: Akara
Quite simply, akara is a deep-fried bean patty that's served for breakfast or as a snack.
To make the dish, locals in Nigeria crush black eyed peas or beans, mix with spices and onions, then fried in vegetable oil. Akara will often pair with custard or a pepper-filled dipping sauce.
Although akara is common in other countries like Ghana and Brazil, the dish is native to Nigeria. In its home country, the locals serve akara with bread made from cornmeal.
Egypt: Mulukhiya
While not official, many Egyptians consider mulukhiya the country's national dish.
Mulukhiya makes use of the local okra and jute leaves in the area. The vegetables are boiled with garlic and coriander until it becomes a thick and bitter substance that's often slimy.
Once cooked, Egyptians serve mulukhiya with bread, rice and some kind of protein. That kind of protein is where mulukhiya differs throughout Egypt. Some parts of the country favor chicken or rabbit, while others like seafood to star in the dish.
Ghana: Kokonte
Many traditional Ghanaian dishes take advantage of cassavas or yams in the area. The starchy vegetables are low cost and common throughout Ghana.
Kokonte is no different, as the starch dried and powdered, then cooked in boiling water and stirred continuously. After cooking, they roll the kokonte into balls that resemble a dumpling. The dish is often served with groundnut or palm nut soup that can be poured over the starch.
How To Stay Safe
When traveling to the Africa, you should make sure that you have received the vaccinations needed for your destination. All destinations require routine vaccinations. Depending where you're going in Africa, the CDC and WHO also recommend the following vaccines: cholera, hepatitis A, hepatitis B, typhoid, meningitis, polio, rabies and yellow fever.
Traveler's Diarrhea is the most common illness that international travelers experience, especially when interacting with new foods. To prevent diarrhea, be careful when eating street food. Avoid ice cubes or drink water that's bottled or that you know is purified.
Cholera in Africa
Sub-Saharan Africa is a hotbed for cholera cases and outbreaks. Nearly every one of these countries has reported cholera cases since 2010.
During that time, Sierra Leone, Kenya and the Democratic Republic of Congo are just three of the countries to battle outbreaks of the disease.
Every country may not be in the midst of an outbreak, but cholera poses a risk throughout Africa. Immunization against cholera is the most reliable way to avoid the disease.
Did we miss any local African delicacies? Let us know in the comments, or via Facebook and Twitter.
Written for Passport Health by Kaitlyn Luckow. Kaitlyn is a freelance writer, photographer and English teacher in Milwaukee. She has a passion for capturing and writing other people's stories. You can find her at sayhellostory.com.